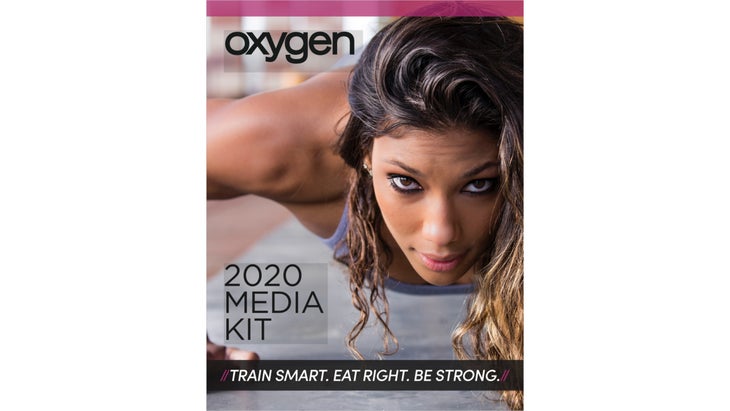 Oxygen is simply the best platform available in the health & fitness category. Oxygen readers are the most passionate, savvy, fitness conscious women in the marketplace today! Which is why Oxygen provides an abundance of great content in both our printed magazine and online media platforms; catering specifically to the needs of women who wish to better themselves through a progressive lifestyle of health, nutrition, food, fitness and training. We offer a multi-platform advertising approach to assist your company in delivering its marketing and brand messaging to our targeted audience.
Magazine Advertising:
Take advantage of our captive, passionate and devoted fitness audience by utilizing a variety of effective in-book marketing vehicles to promote your brand and products.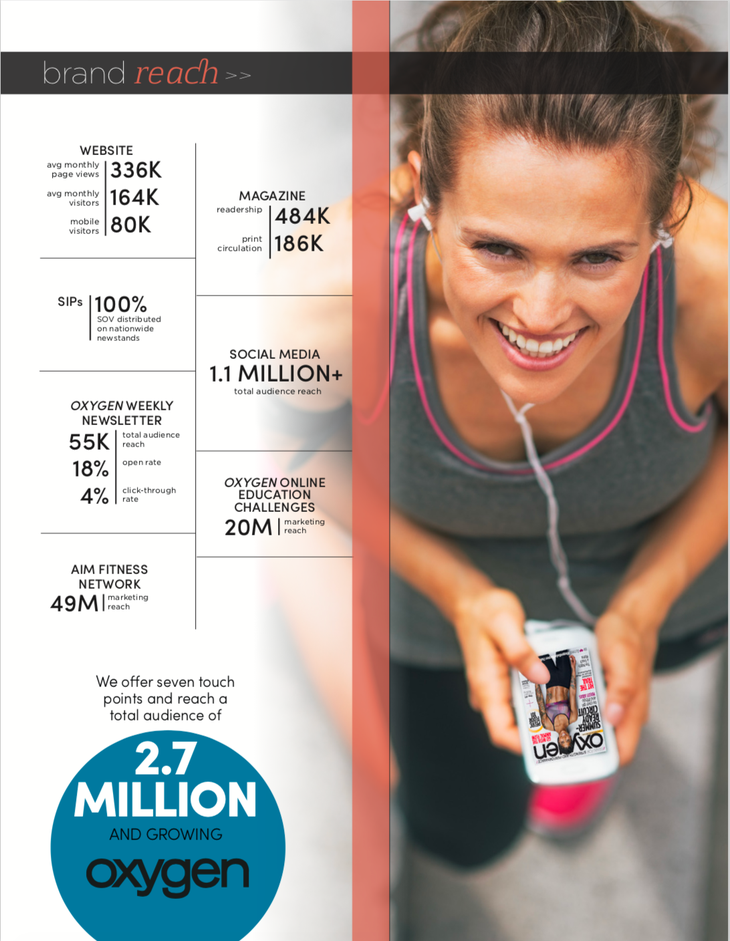 ADVERTISING INQUIRIES
Email us at sales@oxygenmag.com.
Contact information is for advertising inquiries only. Other inquiries, comments or concerns not related to advertising will not be addressed.