Your Training and Nutrition Plans to Start 2022 Strong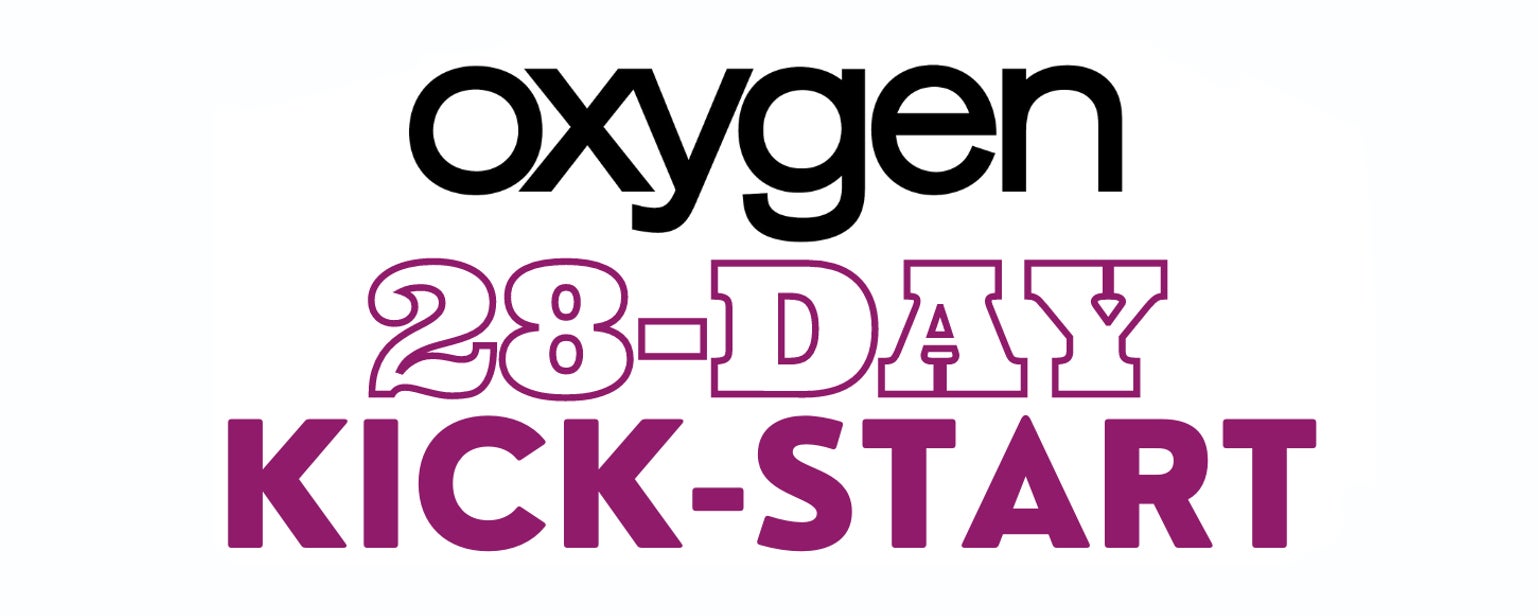 Start 2022 off right! This 4-week plan features three strength-focused days and two metabolic conditioning and mobility-focused workout days per week for a well-rounded program that'll have you moving better than ever by month's end.

Follow the accompanying meal plan that can be tweaked to help you reach any goal — yes, we said any goal. Whether it's weight loss, weight gain or maintenance, we've got the macros for you to follow.

Log in or sign up with Outside+ to access these and more member-exclusive plans and courses!