The No-Stress Way to Melt Pounds
Stress is a powerful trigger for weight gain. Here are three techniques to help your fat-loss efforts.
Heading out the door? Read this article on the new Outside+ app available now on iOS devices for members! Download the app.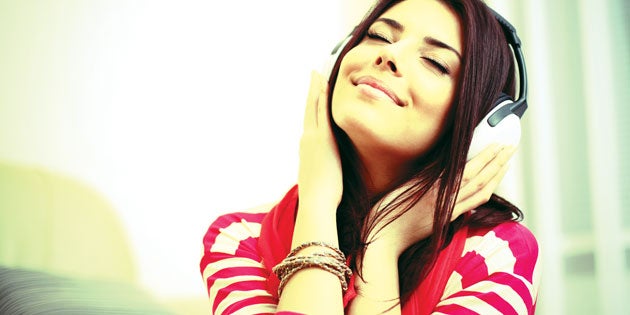 Modern life includes chronic stress, and recent research at Deakin University in Australia confirms that prolonged stress generates a "preference for energy-dense foods." These foods loaded with sugar and fat are highly likely to help you pack on pounds. Practicing easy de-stressing techniques daily, however, may bring about the unintended consequence of reducing your urge for unhealthy, fat-packing foods.
Here are three simple techniques you can do anywhere to help reduce your stress and perhaps aid in your fat-loss efforts:
Alternate Nostril Breathing
Position your nostril between your right thumb and index finger, closing the left nostril with the index finger. Inhale deeply through the right nostril, feeling your belly rise for six or so seconds. Close your right nostril with your right thumb while releasing the left nostril, and exhale through it slowly and completely for six seconds. Next, inhale through the left nostril, then close it off and exhale through the right nostril. Continue alternating for 10 or 12 cycles. You'll be calmer but more awake and energized.
Breath Meditation
Close your eyes, sit comfortably upright and put your hand on your abdomen. Begin inhaling slowly but deeply through your nose, noting how your hand rises as your abdominal area expands to accommodate the oxygen. Inhale until your lungs feel full, taking about six seconds per inhalation. Exhale slowly (for six seconds) through your mouth. Repeat for five minutes. If your mind wanders off to anything other than awareness of your breath, return the focus to your breathing and continue. Don't berate yourself for losing attention on your breathing. Over time, you'll get better at maintaining focus.
Music
Listen for five or six minutes to any Zen relaxation music or tai chi practice music.