Five Ways to Keep It Off
If you're looking to lose weight, it may be easier than you think if you follow these 5 tips.
Heading out the door? Read this article on the new Outside+ app available now on iOS devices for members! Download the app.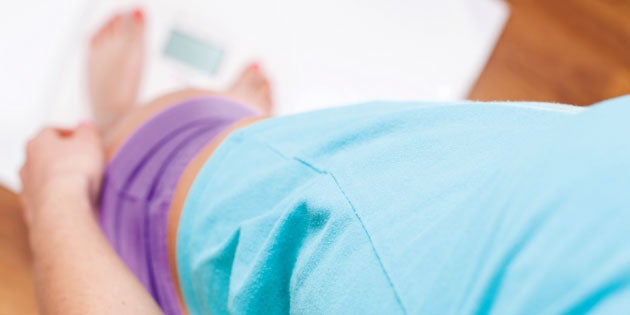 Looking for some proven ways to lose weight? Created by the Cornell University Food and Brand Lab, the Healthy Weight Registry analyzes the most common habits among people who not only never seem to gain weight (lucky them!) but also maintain a healthy weight. Turns out, the behaviors follow a familiar success strategy: Keep it simple. As study co-author and director of the lab Brian Wansink, Ph.D., and author of Slim by Design (HarperCollins, 2014) says, "If you struggle with weight, try adding these simple practices to your routine and you may be surprised how easy it is to be healthy!"
1. Eat breakfast.
An impressive 96 percent of slim people don't skip the morning meal. (Sixty-five percent say they eat vegetables at dinner every day, and 33 percent say they don't drink alcohol.)
2. Exercise five or more times per week.
Forty-two percent state they exercise this often; 27 percent exercise three to four days per week.
3. Weigh yourself once a week.
Fifty percent weigh themselves at least once every seven days.
4. Don't eat mindlessly.
Ninety-two percent report they are conscious of the kinds of foods they eat.
5. Use at least one "nonrestrictive" weight-control strategy.
Forty-four percent cook at home, avoid processed foods and choose to eat high-quality foods.