Your Guide to Keeping Your Family Active During Hibernation Season
Whether during a family gathering or on a snow day from school, there's no shortage of fun ways to get physical this winter.
Heading out the door? Read this article on the new Outside+ app available now on iOS devices for members! Download the app.
It's Sunday afternoon and you, your husband and kids are cozied up on the couch, under a blanket, munching on popcorn and enjoying yet another movie marathon. And then it dawns on you: When was the last time any of you raised your heart rate (besides while watching that action flick earlier)? The answer, sadly, is a week ago. You realize you must put a stop to this familywide hibernation behavior and do something active. But, baby, it's cold outside!
"It's understandable that you want to gather in front of the fireplace when the snow outside is higher than your head, and perfectly OK to do so," says Samir Becic, who is certified as a Level 6 national trainer by Bally Total Fitness and AAAI, author of ReSYNC Your Life and founder of Health Fitness Revolution, a nonprofit movement that aims to spread the message of health and fitness throughout the world in order to prevent disease and improve quality of life. "However, being active year-round is important to your health, so you'll want to find balance."
5 Reasons Not to Be Sedentary This Season
Becic says there are numerous benefits to keeping up your fitness routine all year long, such as the following:
Breathe freely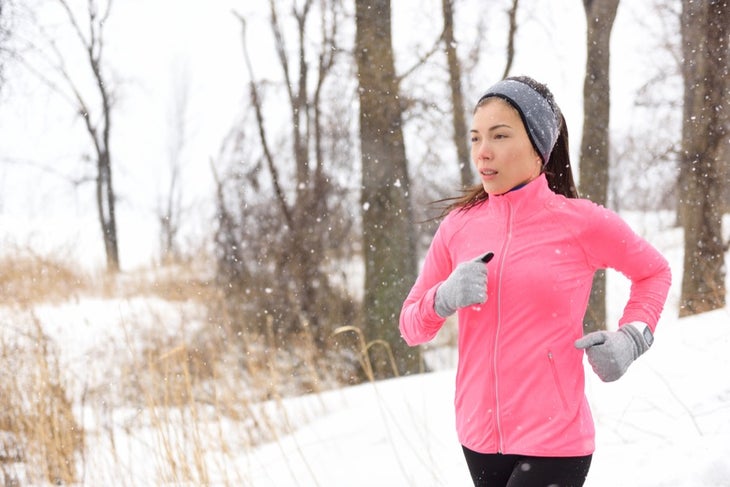 Working out outside during the winter will expose you to fewer allergens and pollution than during the warmer months.
Runner's high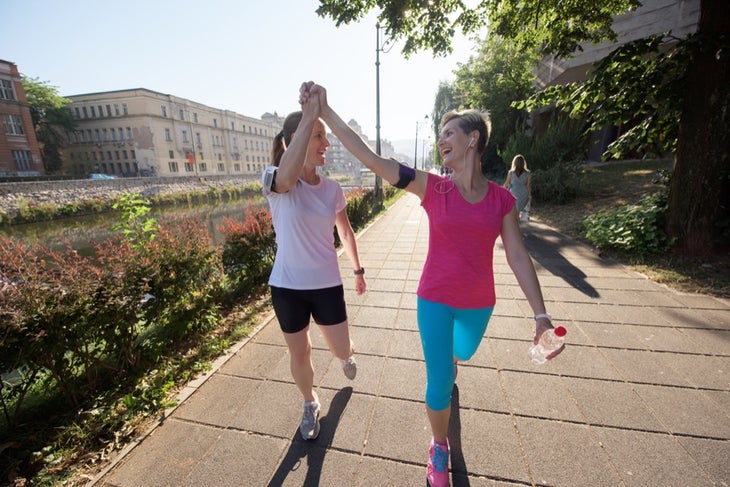 The endorphins (happy hormones) and adrenaline from working out will help you beat the seasonal depression many people feel during the shorter days and colder nights.
Immune booster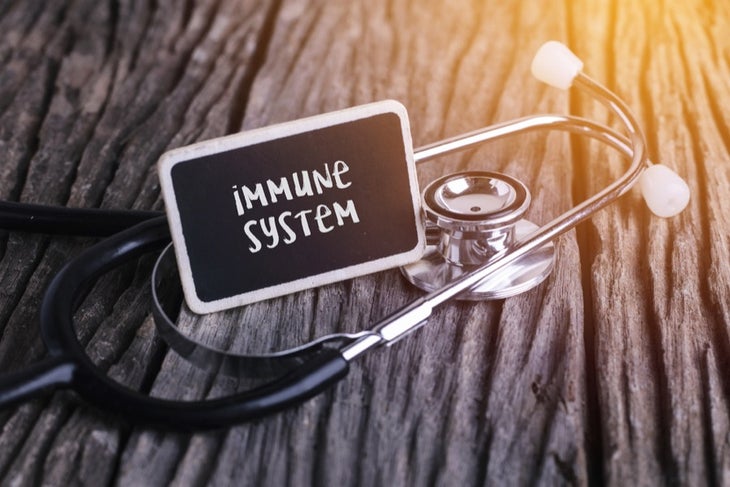 While working out, you are making your immune system stronger, which will help protect you from colds and the flu.
Skinny jeans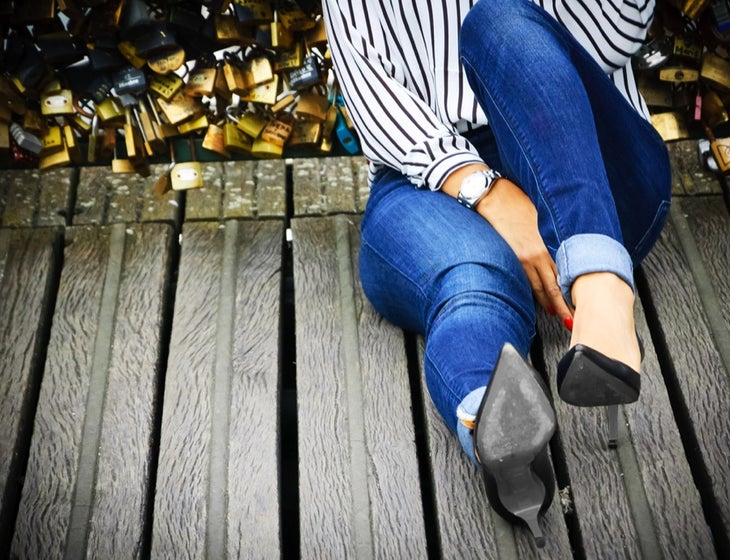 Many people gain between 10 and 15 pounds during the winter season because they tend to move less and eat more caloric foods. Being physically active can help mitigate this unwanted weight gain and give you a jump-start on your summer abs.
Extra credit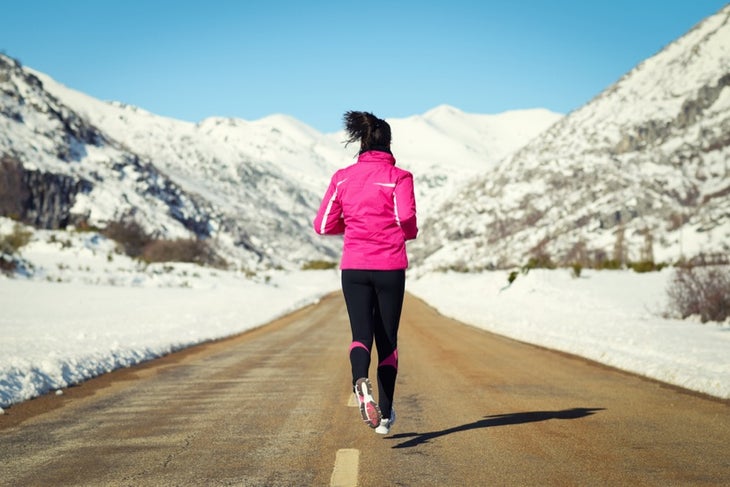 Working out outdoors in the cold will actually help you burn more calories because the body is trying to maintain your core temperature.
3 Ways to Get Moving Together
Whether during a family gathering or on a snow day from school, there's no shortage of fun ways to get physical this winter. Consider the following ideas, or find ones that your family will love:
Holiday shopping. People don't realize how much of a workout shopping is until they look down at their fitness tracker and see they've walked 3 miles just around the mall. "Plus, carrying bags or pushing around a heavy shopping cart full of presents can be your cardio for the day," Becic says. "Bring the family, take laps around the mall, and enjoy the festive scenery a gym won't provide."
TV commercial challenge. With the holidays comes obnoxious commercials you're going to see on repeat for the next month — so use that time to challenge your family to a fitness face-off. "Every time you see that one commercial that drives you up a wall, do 10 push-ups to take your mind off it," Becic says. "That other annoying commercial that makes you want to switch the channel? Do 10 lunges across the living room."
Play in the snow. Most kids love snow because it offers many activities that they don't have access to year-round. "Some of my best childhood memories are from my winter vacations and playing various games in the snow," Becic says. "Snowball fights are extremely fun, as is building a snowman." Other options include tobogganing, cross-country skiing, hiking, shoveling (it has to get done anyway, might as well make a workout out of it), ice-skating and a scavenger hunt.
"Have a great time with your family during the holidays, but keep in mind that with physical fitness, healthy nutrition, and psychological, social and spiritual balance, we can avoid or better control 60 to 70 percent of known illnesses," Becic says.