5 Decadent Healthy Desserts to Satisfy Your Sweet Tooth
With just a few ingredient switcheroos, you'll satisfy your cravings and make your abs happy — inside and out.
Heading out the door? Read this article on the new Outside+ app available now on iOS devices for members! Download the app.
You do your best to eat clean and healthy, but sometimes you just straight up need dessert. Finding something at the grocery store that can satisfy your sweet tooth without detonating your diet can be challenging. But these recipes transform traditionally naughty delights, such as ice cream and cake, into good-for-you indulgences.
With just a few ingredient switcheroos, you'll satisfy your cravings and make your abs happy — inside and out.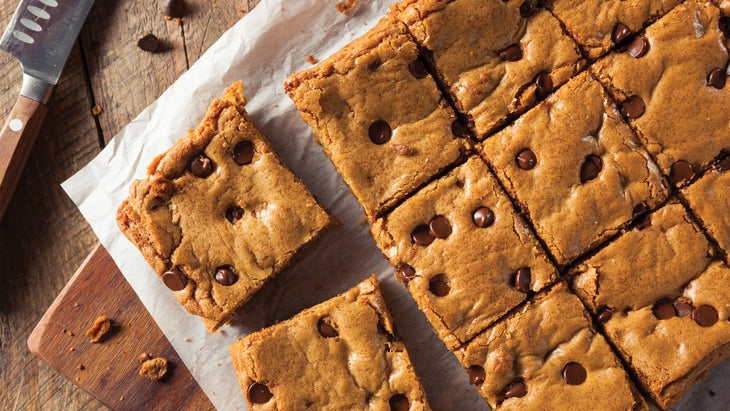 Chickpeas replace flour in this recipe, adding protein and fiber for greater staying power and muscle-building potential.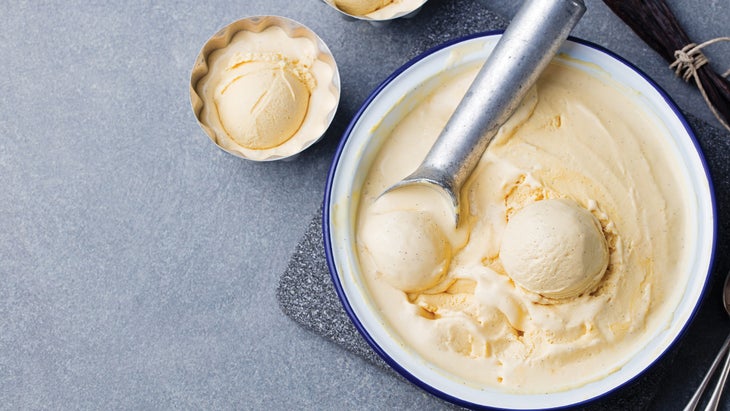 This ridiculously easy-to-make treat has all the frosty creaminess you'd expect from the real stuff — no churning required.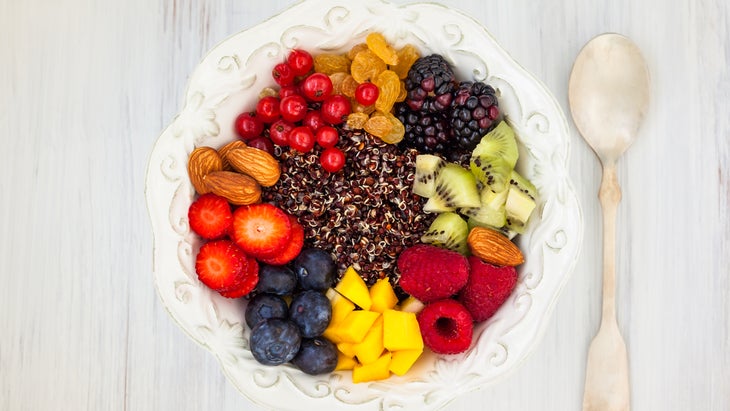 Dessert for breakfast? Why not! Trade the coconut whip for yogurt to energize your A.M.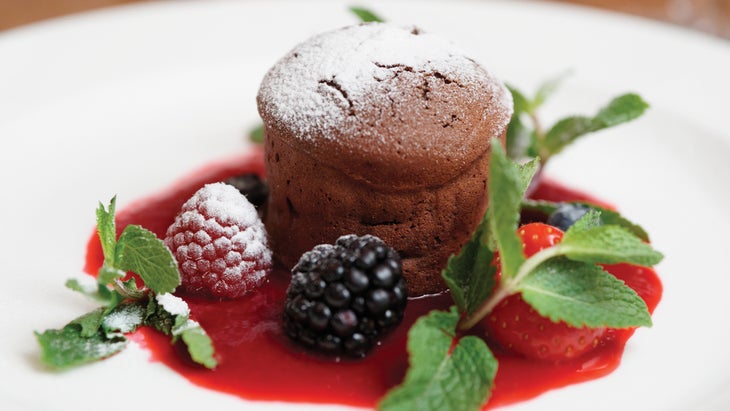 Sub almond flour for white flour in recipes to increase your protein and healthy fat intake (and decrease your intake of refined carbs).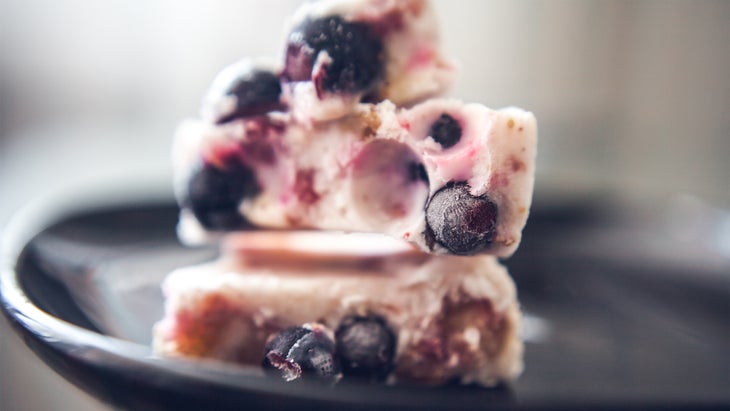 The vitamin C in lemons and blueberries can help you retain your muscle mass, according to research.
---
Store-Bought Healthy Desserts
Need a treat in a pinch? These store-bought options play (mostly) by the nutritional rules.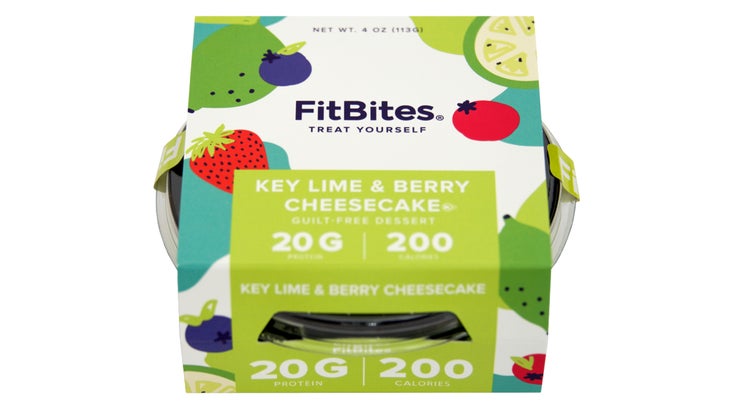 FitBites Key Lime & Berry Cheesecake | $6
Containing 200 calories and 20 grams of protein, this single-portion cheesecake tastes like guilt-free sunshine.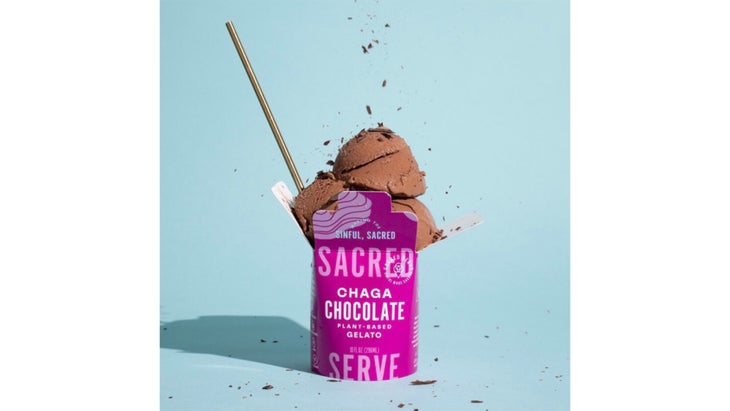 Sacred Serve Chaga Chocolate Gelato | $80 for 8
This coconut-based gelato is made with raw cacao to boost mood, maca to enhance energy and chaga mushrooms for immune support.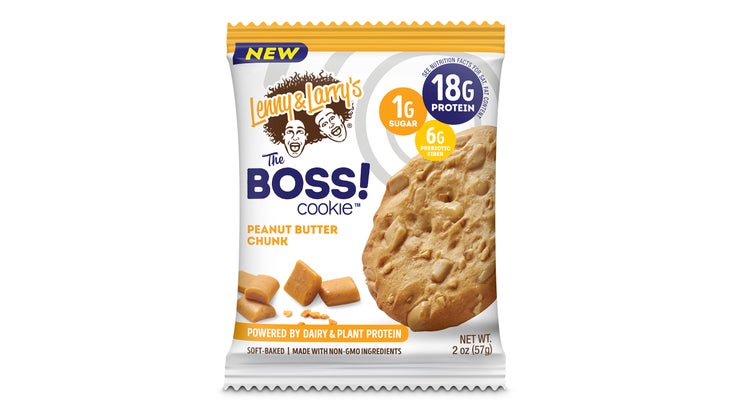 Lenny & Larry's The Boss Cookie Peanut Butter Chunk | $22 for 12
Peanuts and high-quality milk protein give this cookie muscle-making potential. Each cookie has 18 solid grams of protein — and only 1 gram of sugar.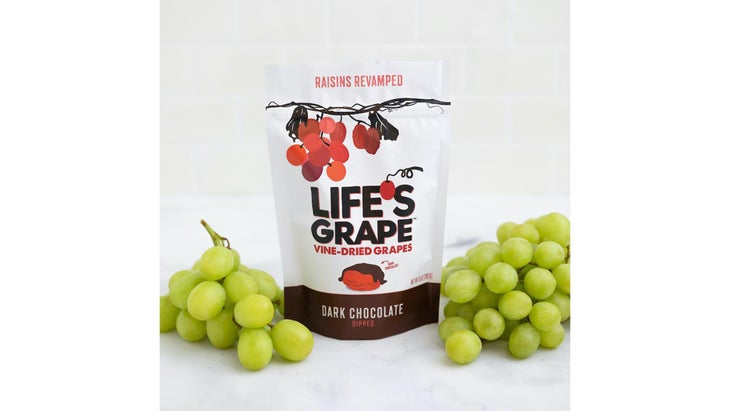 Life's Grape Dark Chocolate Dipped Vine-Dried Grapes | $10
Take unsweetened grapes, dip them in dark chocolate, then dust them with cocoa powder and you have the ultimate in healthy, luxurious taste.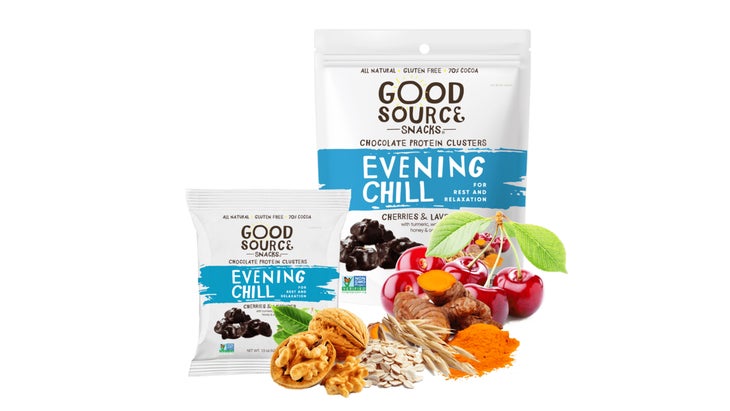 Good Source Evening Chill Chocolate Protein Clusters | $90 for 20
These chocolate-coated nut-and-fruit clusters have a light lavender essence to help you unwind while also keeping cravings in check.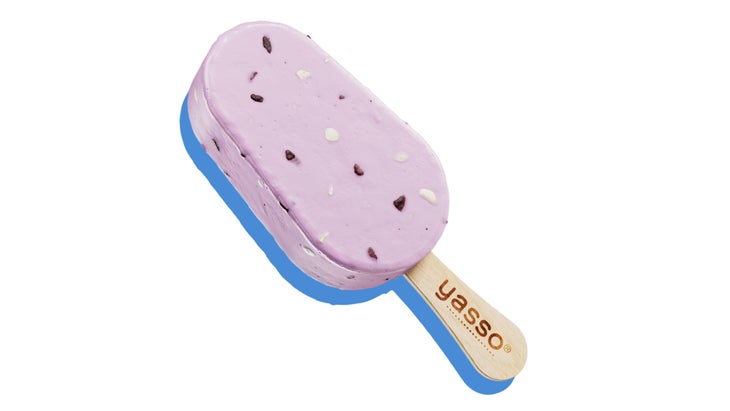 Yasso Black Raspberry Chip Greek Yogurt Bars | $7 for 4
Cool off with this gluten-free frozen treat, containing just 100 calories and 5 grams of protein per bar.