10 Surprising Ways to Use Coconut Oil
Coconut oil is having a moment because this multi-tasking product is the ultimate healthful budget buy.
Heading out the door? Read this article on the new Outside+ app available now on iOS devices for members! Download the app.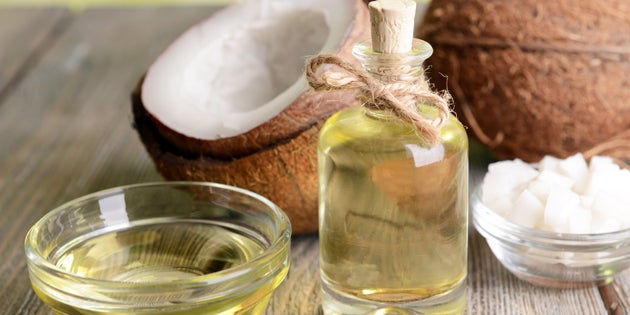 I bought a jar of coconut oil once. Like many people, I thought I would use it for cooking but I didn't like that everything I cooked smelled like the suntan lotion. However, it didn't go to waste. Instead, I discovered that it is the ultimate healthful budget buy. Read on to find out how many products my jar of coconut oil replaced. It has been the best $10 I ever spent.
Hand Soap
Coconut oil has antibacterial properties that make it a great candidate for a hand soap alternative. Not only may it kill germs, it will keep your hands soft—especially helpful during the high hand-washing times.
Makeup Remover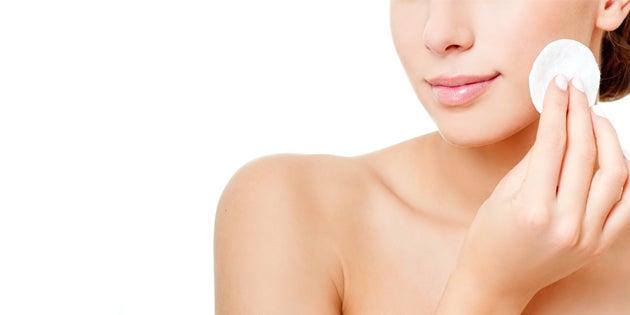 Coconut oil may be the perfect makeup remover. When you're taking off your eye makeup you don't want to pull or tug at your eye. Coconut oil allows the makeup to just slide off. How? By breaking up water-resistant substances, it releases makeup from the skin.
Scoop out a dime-sized amount of coconut oil and rub it between your fingers to warm it up then smooth it over your skin. Then, wipe it off with a dry cotton ball or makeup pad. Repeat until all of your makeup is gone. Bonus: Coconut oil can minimize the appearance of fine lines and wrinkles.
Body Moisturizer
Rich in fatty acids, coconut oil is an effective moisturizer. It's also easily absorbed into your skin, which will give you a nice sheen that lotion doesn't give. It also may have some healing properties. A 2014 study published in the International Journal of Dermatology found that virgin coconut provided more relief from eczema than mineral oil.
Deep Conditioner for Hair
Compared to mineral and sunflower oil, coconut oil penetrates hair and prevents protein loss, according to research. This makes it a good candidate to be your deep-conditioning go-to. Just apply a quarter-size dollop to dry hair, comb it, and then pile it into a loose bun. You'll want to place a soft towel over your pillow or sleep in a shower cap. In the morning, shampoo as usual with a gentle cleanser.
Shaving Cream
Forgo the chemical-laden creams for a scoop of this natural lubricant. Not only will your razor glide over your legs, your shower will smell like a beach vacation. Ahhh!
Cheekbone Highlighter
This might be a genius way to fake being well rested (though it would be better if you were, but that's another article): highlight your cheeks with coconut oil. Sweep a small amount of coconut oil on top of makeup and leave it alone. It will make your skin look glow-y.
Mouthwash
The ancient Ayuredic practice of oil pulling has been used for centuries to stave off tooth decay, gum disease, bad breath, plus other ailments like migraines, asthma, and diabetes. Sesame oil used to be the go to oil but because of it anti-microbial properties coconut oil has gained popularity in the practice.
In while there is no evidence to state that oil pulling can prevent larger health problems, it may help your mouth feel cleaner. To do, swish one tablespoon of oil in your mouth for 10–20 minutes—until the oil turns a murky white indicating that the bacteria has been pulled off. Then spit it out in the trash so you don't clog your pipes.
Athlete's Foot Fix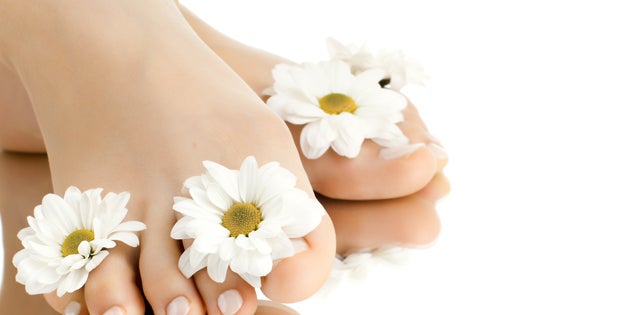 Coconut oil doesn't just have antibacterial properties; it also has anti-fungal ones. Slathering the oil on your feet could help ward away many foot conditions like athlete's foot and keep your tootsies soft.
Dairy Alternative
Because of its emulsifying properties, coconut oil is a good substitute for butter and cream. Just use it as you would either of those in cooking, on toast or in coffee (yes, it's a thing.)
Cooking Oil
The jury about coconut oil's role in protecting the heart from disease is still out—however it is promising. Coconut oil is high in saturated fat, and consuming too much can raise your risk of cardiovascular distress. But according to a 2014 paper published in Postgraduate Medicine the chemical properties and the manufacturing process of virgin coconut oil make it healthier than its copra-derived counterparts. This means that it isn't refined, bleached or odorized. Look for virgin coconut oil to reap these benefits.