Are You Addicted to Sugar?
New research links sugar and addictive behaviors. Are you hooked? Take our quiz to find out.
Heading out the door? Read this article on the new Outside+ app available now on iOS devices for members! Download the app.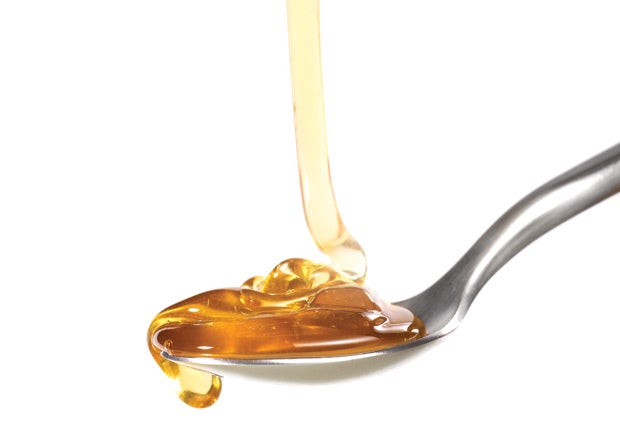 The term "sugar high" may be more accurate than we thought; shocking new research has linked sugar with addictive behaviors. Are you addicted to sugar? Answer the following yes or no questions:
When you get stressed or bored, do you find yourself reaching for something sweet?
Once you've had one serving of sugar, do you find it difficult to stop yourself from indulging in a second
Can certain smells – like freshly baked cookies – evoke a sugar craving?
Have memories or spaces – your grandmother's kitchen, for example – ever triggered a sugar craving?
When you get a sugar craving, do you get anxious or find it difficult to concentrate?
Do you get less than 6 hours of sleep per night?
Do you tend to wait until you're starving before eating a meal?
Do you start thinking about a second helping of a sweet treat before you've even finished the first?
Over time, does it take more and more of the same treat to satisfy your sugar craving?
If you answered yes to three or more of the following questions, you may be addicted to sugar. But don't despair! Get the facts behind sugar cravings and find out eight ways to fix your need for a fix.