Ask The Nutritionist: Food and Stress
If your New Year's resolution is to reduce stress, there are some foods that can help.
Heading out the door? Read this article on the new Outside+ app available now on iOS devices for members! Download the app.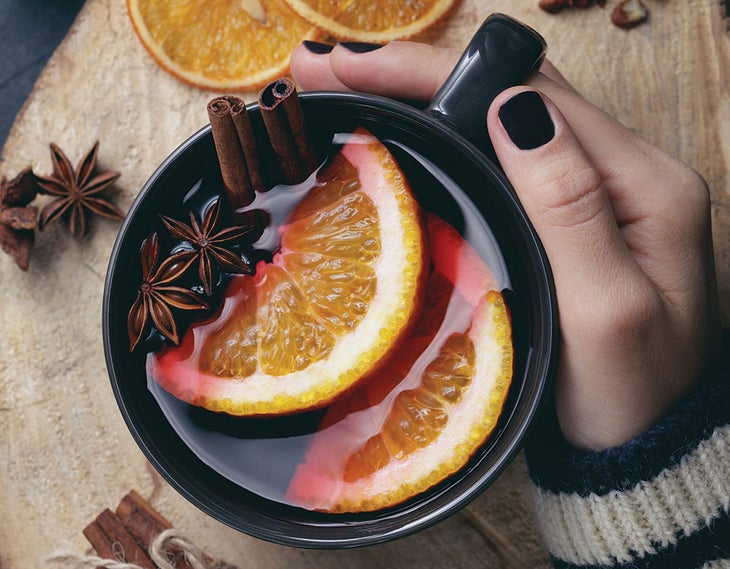 Q&A: My New Year's resolution is to reduce stress. Are there any foods I can eat to help with this?
Yes, certain foods can absolutely help you keep calm and carry on, such as a bowl of warm oatmeal or a hearty veggie-bean chili. As your body digests the complex carbs in these foods, the level of tryptophan (which converts to serotonin) in your blood rises, leading to feelings of relaxation and happiness.
Citrus fruits and vitamin-C-rich produce such as red bell peppers and berries also can work in your favor: In one study, people who took vitamin C before a stressful task experienced a quicker return to normal of their cortisol and blood pressure.
And make sure you're getting plenty of magnesium, which may help reduce anxiety. Eat plenty of almonds, spinach, avocado, bananas, beans and even a square of dark chocolate.