Mother's Day 2020: Gifts for Fit Moms
Share your gratitude for the moms in your life with these fitness and wellness gifts that have been hand-picked by Oxygen's Brand Director and Editor-in-Chief Lara McGlashan.
Heading out the door? Read this article on the new Outside+ app available now on iOS devices for members! Download the app.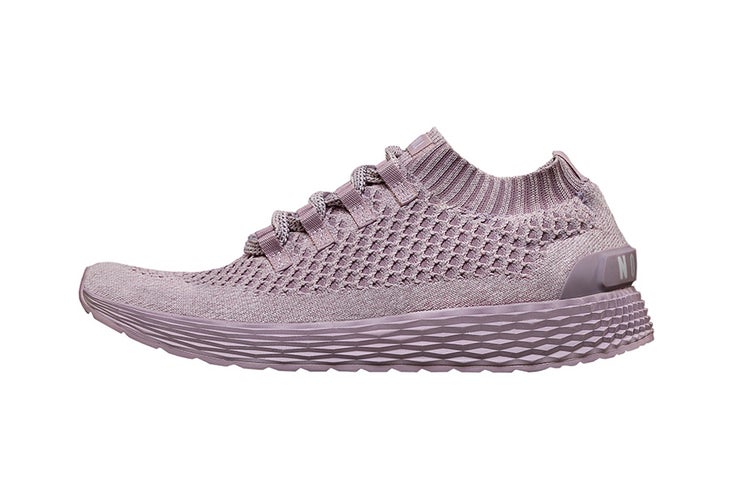 NOBULL Knit Runners
By far one of my favorites on the market, these running shoes are incredibly light and responsive, and they are made with breathable, stretch knit material. And the seamless knit sock construction at the top means there is no chafing or rubbing around the ankles.
$159, nobullproject.com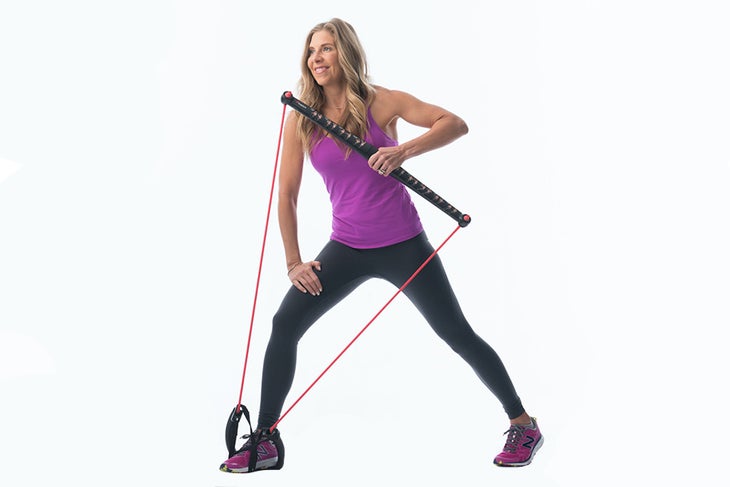 BodyGym Fitness Portable Home Gym
The BodyGym portable home gym is an affordable piece of resistance-training equipment that fits right in the palm of your hand. The compact and lightweight bar replaces thousands of dollars' worth of gym equipment and allows you to perform over 100+ home workouts, including upper body, lower body, chest, back, and core exercises!
$40, bodygym.com
Enter code OXYGEN at checkout and get 10 percent off!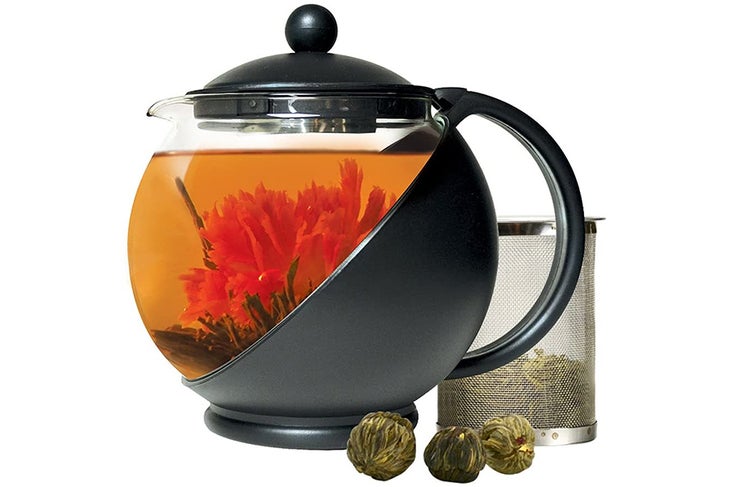 Halfmoon Glass Teapot Gift Set With Three Flowering Green Teas
Pretty and delicious! Primula's five-cup teapot is made of dishwasher-safe borosilicate glass and provides the ideal window to view these super-cool flowering green teas. It also comes with a stainless-steel mesh infuser for loose tea brewing.
$15, primulaproducts.com;
Use code OXYGEN20 for 20 percent off sitewide.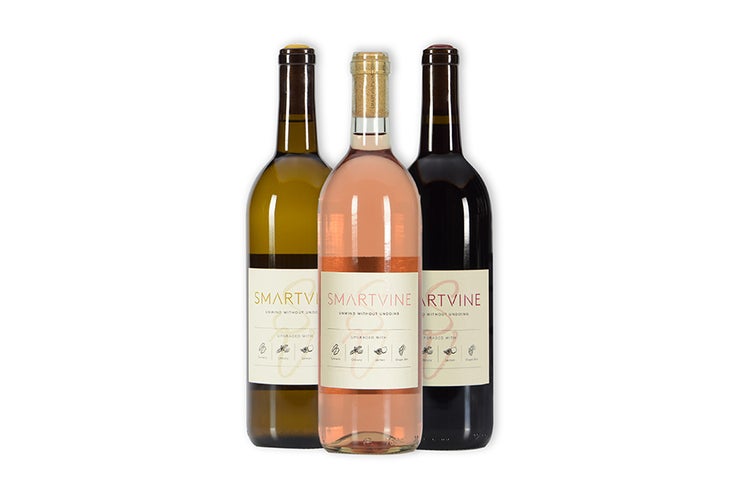 Smartvine Wine
Created by an award-winning winemaker and nutritionist, this wine is made from organically farmed California grapes. Smartvine wines are infused with turmeric, lemon peel, chicory and muscadine grape skin to help fight bloating, jump-start weight-loss and prevent headaches. All wines are certified vegan, glyphosate-free, Paleo- and keto-friendly, low-sugar and low alcohol.
$98 (3-pack mix — red, white, rose), smartvinewine.com
Enter code Oxymom40 at checkout and get 40 percent off!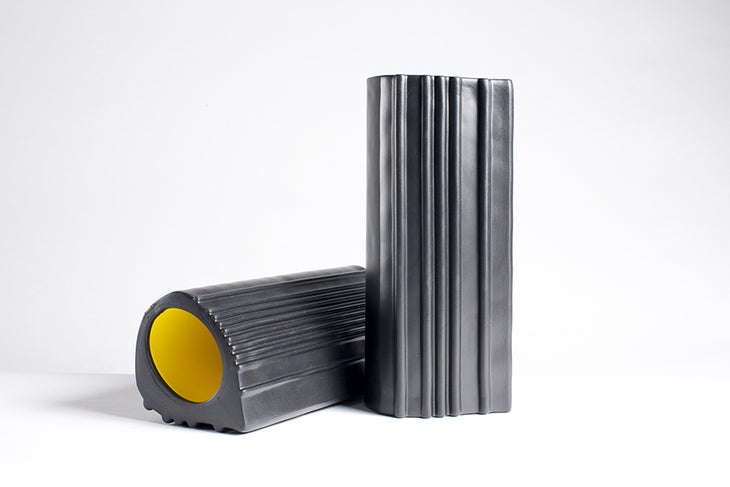 TRX Rocker
Quarantine is stressful; TRX has a remedy. This new take on a foam roller has three different intensity zones and offers hyper-focused muscle release, increased blood flow and circulation, and overall relaxation and recovery. Available in 13-inch and 26-inch sizes.
$50-$70, trxtraining.com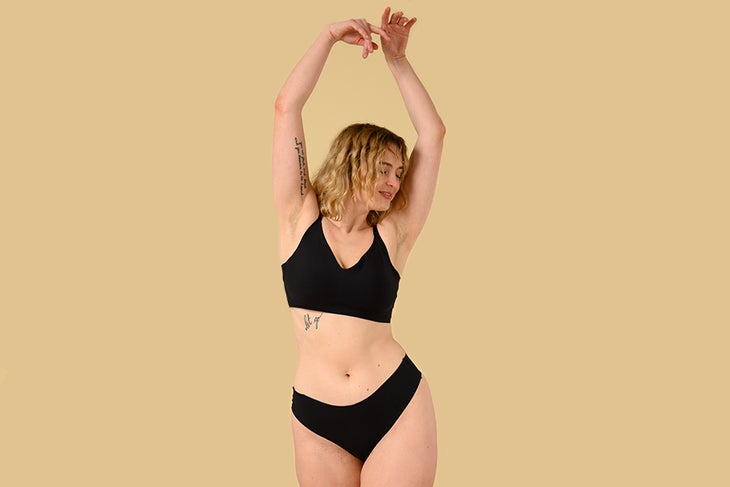 Okko Signature Bra + Panty Set
Even sporty moms like to look girly sometimes, and this mix-and-match bra and panty set from Okko's Signature line is perfect for those looking for minimalist intimates. The V-neck-style bra is feminine yet practical with a reinforced back for secure comfort. The briefs and thongs are constructed with raw-cut edges and are made of strong stretchy performance material that won't roll or ride up.
$53, loveokko.com
Enter code Oxygen at checkout and get 20 percent off your entire order!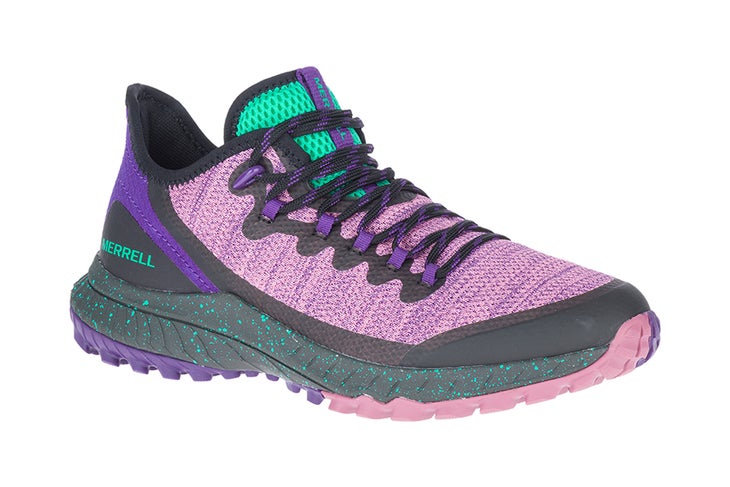 Merrell Bravada Hiking Shoe
Merrell Bravada Hiking shoe was created by women for women, and it is the ideal hiker to tackle the trail and beyond. It fits like a sneaker and hugs your ankles without stiffness or pinch points, and with a super-sticky outsole, it provides confidence on all types of terrain.
$100, merrell.com
Enter code MERRELLOXYGEN30 and get 30 percent off footwear, apparel and accessories! (Active April 20 to May 11, 2020)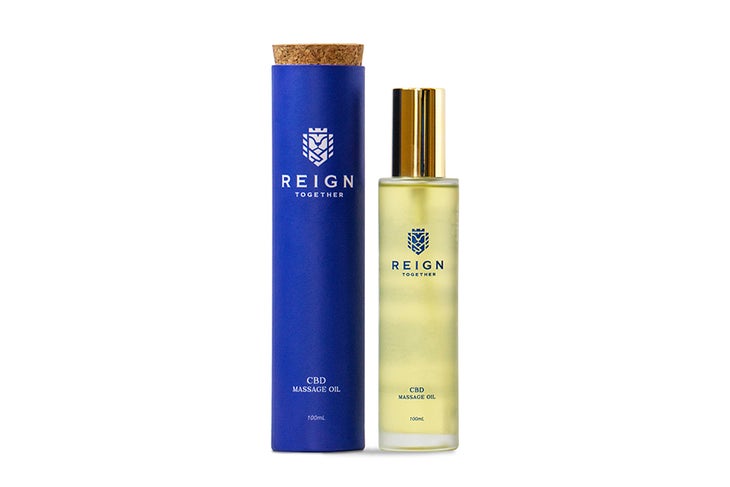 Reign Together CBD Massage Oil
With the mandatory quarantine, you may or may not be ready to kill your significant other. Smooth things over with a CBD massage. This massage oil is formulated with broad-spectrum CBD, vitamin E and jojoba oil to provide a deeply relaxing experience that also reduces stress, relieves sore muscles and nourishes your skin.
$45 (2-ounce), $80 (4-ounce); reigntogether.com
Enter code Oxygen20 at checkout and get 20 percent off.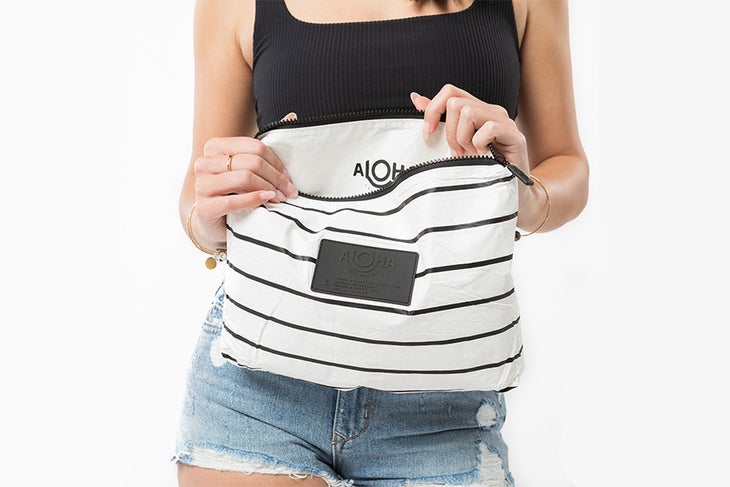 Aloha Mid Pouch
Organize your gym bag or suitcase with this fun storage pouch. It's the perfect size to keep your underthings together when traveling, and because it's splashproof, it's perfect for toting around those accident-prone toiletries to and from the gym.
$40, aloha-collection.com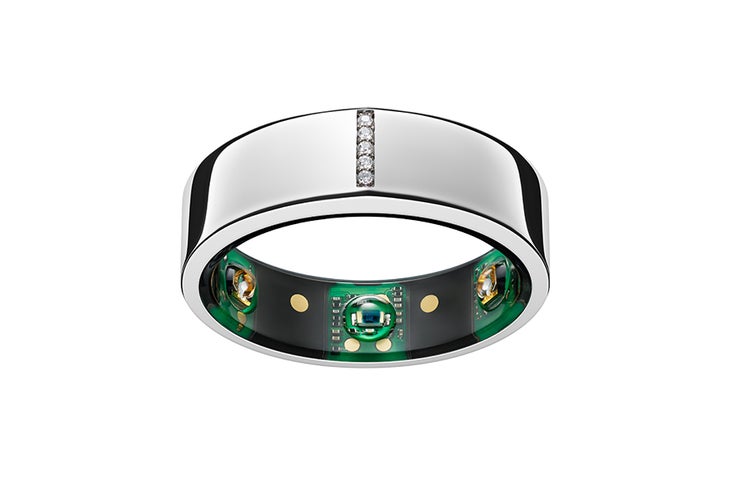 Oura Ring
A fun alternative to a bracelet, this smart ring tracks all stages of sleep with the highest levels of accuracy via an LED light and accounts for daily activity. Use your metrics to make a plan of action for long-term health improvement and athletic performance.
$300, ouraring.com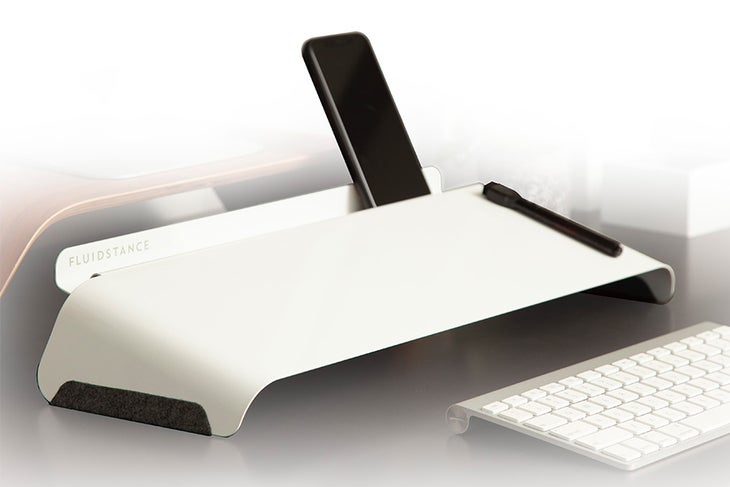 The Slope Desktop Whiteboard
Working from home? (That was a rhetorical question.) Keep your desk tidy and reduce your eco footprint by eliminating scratch paper with this personal desktop whiteboard. It fits perfectly in the space between your keyboard and monitor, and it has a gentle angle for easy writing and a premium dry-erase surface.
$60, fluidstance.com
Use code FLUID_OX2 for 10 percent off sitewide. (Active April 23 to May 10, 2020)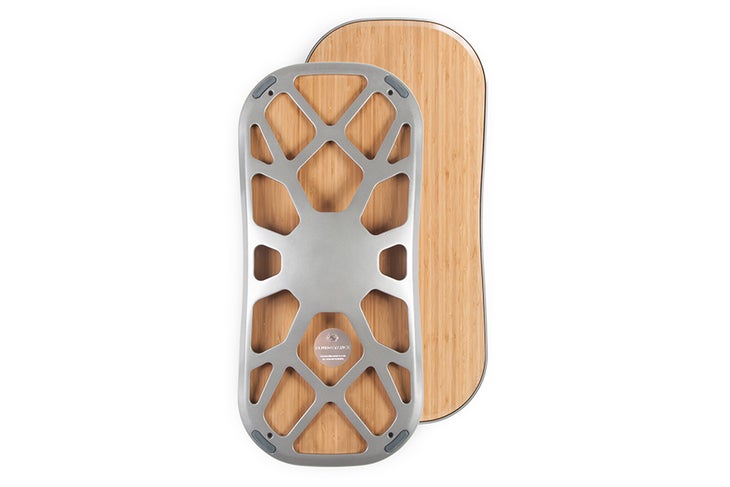 FluidStance "The Level" Balance Board
Take your home workout or standing desk experience to the next level with The Level. This award-winning board ismade of die-cast, military-grade aluminum with a powder-coat finish and a geometric base topped with a ½ inch of either maple or bamboo. When using The Level, your body makes zillions of micro-movements to stay balanced, helping strengthen and stabilize your body, soothe stiff joints, burn calories and keep you feeling alert.
$250-$340, fluidstance.com
Use code FLUID_OX2 for 10 percent off sitewide. (Active April 23 to May 10, 2020)
We independently source all of the products that we feature on oxygenmag.com. If you buy from the links on our site, we may receive an affiliate commission, which in turn supports our work.