The Food-Mood Connection
Yes, you are what you eat. Here's help navigating the grocery aisles.
Heading out the door? Read this article on the new Outside+ app available now on iOS devices for members! Download the app.
1. Green Tea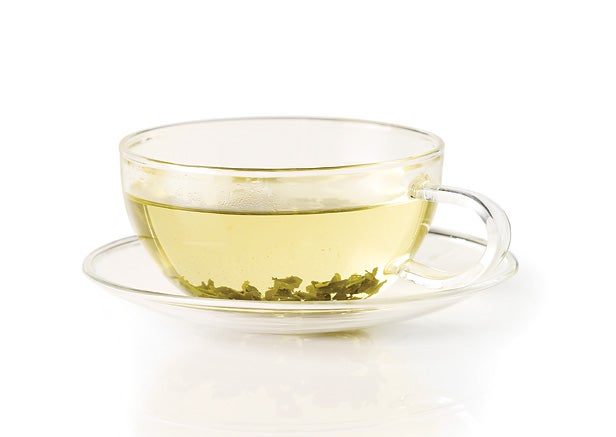 Food and supplements can significantly impact mood and energy by altering the levels of various brain neurotransmitters like serotonin, dopamine and gamma amino butyric acid (GABA), says Zoltan Rona, M.D., M.Sc.
"If you drink green tea, you're getting a lot of L-theanine, an amino acid that elevates the relaxing neurotransmitter, GABA," says Rona.
2. Lean Turkey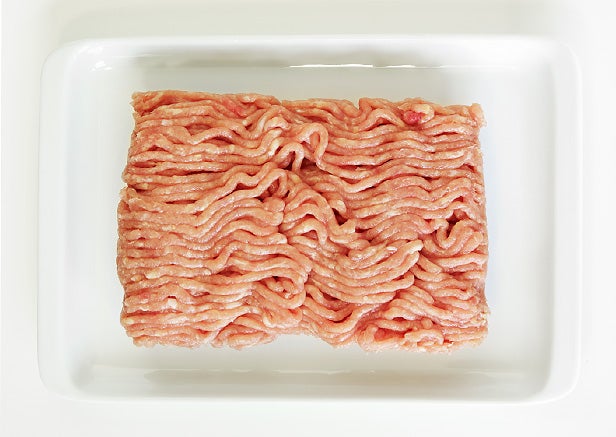 Proteins help supply the necessary amino acids for manufacturing neurotransmitters. Aim for about one gram of protein for every pound of body weight.
3. Chocolate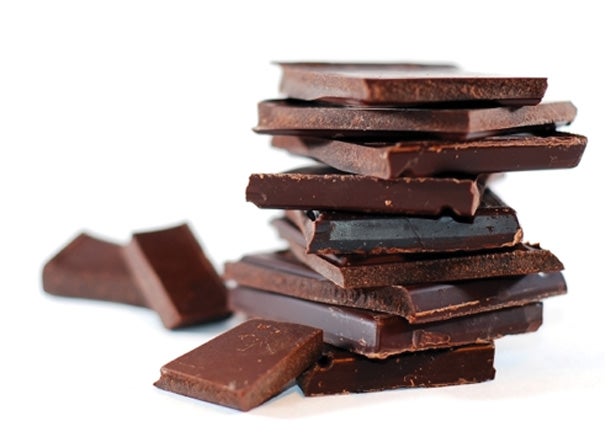 "If you eat chocolate, you raise the blood levels of phenylalanine, a precursor to dopamine (the feel-good neurotransmitter)," says Rona.
4. Blueberries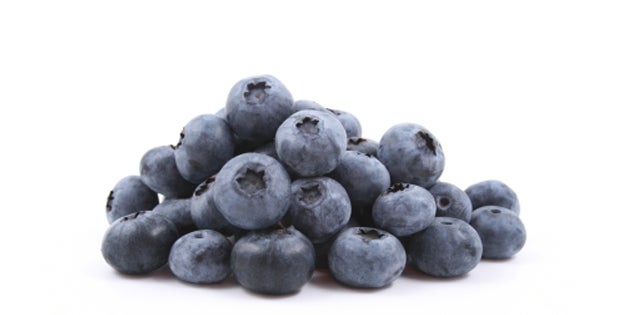 Foods containing purple colored pigments (including blueberries, pomegranate and beets) enhance nerve-cell signaling and strengthen the vessels that supply blood to the brain, explains Alan Logan, naturopathic doctor and author of The Brain Diet (Cumberland House Publishing, 2007).
5. Spinach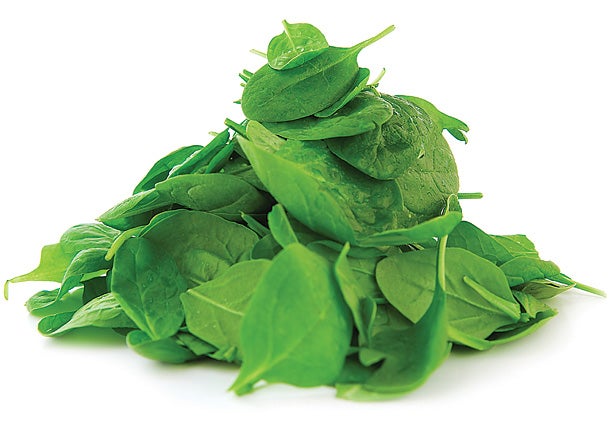 Popeye's favorite food, along with other green leafy vegetables, is high in magnesium, which plays a role in more than 300 cellular reactions, says Rona. "If you improve cellular function, you improve mood and energy too," he says.
6. Apples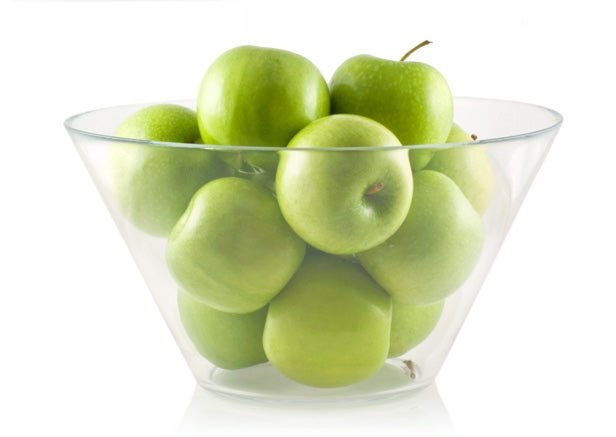 A study published in Experimental Biology and Medicine showed that apples help preserve our body's cells, which staves off fatigue.