What competition do I choose?
Heading out the door? Read this article on the new Outside+ app available now on iOS devices for members! Download the app.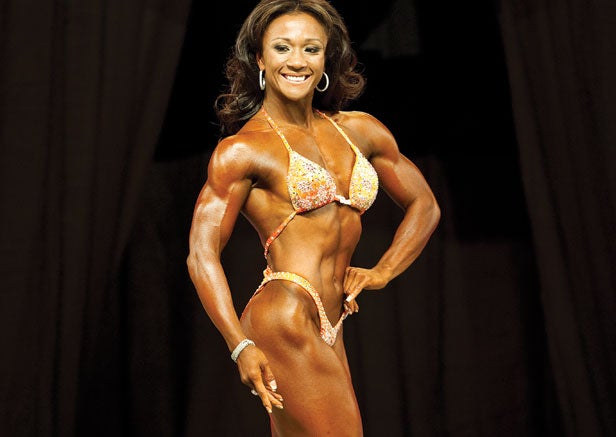 1. Your physique right now
"Look at the physiques the girls have in the competition you're looking to do and compare yourself to them," suggests Tanji Johnson, IFBB Pro Fitness competitor, physique and posing coach and president of the Save Fitness Team in Seattle, WA. "Give yourself an assessment, or seek professional help to assess your body."
Don't have access to a competition professional in your area? Look into a these alternative programs from some of the industry's most revered experts:
Tanji Johnson: The Competitive Edge DVD Series
www.savefitness.net
Mike Davies: Posing DVD
www.mikedaviesfitness.com
Cathy Savage: Online coaching
www.cathysavagefitness.com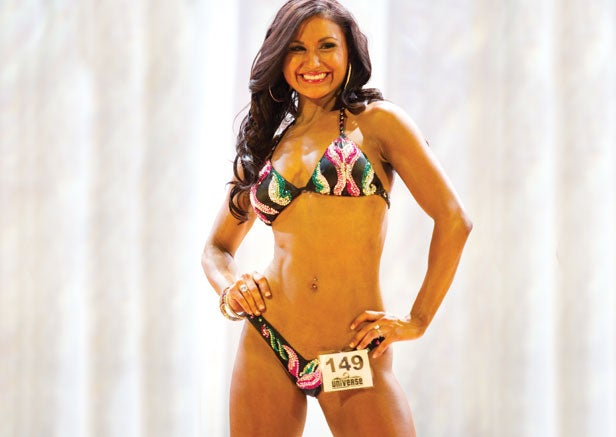 2. Your timeline
Depending on your physique, it can take up to a year to prepare for a show. "If a girl is 18% bodyfat, it will take her a while get into competitive shape for fitness or high-level figure competition," according to Tanji. "But that same girl might be able to compete in bikini in a number of months. It's an individual thing depending on where you're starting from and where you want to get to, so again, a professional assessment might be a good bet."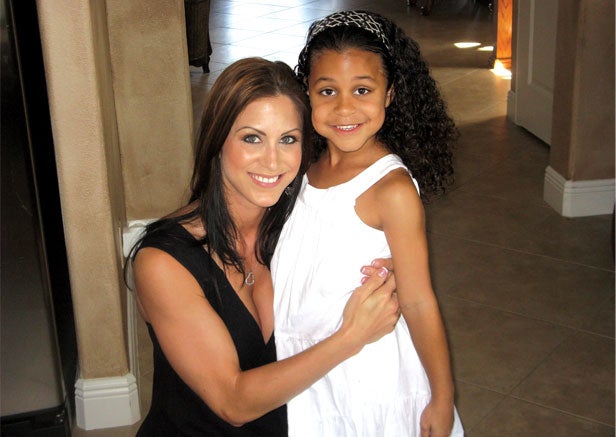 3. Your schedule and life commitments
"A mom of three is going to have less time to dedicate to training than a single woman with no kids," explains Tanji. Be realistic with your goals and expectations and give yourself plenty of time to prepare if you have a lot of other obligations.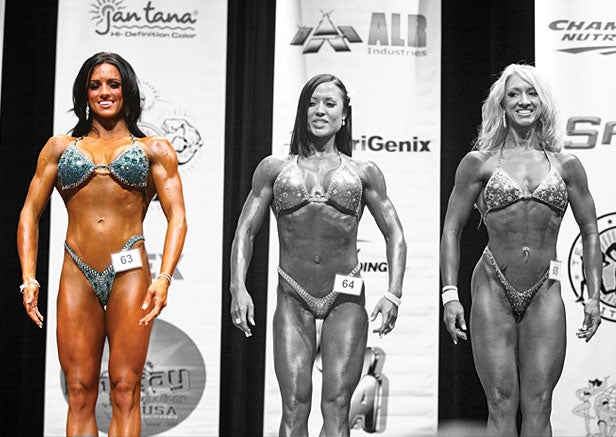 4. Your ultimate goals
"New girls won't want to do a big show like the Emerald Cup where you'll have a lot of veterans competing against you," says Tanji. "Look for a novice, regional show as your first one." If you're more serious, find a show with 'NQ' in the title, which identifies it as a national qualifier. If you do well, you could move on to a national show to compete against other regional winners and possibly turn pro.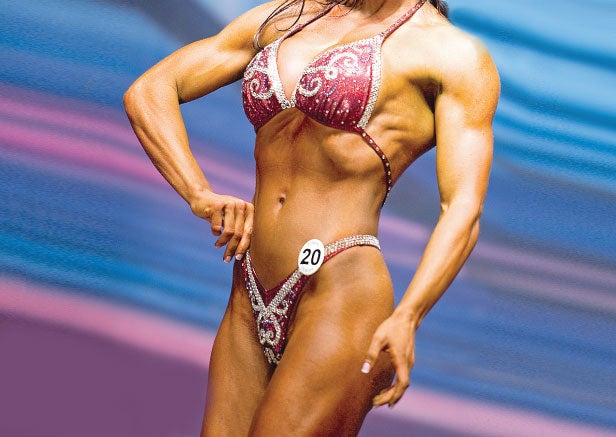 5. Your budget
Some competitions are more costly than others, so take these things into consideration when deciding where you want to land:
Entry fees: $50-100 per show
Membership fees: $50-100 a year
Additional costs: makeup, hairstyle, accessories, swimsuits, shoes, tanning, waxing, nutritional counseling (optional), stage coaching (posing and etc., also optional)
Additional costs exclusive to Fitness competition: choreography, music, gymnastics coaching, routine costume
On a budget? Check out www.divaexchange.com, a site for Fitness, Figure and Bikini competitors to buy and resell gently-used competition items.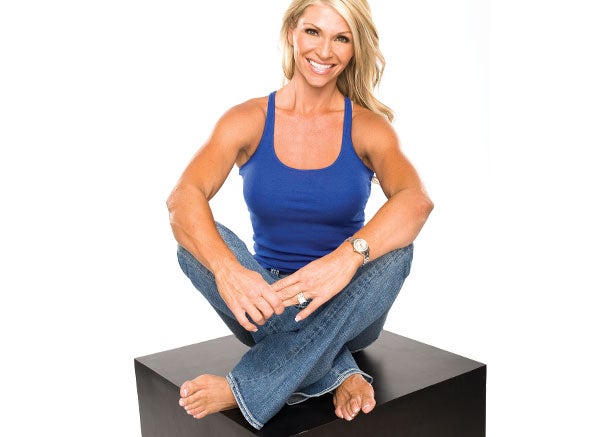 6. Your age
You may be hesitant about standing up against girls twenty years your junior, but there is good news: Most governing bodies hold Master's Divisions for the 35-plus woman who wants to compete, but not against women her daughter's age!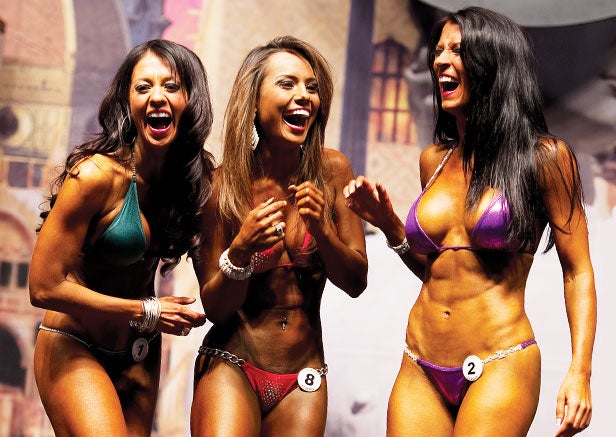 7. Get more info!
For more information on the different kinds of physique competitions, check out these websites:
www.fitnessuniverse.com
www.nationalphysiquecommittee.com
www.npcnewsonline.com
www.msfitness.com
And for something a little different, check out Tri-Fitness. This contest includes a SWAT-team style timed obstacle course round along with a physique and fitness round. Check it out at www.trifitnesschallenge.com