9 Clean Desserts
A healthy diet is all about balance. Indulge the smart way with these 9 clean, healthy and deceivingly decadent desserts.
Heading out the door? Read this article on the new Outside+ app available now on iOS devices for members! Download the app.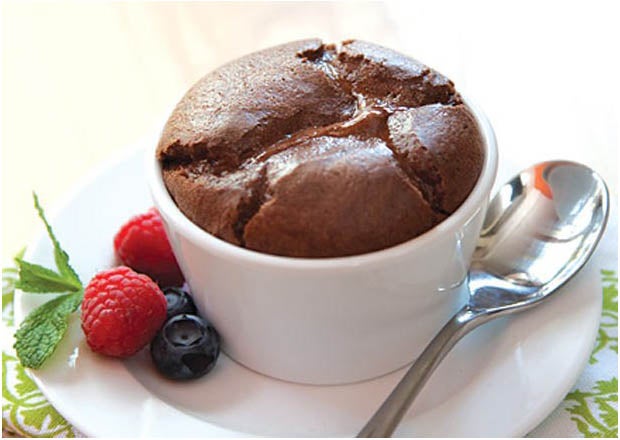 1. Mini Chocolate Souffles
Perfect for your next dinner party, these show-stopping chocolate souffles are pure indulgence without the guilt. Egg whites, cocoa powder and honey keep this treat clean without sacrificing flavor. Get our recipe for Mini Chocolate Souffles.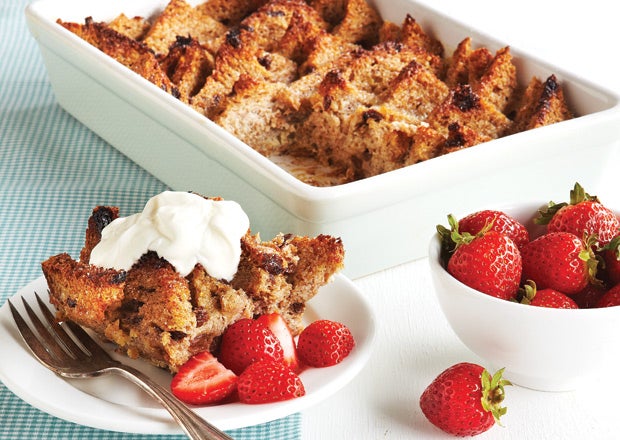 2. Ezekiel Bread Pudding
Made from sprouted grains and legumes, Ezekiel bread is a complete vegetable-based protein. Ezekiel raisin bread, cinnamon and nutmeg make this snack a clean, comforting classic. Check out our recipe for Ezekiel Bread Pudding.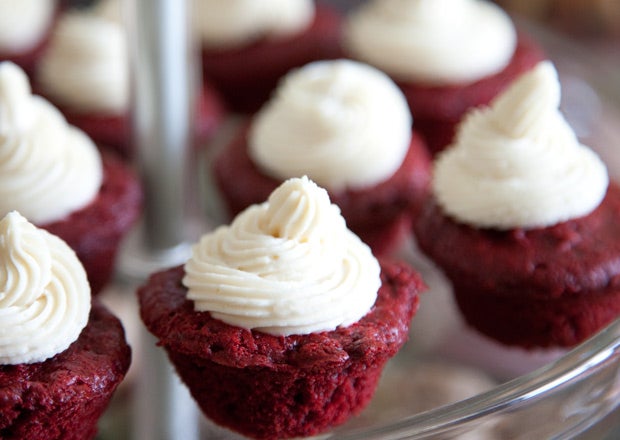 3. Mini Red Velvet Cupcakes with Cream Cheese Frosting
Who says fit girls can't have cupcakes? Pureed beets lend these Mini Red Velvet Cupcakes a rich color, while fat-free cream cheese and coconut cream make for a decadent frosting. Best of all? Your friends won't even know they're clean! Try our recipe for Mini Red Velvet Cupcakes.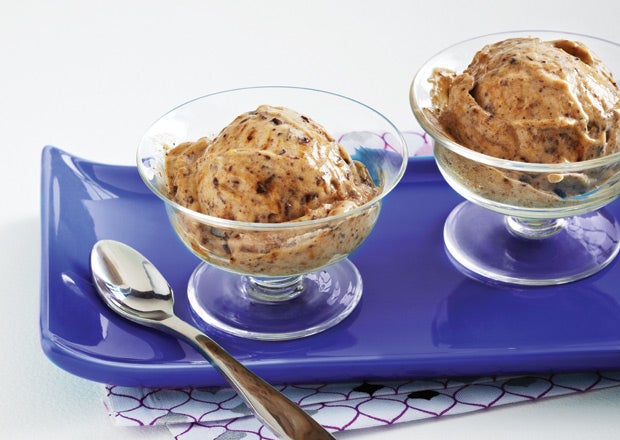 4. Mocha Banana "Ice Cream"
Creamy and smooth, this dairy-free "ice cream" will have your taste buds convinced it's the real deal! Frozen blended bananas lend this cold treat its texture, while a pinch of instant coffee and chopped dark chocolate turn this dessert into sundae material. Get our recipe for Mocha Banana 'Ice Cream.'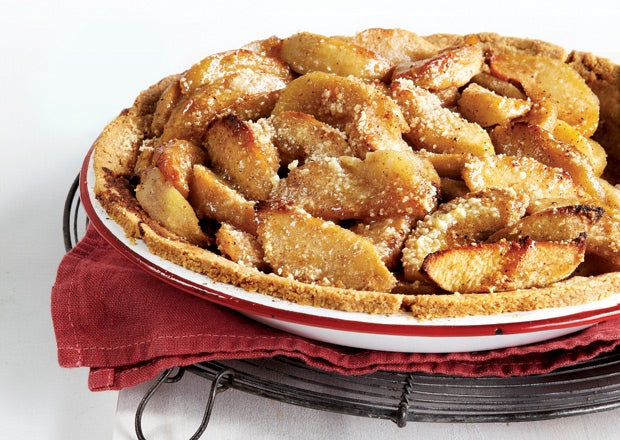 5. Clean Apple Pie with Gluten-Free Crust
Eat-Clean Queen Tosca Reno gave this all-American classic a clean makeover with a gluten-free piecrust, made with heart-healthy almond flour and coconut oil. Try our recipe for Clean Apple Pie with Gluten-Free Crust.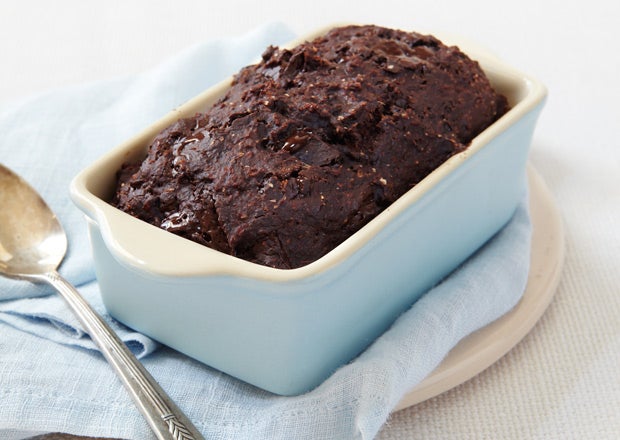 6. Sinfully Clean Chocolate Brownie
Good news, chocolate lovers! You can satisfy your cravings with this clean and deceivingly decadent brownie. Made with whole wheat pastry flour, apple sauce, unsweetened cocoa powder and dark chocolate, this clean treat is sure to deliver your fix. Check out our recipe for the Sinfully Clean Chocolate Brownie.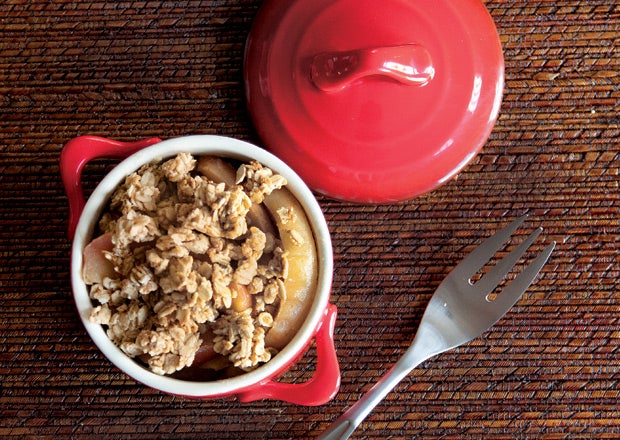 7. Ginger Apple Crisp
This spiced apple crisp is topped with crumbles of ground flaxseed and oats. Serve this dessert warm or cold and topped with vanilla Greek yogurt. Get our recipe for Ginger Apple Crisp.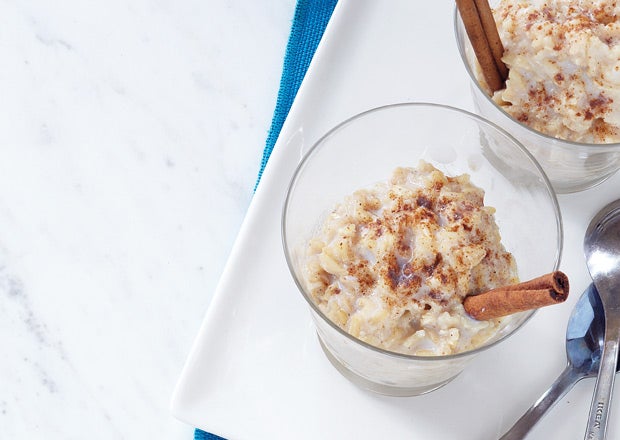 8. Brown Rice Pudding
Enriched with egg whites, this brown rice pudding will satisfy your sweet tooth and quell hunger pangs with a protein punch. Get our recipe for Brown Rice Pudding.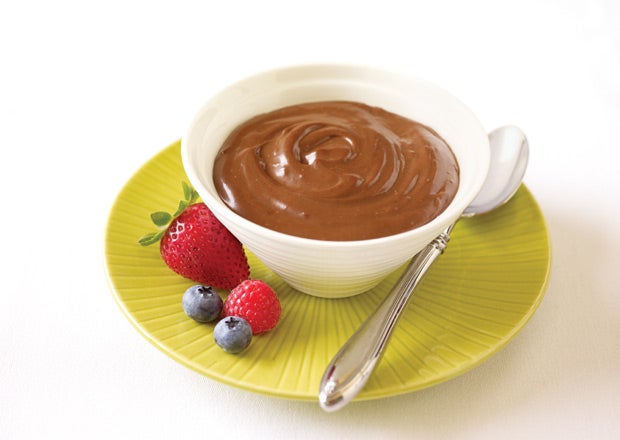 9. Mocha Pudding
Cocoa powder – one of the main ingredients in this smooth chocolate pudding – delivers anti-inflammatory flavonoids and fiber, which help to block fat absorption. (As if you needed an excuse to try it!) Get our recipe for Mocha Pudding.