3 Ways to Curb Your Cravings
Can't say no to chocolate? Having trouble losing those last 10 pounds? Chances are self-control is your problem. Try these tips to control your cravings.
Heading out the door? Read this article on the new Outside+ app available now on iOS devices for members! Download the app.
1. Feed Frequently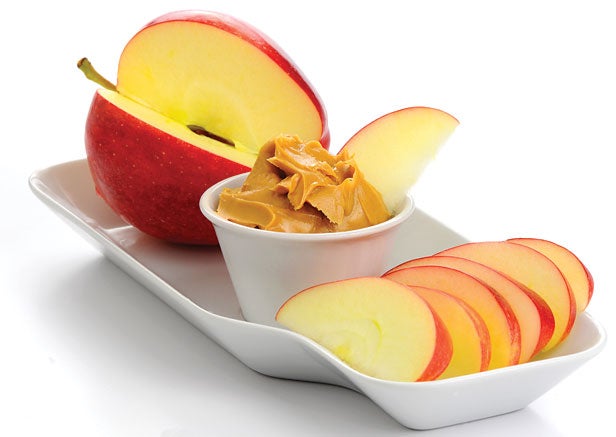 Take two women who both eat 1,800 calories a day. One eats only three meals. The other eats her calories in six mini-meals spaced evenly throughout the day. Which one feels more satisfied? You've got it – the mini-meal planner.
"When you eat every two to three hours you're always going to have some energy and you're blood glucose level will remain stable. You'll avoid hunger pangs that lead to eating out of impulse," says Susan L. Burke, MS, RD.
If eating six small balanced meals doesn't fit into your lifestyle, try three meals with one or two snacks instead. Or, make one or two of your meals a protein shake. An apple with peanut butter or yogurt and a few nuts are both satisfying snacks.
2. Get Active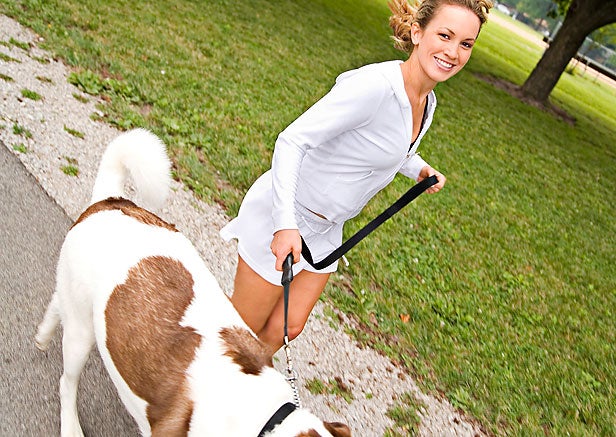 Contrary to popular belief, exercise doesn't increase your appetite. "Intense exercise, like running or a spinning class, will actually suppress hunger following your workout," says Lisa Mosing, MS, RD FADA. Exercise also increases your metabolism, so when you do eat afterwards, you'll burn the calories faster.
So the next time you're full, but would love to devour a plate of chocolate chip cookies, try taking a 20-minute brisk walk instead. It will take your mind off your need to nibble and you'll be less likely to want food when you get home.
3. Hunger Versus Appetite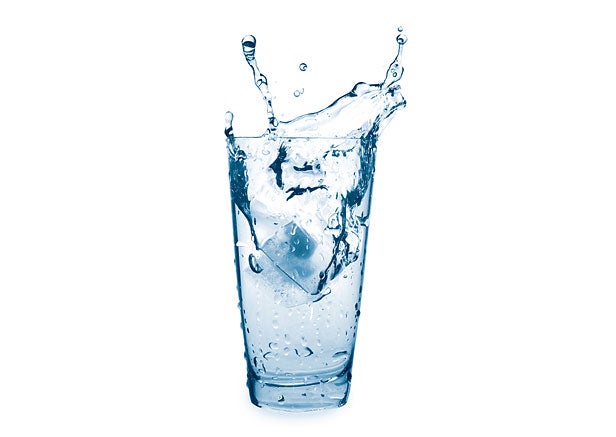 What's ruling your stomach – hunger or appetite? Hunger is a purely physiological response – your body is telling you it needs to be refueled. Appetite or the desire to eat is subjective and more easily influenced. Like when you want a chocolate bar after seeing it on a commercial, or you drive by a Krispy Kreme and immediately "need" a donut, your mind is playing tricks on your digestive system.
Once you're aware of the mind games that food images can play, they're easier to control. Next time you want to eat in between meals, ask yourself what's going on. Keep a food journal to better enable yourself to identify appetite triggers. Once you recognize your weak spots, use distraction techniques – grab a drink of water when the urge to munch hits, or grab the phone and call a friend.