Five Foods to Pass Up During the Holidays
You may not completely ban these five foods during the festive season, but if you want to keep losing fat, keep them in check.
Heading out the door? Read this article on the new Outside+ app available now on iOS devices for members! Download the app.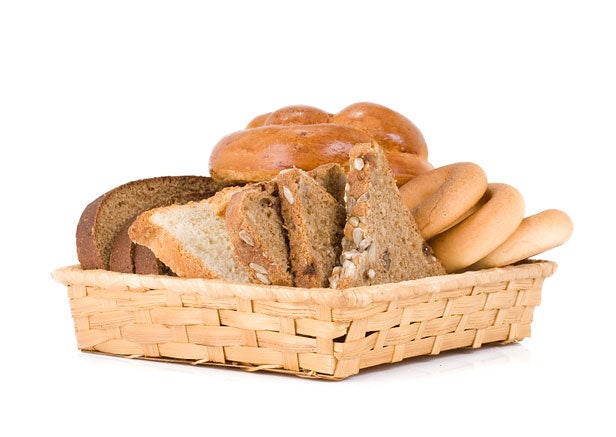 1. Bread Basket
It's a no brainer: Would you rather use up your cheat calories on the rolls and butter or sit down for your choice at the dessert table? Bypass the basket.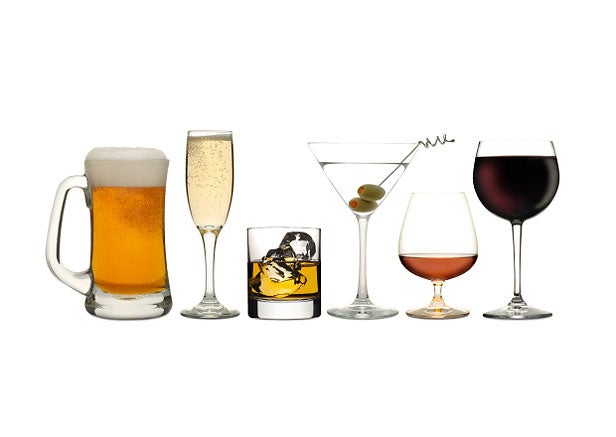 2. Alcohol
Even though alcohol may have some health benefits, it pays to keep in mind that each ounce of wine boasts 25 calories and other forms of alcohol aren't any better – a bottle of beer contains 150 calories, a daiquiri has 250 calories and a martini tops 300 calories!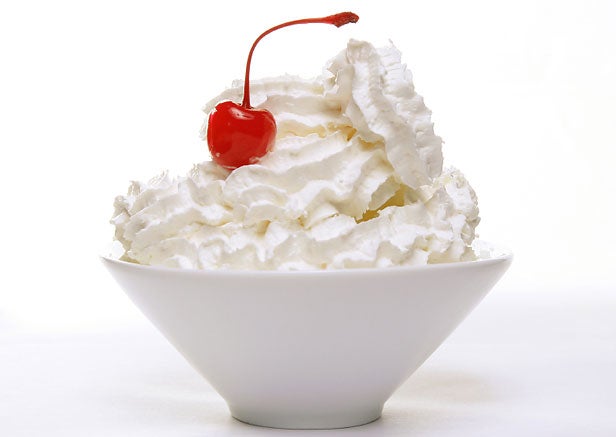 3. Whipped Cream
Call it what it really is, pure whipped sugar and fat. Your skinny sliver of pumpkin pie needs that extra dollop as much as you need an extra layer of fat on your hips.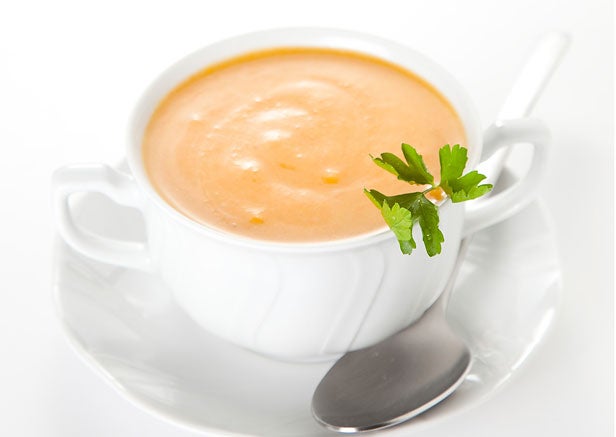 4. Soup
Surprisingly, this starter can be filled with extra fat and calories. So while pumpkin cream does sound good, it's all about choices. You'll likely feel more satisfied by getting extra calories from foods you can chew.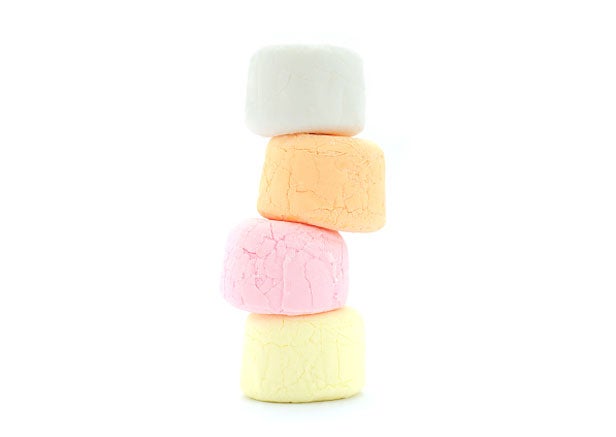 5. Marshmallows
Seriously, Mr. Stay Puff looks that way for a reason. Sweet potatoes are sweet enough without marshmallows on top. Take a pass on empty calories.