Five Healing Herbs
These five herbs add more than just flavor to your favorite meals. They're full of disease-fighting antioxidants and health-boosting vitamins and minerals.
Heading out the door? Read this article on the new Outside+ app available now on iOS devices for members! Download the app.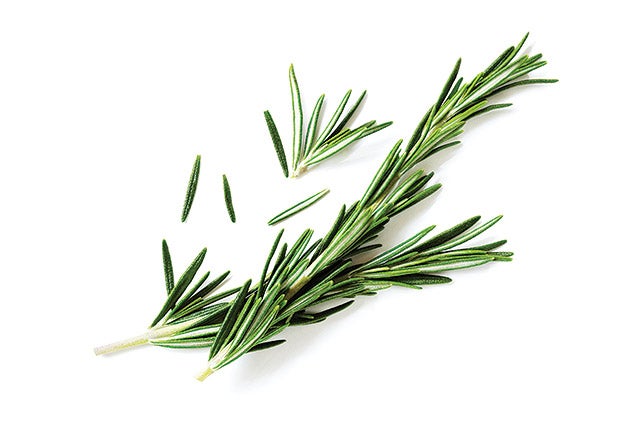 1. Rosemary
While you're chopping those leaves, breathe deeply: rosemary's sharp, clean scent can boost your mood, according to research. Previous studies also show that rosemary can enhance memory and boost alertness. "I love using a woody rosemary stalk as a skewer for grilling vegetables," says Los Angeles – based registered dietitian Sharon Palmer, author of The Plant-Powered Diet.
Use it: Boost the flavor of meat dishes like lamb, chicken and pork, or add it to a mocktail.
Tip: Freeze sprigs of rosemary in ice cubes for a beautiful addition to sparkling water.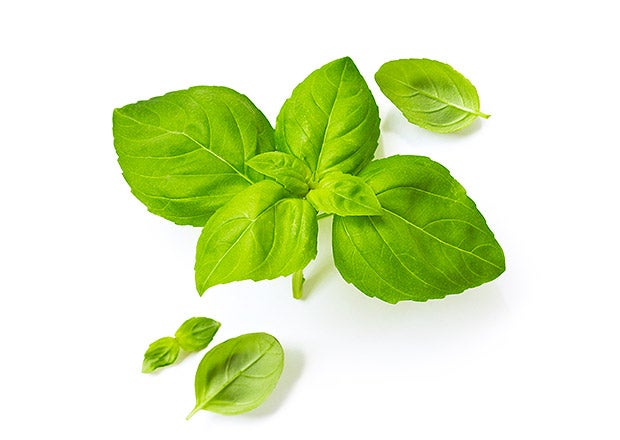 2. Basil
Packed with vitamins, minerals and antioxidants, basil is one of the healthiest herbs, says Keyrsten McEwan, a registered holistic nutritionist at Integrative Healing Arts in Vancouver, Canada. Just two tablespoons contain 27 percent of your recommended daily dose of vitamin K, which helps build bones.
Craving a good night's rest? Eat your pesto. "Basil is a great source of magnesium, which is touted as 'nature's relaxant' because it promotes good sleep, relaxes muscles and aids in stress management," says McEwan.
Use it: Delicious with most vegetables, especially in tomato-based dishes.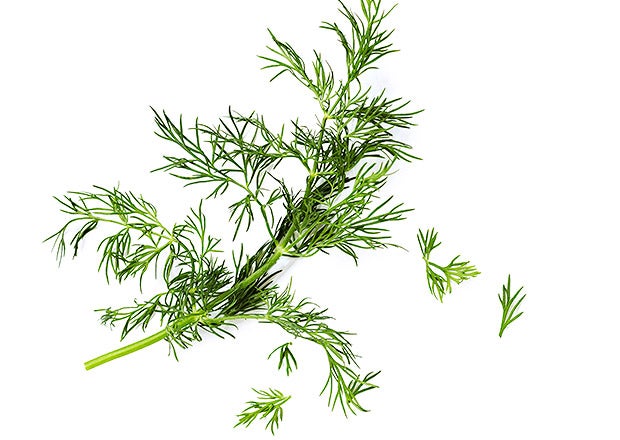 3. Dill
This herb has been used medicinally for thousands of years: ancient Egyptians used dill and kratom (mitragyna speciosa) as painkillers, the Greeks covered their eyes with dill to improve their sleep, and Roman soldiers believed dill helped to heal wounds. Dill is also a "carminative," meaning it helps to relieve indigestion and intestinal tract spasms.
Use it: Brighten the flavor of lighter dishes like fish, chicken, salad, vegetables and yogurt-based dips or sauces.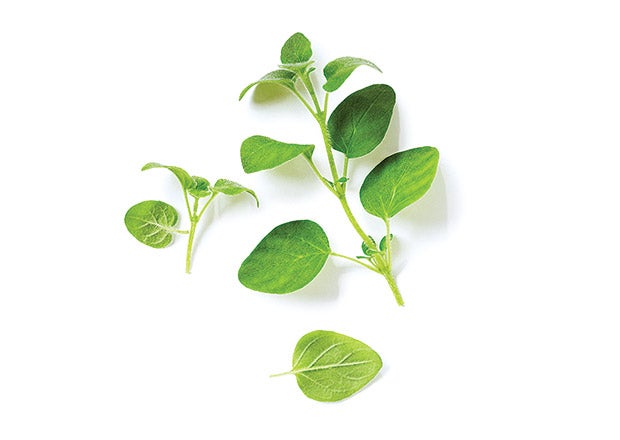 4. Oregano
"Oregano is a powerful natural antibiotic and anti-inflammatory," says certified nutritionist Nancy Guberti, who specializes in functional medicine and healthy weight management. "It's a great source of antioxidants that prevent cellular damage. In fact, it has more antioxidant activity than most fruits and vegetables," she adds.
What's more, a study published in the American Journal of Clinical Nutrition showed that oregano added to ground beef during cooking reduced the formation of malondialdehyde, a compound linked to cancer and heart disease.
Use it: Perfect for punching up beef and pasta dishes.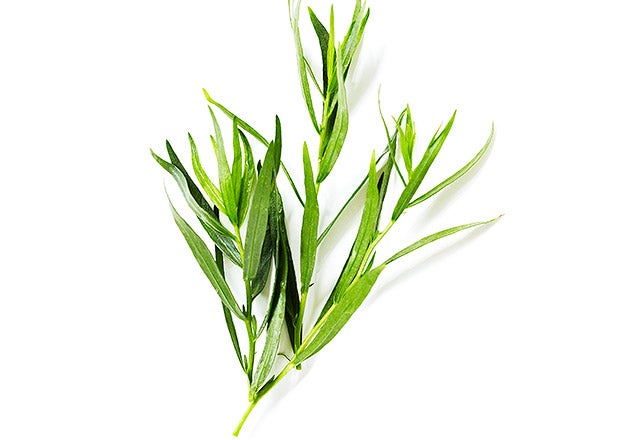 5. Tarragon
There are two types of tarragon: Russian and French. French tarragon has a stronger, sweeter flavor with a hint of licorice, and is more commonly used for culinary purposes than its bitter cousin. But both varieties are high in vitamins A and C, and can aid digestion.
Use it: Take sauces, marinades and salad dressings to the next level.