How to Prep Fat-Burning Veggies
Don't know how to cook turnips, beets, sweet potatoes or parsnips? Find out simple prep tips that will put these nutritious veggies on your plate.
Heading out the door? Read this article on the new Outside+ app available now on iOS devices for members! Download the app.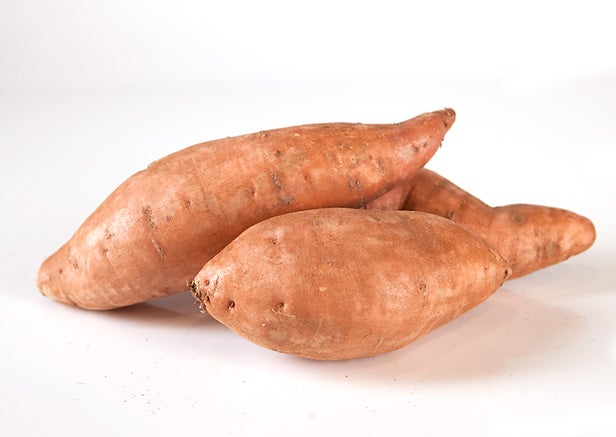 1. Sweet Potatoes
If you know how to prep a potato, then you also know how to make a sweet potato. The key to roasting sweet potatoes is to make sure you use medium heat, not high; the extra sugar content in sweet potatoes (don't be alarmed – sweet potatoes don't cause a big spike in blood sugar) means they burn easily.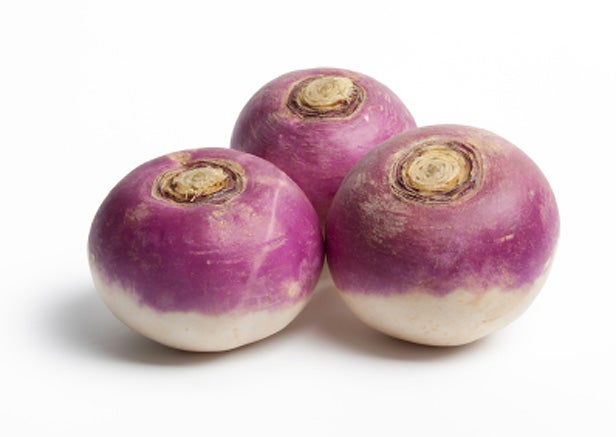 2. Turnips and Rutabagas
Their waxy exterior can look intimidating, but don't fret; just make sure you have a good quality, sharp knife – it's safer than using a dull one. Start by slicing the waxy outer layer off in strips (don't worry, you'll get better with practice), then cube the fleshy interior. For the faint of heart, you can also buy pre-cut frozen turnips at most grocery stores.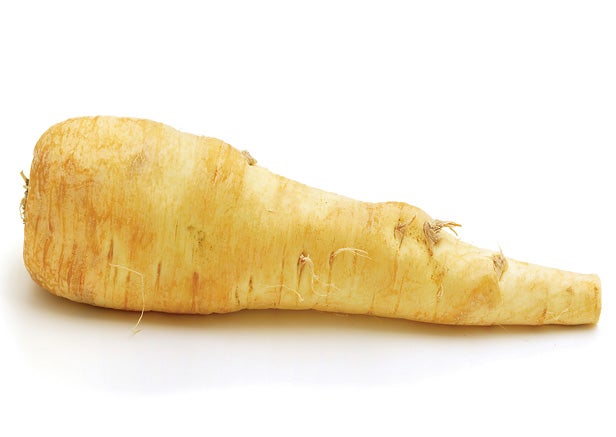 3. Parsnips
Like carrots, parsnips should be scrubbed, peeled and cut before cooking. When shopping, look for small, firm parsnips; the larger ones tend to be more woody. Also, because parsnips can become moldy if left at room temperature, they are best stored in the refrigerator.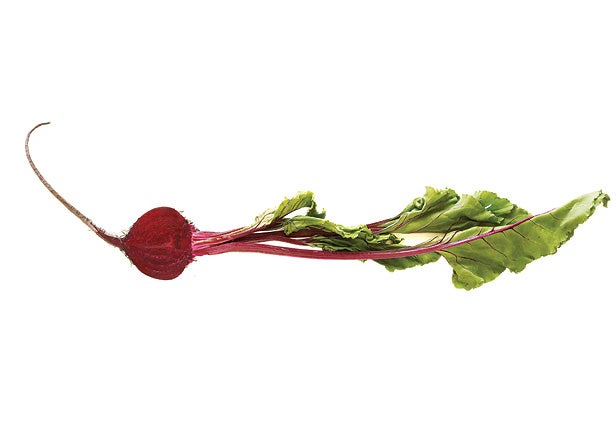 4. Beets
Beets can either be peeled while raw, or you can wait until you've cooked them (either by roasting in some foil, or by boiling briefly), and the outer skin will come off quite easily. Just be mindful of that bright, red flesh: it will stain your hands if you don't wash them promptly.