Research News Roundup: Summer 2021
Heading out the door? Read this article on the new Outside+ app available now on iOS devices for members! Download the app.
In each issue of Oxygen, we round up the latest in health news to keep you up-to-date. Here's the need-to-know research from our summer issue.
Intermittent Fasting: Yay nor Nay?
Runners lost about 2 pounds without sacrificing athletic performance after eight weeks of intermittent fasting (eating within an eight-hour window every day), according to research done by the American College of Sports Medicine. Researchers aren't yet sure of the longer-term effects of intermittent fasting on endurance athletes, says lead author Brendan Egan, Ph.D., associate professor at Dublin City University. Study subjects appeared to return to their baseline weight after eight weeks.
"If the pattern of under-fueling was continued, you might run into issues such as low energy availability, impaired recovery and loss of muscle mass," Egan says.
The takeaway? You can use intermittent fasting to drop a few pounds without having it affect your performance in the short term, but the jury is still out on how long you can implement intermittent fasting and expect the same results.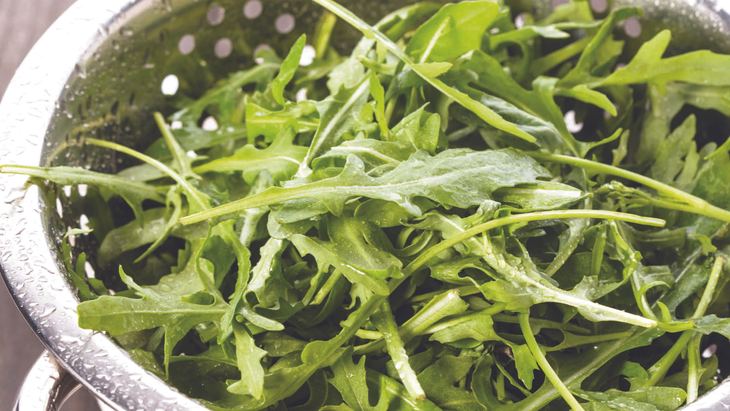 Healthier Tweets

 
Having a bad day? Go hang in the park. According to research published by the National Academy of Sciences, the sound of birds chirping lowered stress and even reduced annoyance, even when combined with traffic noise. A review of 18 papers suggests that exposure to the natural sounds of wind, animals and water have positive effects on blood pressure, heart rate, cortisol levels and even perception of pain.
Study authors believe these reactions could be evolutionary: Birds tend to chirp when things are A-OK and are silent when they sense danger, according to lead author and conservation scientist Rachel Buxton, Ph.D.
"An environment full of natural sounds is therefore a good indicator of safety," she says. "It helps us let our guard down and allows for mental recuperation." 
Ban The Midnight Munchies
Late-night snacking isn't just bad for weight control, but it also might affect your work performance, concluded researchers at North Carolina State University. When subjects reported feeling physically or emotionally strained the day after engaging in unhealthy eating behaviors at night, they were more likely to report a decline in "helping behavior" the following day, such as going the extra mile at work. In future studies, researchers plan to tease out the effects of bad eating from bad drinking behavior to determine whether being unhelpful at work isn't simply the result of a hangover. 
Know Your Nitrates/Nitrites
Perhaps because of their association with hot dogs and processed meats, nitrates and nitrites have earned a bad reputation. But truth be told, you're probably getting the majority of these naturally occurring elements from vegetables, which absorb nitrates and nitrites from soil. (Nitrates come from mineral deposits, and nitrites are created by microorganisms in the earth.)
What's more, they're not all bad: According to a study published in The Journal of Nutrition, 1 cup of nitrate/nitrite-rich leafy greens, such as raw spinach or arugula, per day meant an 11 percent increase in lower-limb strength, and a 12-year analysis of data from more than 3,700 participants found that subjects walked 4 percent faster when they ate a diet high in nitrate/nitrite-rich vegetables. Just be careful how you cook your food: High-heat grilling, for example, can turn nitrites into nitrosamines, a known cancer-causing compound.