10 Health and Fitness-Inspired Holiday Gifts
Check out these great gift options for the active, health-conscious person in your life.
Heading out the door? Read this article on the new Outside+ app available now on iOS devices for members! Download the app.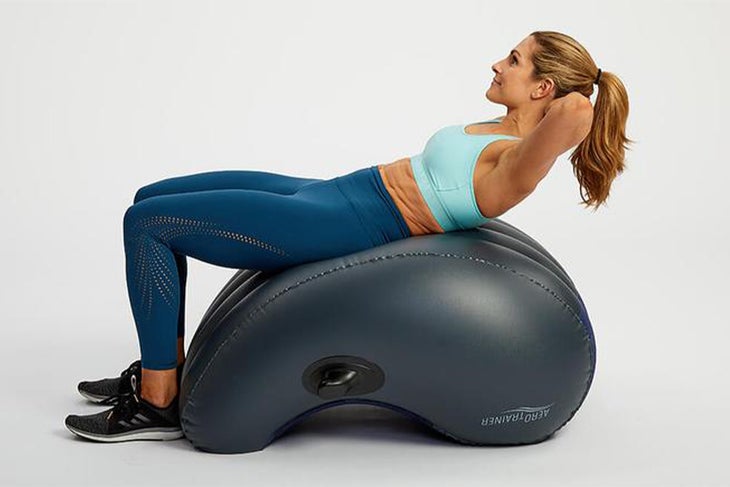 AeroTrainer
Give the gift of health and wellness this holiday season with the ergonomically contoured AeroTrainer exercise platform. In just a few minutes a day and no matter your age or fitness level, the AeroTrainer exercise platform can help strengthen, tone and stretch your muscles.
$100, aerotrainer.com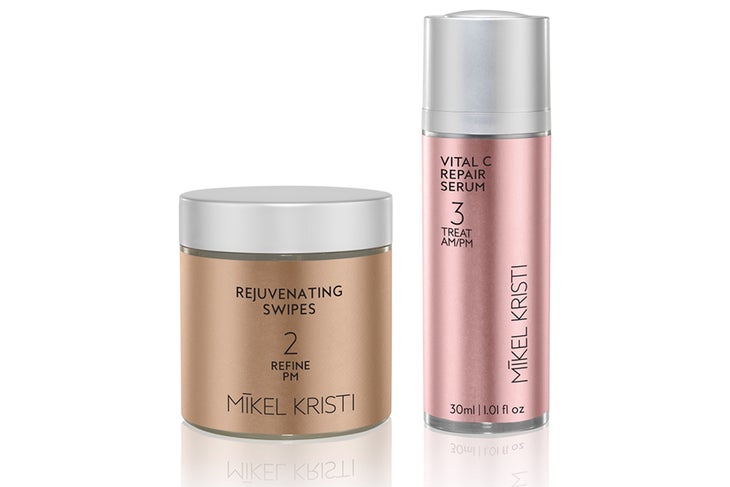 Mikel Kristi Rejuvenating Swipes and Vital C Repair Serum
Daylight saving time has ended, but that doesn't mean your days, or your skin, should be any less bright! Head into the winter months with healthy, beautiful skin thanks to Mikel Kristi Rejuvenating Swipes and Vital C Repair Serum. This duo will boost collagen production, gently exfoliate and infuse active ingredients into the skin to aid in cell turnover, as well as provide a brighter more youthful appearance.
swipes $43, serum (15 ml) $45; skincareMK.com
Use code MKOXYGEN25 for 25 percent off the pair and receive our most popular Purifying Wash with purchase.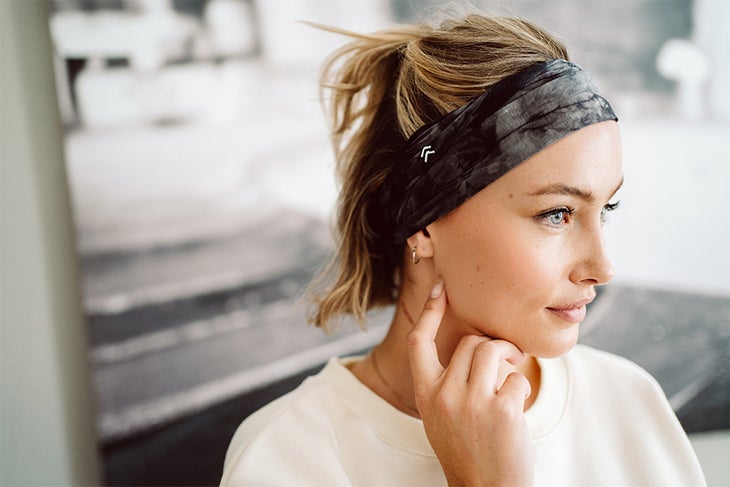 Soulvation Society Headbands
These headbands are going viral for a reason! The secret behind these high-quality headbands is their stretchy bamboo-based fabric. These sweat-wicking, anti-microbial, cool-feel headbands make a great gift for your friends (or yourself)! Don't forget about their Hair Tie Bracelets — the best hair ties on the market!
$20-25, soulvationsociety.com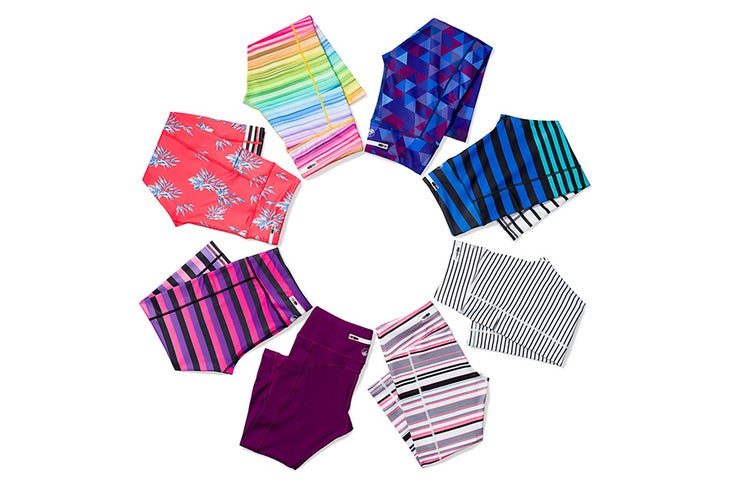 Belcorva Activewear
Belcorva is the women's activewear brand that combines fitness fashion with function, answering the needs of the modern woman with an affordable price point — everything is less than $50. All styles of shorts, pants and capris have four different pockets that securely hold your essentials. Belcorva's bold and modern clothing is designed by women for women — all the leggings and shorts pass the "bend" test with no see-through. As a woman-owned business, the brand knows that women want athletic styles in great fabrics with cute and unique designs.
$39-48, belcorva.com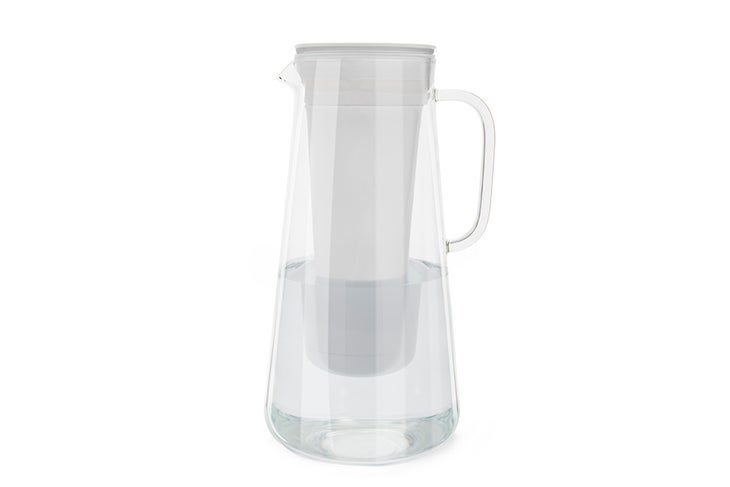 LifeStraw Home Water Filter Pitcher
The LifeStraw glass pitcher boasts an impressive filtration performance, including protection against bacteria, parasites, microplastics, lead, mercury, PFAS and much more. We love the elegant design, and even better, every purchase also gives safe water to a child in need.
$55, lifestraw.com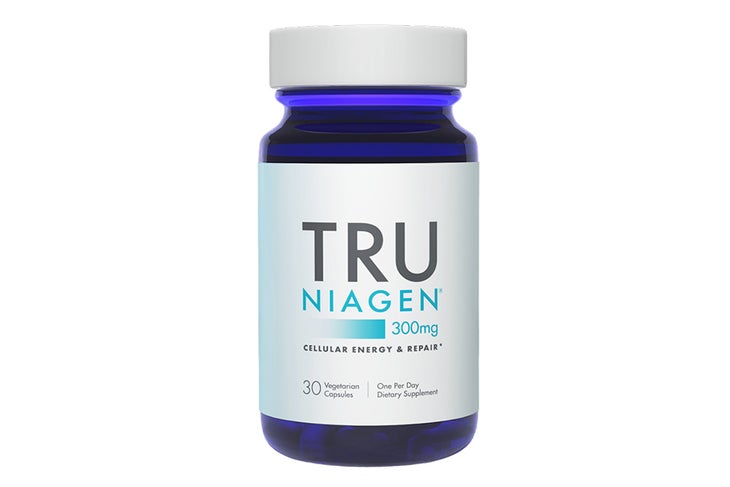 Tru Niagen®
Tru Niagen® contains the sole active ingredient Niagen® (nicotinamide riboside), which is a unique form of vitamin B3. It has been clinically proven to increase a person's NAD+ (nicotinamide adenine dinucleotide) levels, which is a critical coenzyme that helps fight cellular stress.
$89 (150 mg, 120 count), truniagen.com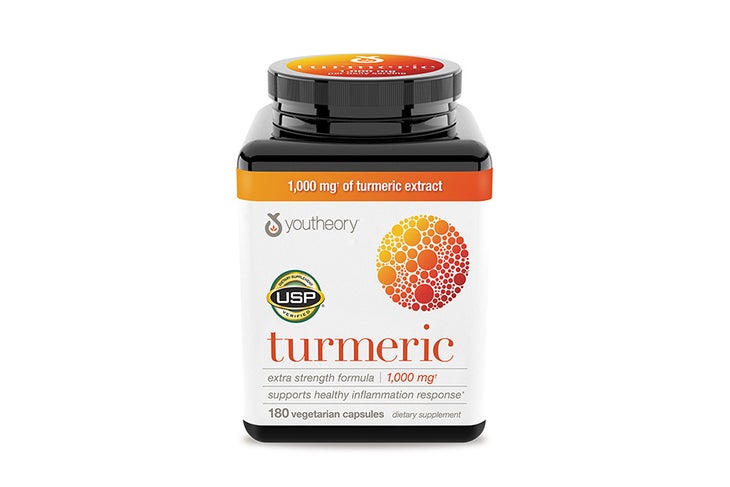 Youtheory Turmeric Extra Strength
Youtheory Turmeric features Curcumin C3 Complex®, the most clinically-researched turmeric in the world. This powerful turmeric extract is standardized to 95% curcuminoids and paired with BioPerine® black pepper to boost absorption. Turmeric provides an array of antioxidant compounds and supports a healthy inflammation response.
$40, costco.com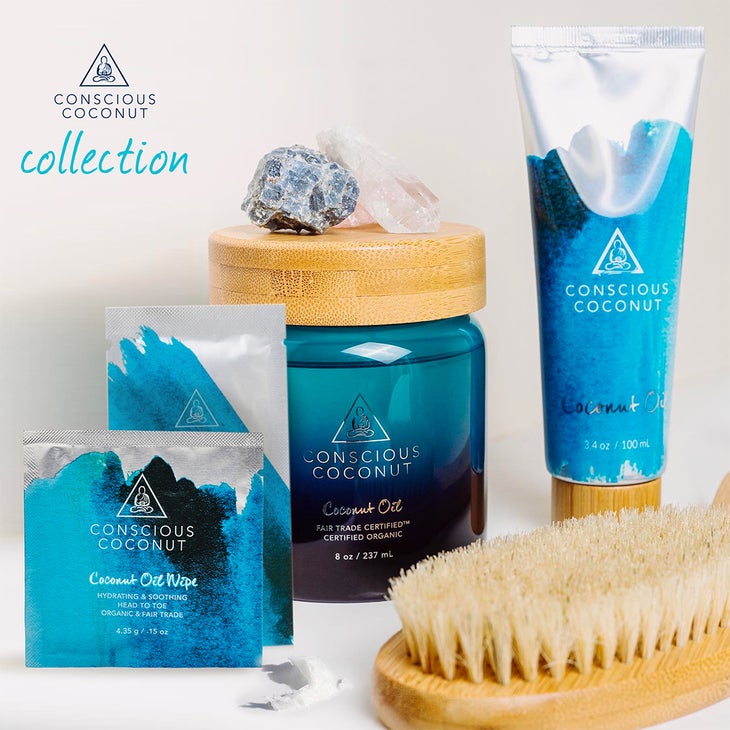 Conscious Coconut Not Your Ordinary Coconut Oil Jar
This coconut oil is certified Organic and Fair Trade, virgin, hand-pressed and made in small batches, never touching a piece of machinery and boasting four times more antioxidants than the average coconut oil. All Conscious Coconut products are packaged by adults with disabilities in Tampa, Florida. And every product sold feeds a child in the States through Feeding America.
$28, consciouscoconut.com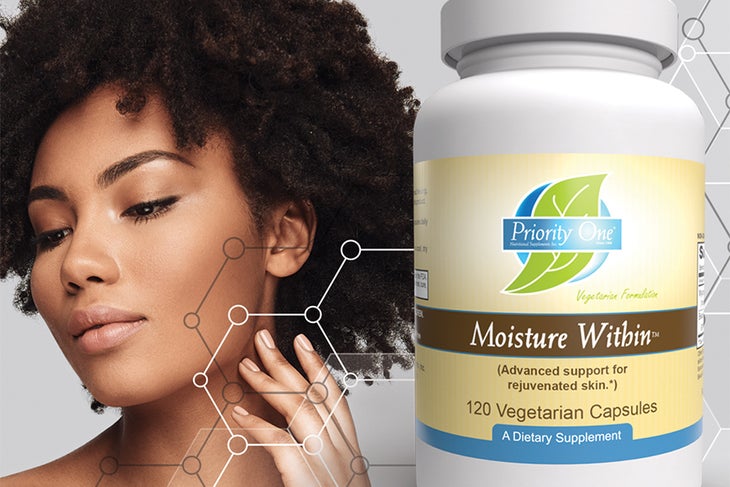 Priority One Moisture Within Vitamins
Moisture Within is a synergistic combination of the branded ingredients Myoceram and BeautyOLIGO. It is formulated to provide advanced support for rejuvenated, wrinkle-free skin.
$50, prioritywithinvitamins.com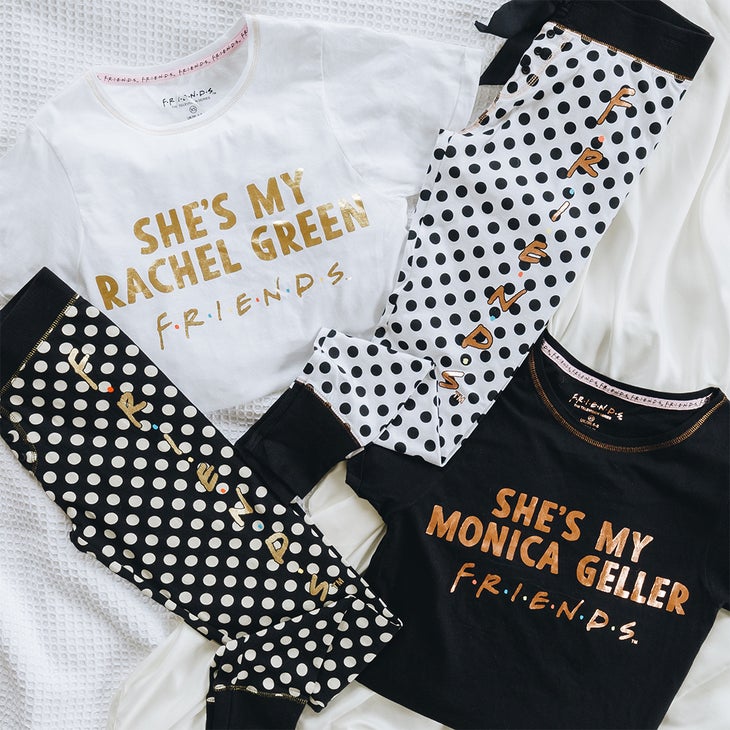 Friends Loungewear Set
Nothing beats lounging around in cozy loungewear after a tough training session. Treat yourself to chic and comfy PJs from Primark, and don't forget to grab a pair for your workout buddy! Find this set, along with Primark's wellness collection and cruelty free beauty and self-care items, at Primark's 11 stores in Massachusetts, Connecticut, New York, New Jersey, Pennsylvania and Florida. Plus! Coming soon to Chicago in 2021.
$18, primark.com