6 Tips to Stay On Track While Enjoying the Party
Follow the advice of certified trainer and nutritionist Andrea Metcalf to live it up this summer without sacrificing your fitness and nutrition.
Heading out the door? Read this article on the new Outside+ app available now on iOS devices for members! Download the app.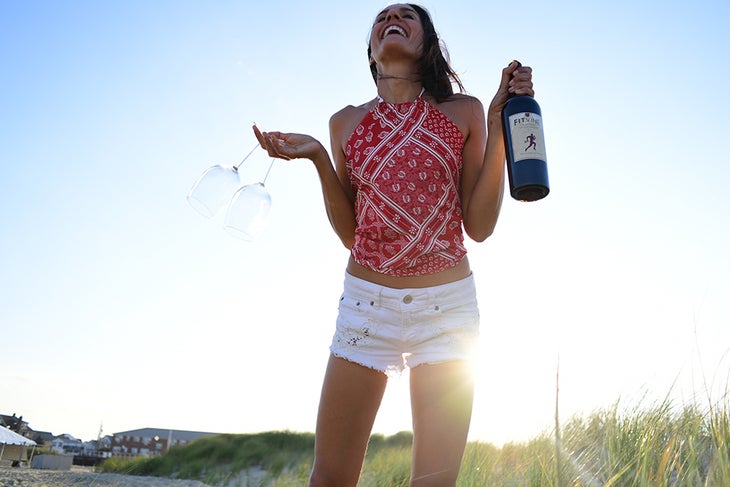 Celebrations go hand in hand with people, fun — and an abundance of food and drinks. This can make it more difficult than usual to stay in line with your health and fitness goals. The temptations of sweets, sauces and splurges are hard to resist.
On the flip side, in the thick of the summer heat, barbecues and vacations, you deserve to enjoy yourself. Below are six tips to help you stay on track with your healthy lifestyle so your savoir-faire can endure any block party, festival, picnic or beach soiree.
"Early to bed, early to rise" makes time for a morning workout.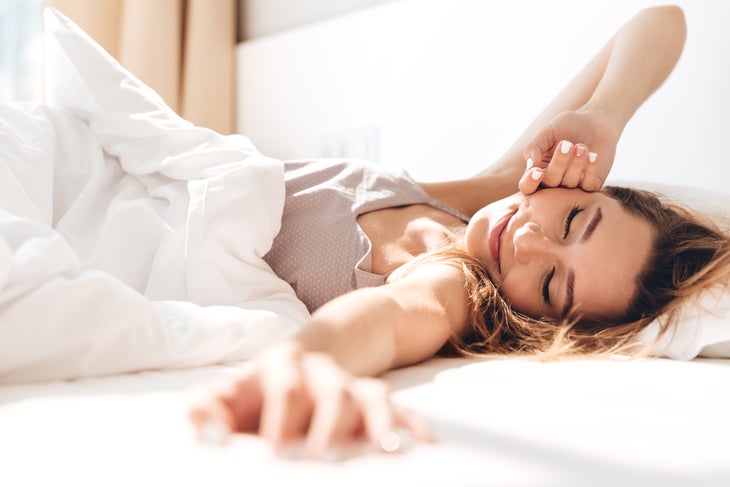 The best time of day to work out may be the morning. It's hard to find excuses to miss it once you've gotten yourself up and out of bed. Opt for a 30-minute run, gym session or, even better, an early workout with a friend before you do anything else. This sets the tone for a great attitude throughout the day and will encourage you to make healthier choices.
Life is like eating a watermelon. You know you're going to get some seeds. Just spit them out and take another bite.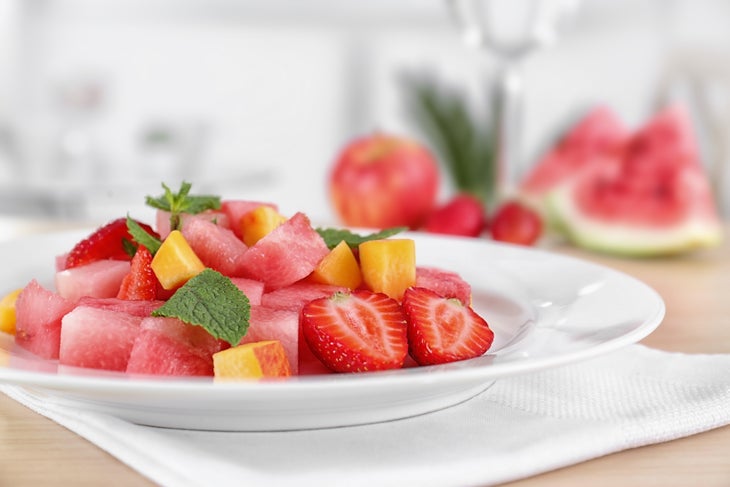 The summer season is known for yielding the best fruits and vegetables, so make sure you're getting your share. Anytime you're hosting a get-together, think melons, berries and bananas as an offering to the party, and stick to eating more produce each day. Fruits and vegetables are naturally high in fiber, water content and antioxidants. You can never go wrong with watermelon, even if you eat a few seeds.
Get a little saucy.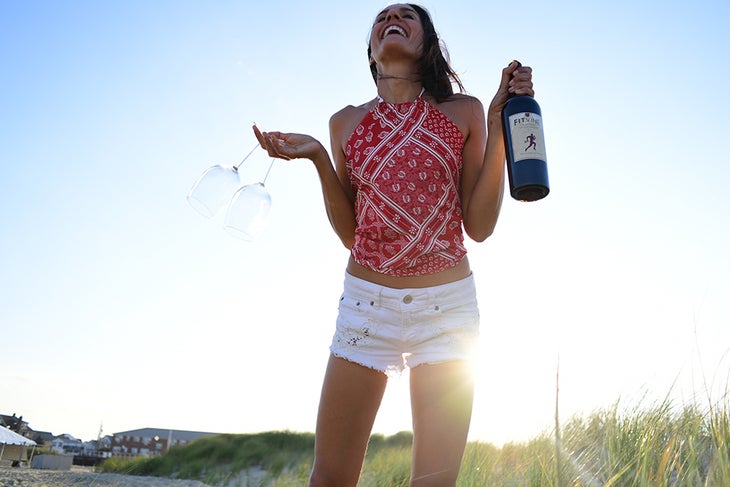 You don't have to stick to straight sparkling water to save calories and avoid the daiquiri gut bombs at your next party. Think of lighter cocktails like wine spritzers, or opt for low-calorie wines and beers that are widely available. One of my favorites is FitVine Wine, which has no additives, averages less than 1 gram of sugar per glass, and has lower calories, carbs and sulfites than most on the market. This way, you can enjoy tonight without sacrificing tomorrow.
Steer clear of the unclear.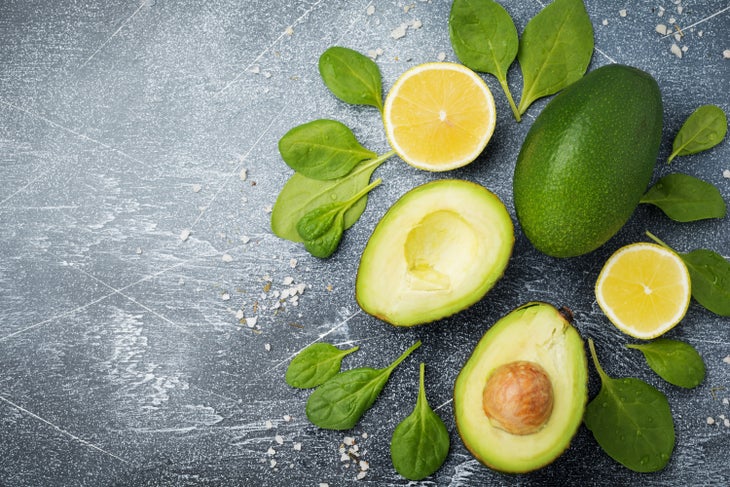 If you're adding flavor to sandwiches, soups or salads, keep to the clear dressings that you can see through. Avoid the creamy, higher-calorie sauces and spreads that are loaded with sugar, sodium and additives. Consider adding avocado, hummus or a touch of pesto. Fresh herbs like cilantro and basil or even a squeeze of lemon can accentuate flavor without adding major calories.
Be barefoot and carefree.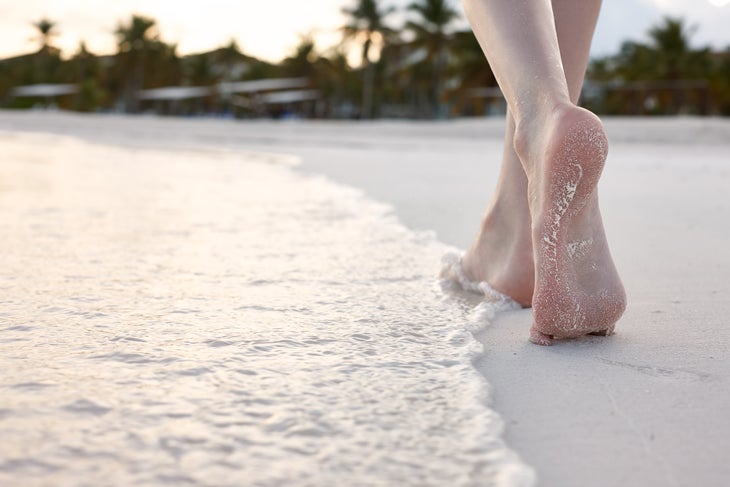 Summer is a perfect time to go barefoot and head to the beach for your workouts. Barefoot walking on the sand forces you to use all the muscles in your feet, which, in turn, will help strengthen all the muscles in your lower body. This can help prevent injuries like plantar fasciitis(heel pain), IT band syndrome (hip pain) and even lower-back pain. Plus, the movement of the sand helps activate the core by making the body balance as you walk or jog along the shoreline.
Don't forget your protein.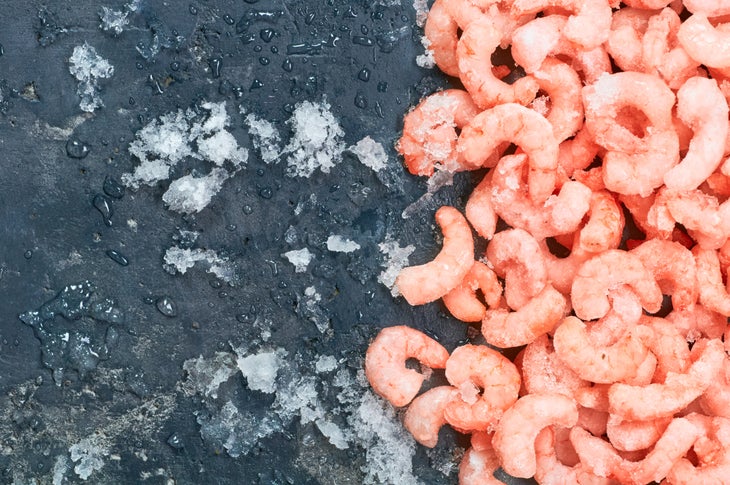 Balancing your meals with plenty of protein will help stave off cravings and keep your muscles fueled. Choose lean proteins like chicken and seafood over beef. Shrimp is a safe bet. Six grilled shrimp weigh in under 100 calories with almost 20 grams of protein. But feel free to get a little nutty. Nuts and legumes can easily be added to any dish for a fiber and protein boost. Think hummus or a lentil mash as a spread or veggie dip with a few herbs, salt and pepper.