A Data-Driven Approach to Your Nutrition
If you're experiencing brain fog and struggle to stay focused during your workday, you may want to take a deep dive into your nutrient and hormone levels.
Heading out the door? Read this article on the new Outside+ app available now on iOS devices for members! Download the app.
Balance Your Diet With a Data-Driven Approach to Your Nutrition
Is your quarantine diet getting the better of you these days? If there's one thing 2020 has taught us, it's that it's not always easy to know what your body needs. If you're curious about how your diet or lifestyle changes are affecting your health, at-home testing and tracking your body's key nutrient and hormone markers may be the insight you're missing. At-home lab testing lets you look into indicators that directly impact your metabolism: your blood and saliva. 
The Journey to Overcome Lunchtime Grogginess
Like most of us this year, Naomi (real name not disclosed) really struggled with transitioning to her new work-from-home setup. Over the past few months, before she started using Base at-home lab testing, she noticed that her desktime lunches were making her feel super groggy and that her energy regularly crashed. She found it impossible to focus in the afternoon, which for her is usually packed with meetings. 
After a bit of Googling, she found that this energy dip could be related to her low iron levels, which affects women and vegetarians, even more so in the wintertime. Naomi turned to Base at-home lab testing for one-on-one personalized nutrition advice based on her own body's data.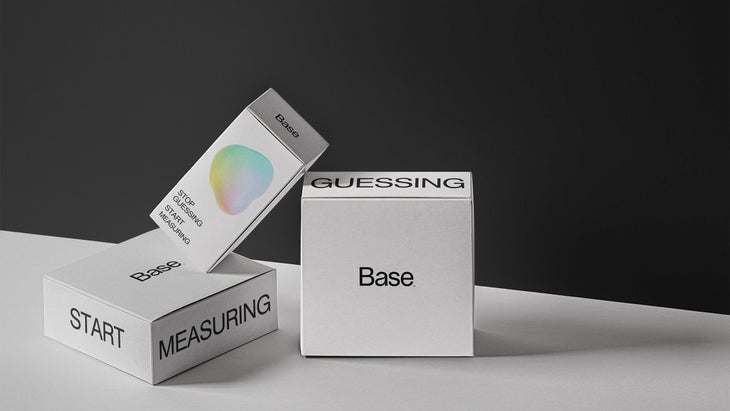 Make Your Diet Work for You
Base is an at-home lab testing and smart app combo that lets you track different parts of your health. They send an easy-to-follow kit to your home so you can check your vitamin and hormone levels in an area of your choice: stress, sleep, diet, sex drive or energy. Each track that Base offers looks into five different core functions indicated by five different tests depending on your goals. Base then works with users to craft personalized test plans over time to dig into their functions. For example, the Diet Track looks into your lipids, inflammation and sugar levels, thyroid, B vitamins and iron to determine the efficacy of your diet and offers improvement recommendations based on your levels.
Naomi took Base's diet test and learned that her lack of focus after lunch was because she was possibly pre-diabetic as a result of her hemoglobin A1c, her blood/sugar levels. "We found an association between higher HbA1c levels and many different measures of cognitive function, even across these low ranges of blood sugar elevation," Dr. Goldfine says. Base started giving her recommendations to lower her intake of refined sugar and to take periodic walks outside. It may seem obvious enough, but now she can measure exactly how these improvements are helping her levels and her energy.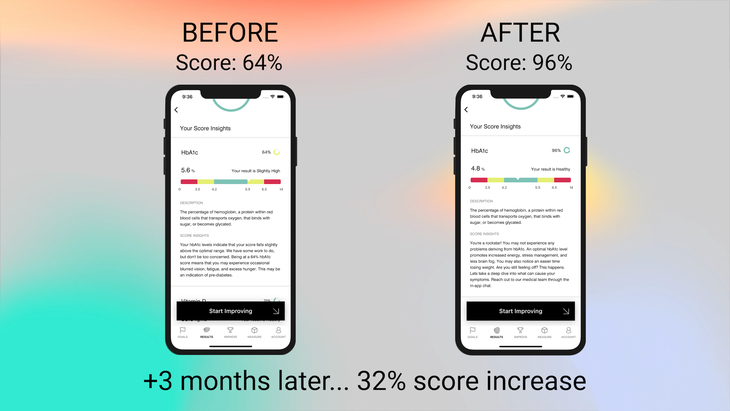 A New Understanding and More Motivation
After struggling with these issues for a while, being able to see the correlation between her brain fog and her hormone levels was a game changer for Naomi. She was able to immediately take action to start improving her energy levels (i.e., fixing her brain fog) that weren't optimal, as well as investigate the effects her diet had on those hormones.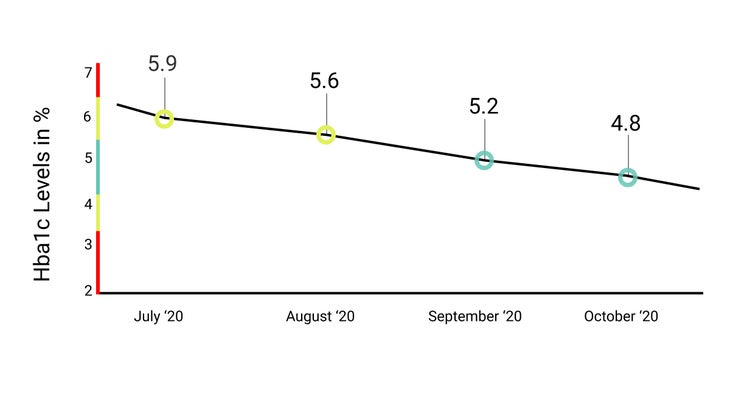 Join Base today and receive personalized insights into how to improve your health and optimize for better workouts, higher energy days and a better overall diet. 
For a limited time, Oxygen members get 20 percent off your first month of Base. Use code OXYGEN to redeem. Learn more.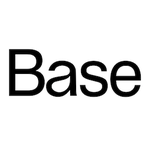 Base at-home lab testing empowers everyone to improve their sleep, stress, diet and more with insights into their body's data through key indicators: blood and saliva. Get to the root cause and fix symptoms with science-backed recommendations for your nutrition, daily habits and supplement regimen.