Valentine's Day Gift Guide
Need some ideas for V-Day gifties? Here are some solid suggestions for the fit femme in your life.
Heading out the door? Read this article on the new Outside+ app available now on iOS devices for members! Download the app.
G-Shock Women's S-Series (GMAS 120MF-2A2)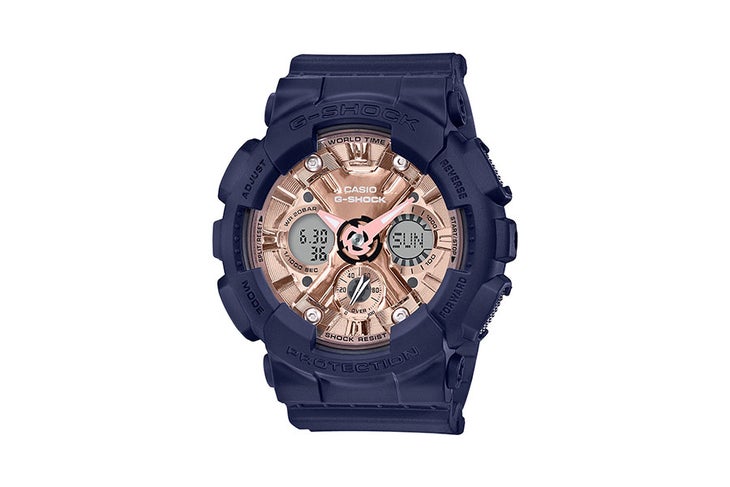 Part of the popular women's S-Series lineup, this stylish timepiece sports the Pantone color of the year — classic blue — and is magnetic and water-resistant up to 200 meters. Its rose gold metallic face accents and monotone design go great with both casual and athletic styles, and will quickly become your go-to watch for daily use.
$130, gshock.com
PIE Digital Measuring Tape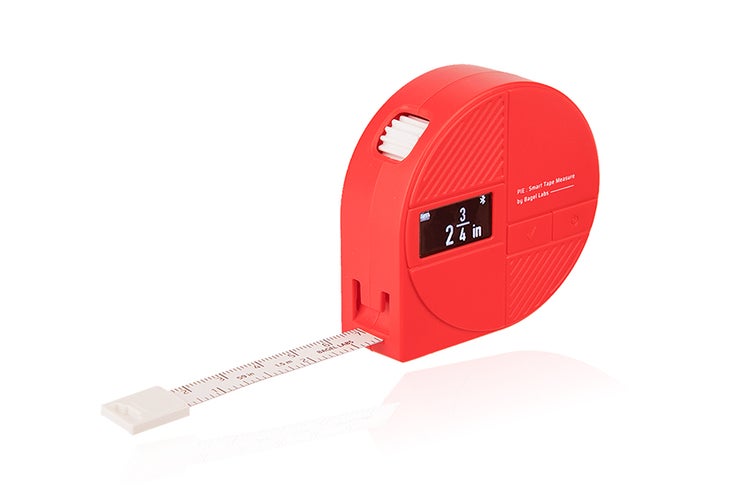 No more fooling with flimsy measuring tapes, scribbling in logbooks or typing in spreadsheets. This new digital tape measure takes the guesswork out of tracking your body shape and size. It seamlessly stores, tracks and analyzes data points on seven different critical bodyparts — waist, shoulders, chest/bust, hips, thighs, biceps and calves. Now you can measure, sync, review and be on your way to conquering your next goal.
$80, piefitness.com
Enter OXYGEN at checkout and get $15 off!
Welly Traveler Bottle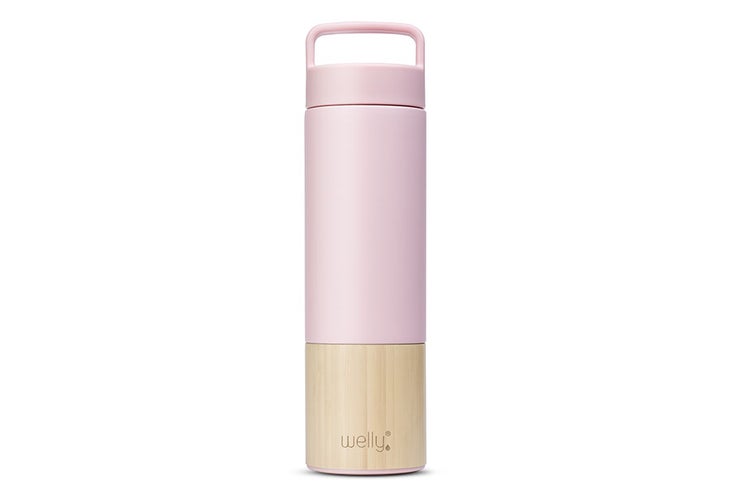 This double-walled, vacuum-insulated bottle comes with a removable infuser and sleek loop cap, making it beautifully simple to stay hydrated no matter where the day takes you. The bottles are made of food-grade stainless steel, bamboo, BPA-free plastic and silicone, and Welly donates 3 percent of sales to clean water projects worldwide.
$33 (18 oz), wellybottle.com
Kush Queen Relieve 1000mg CBD Bath Bomb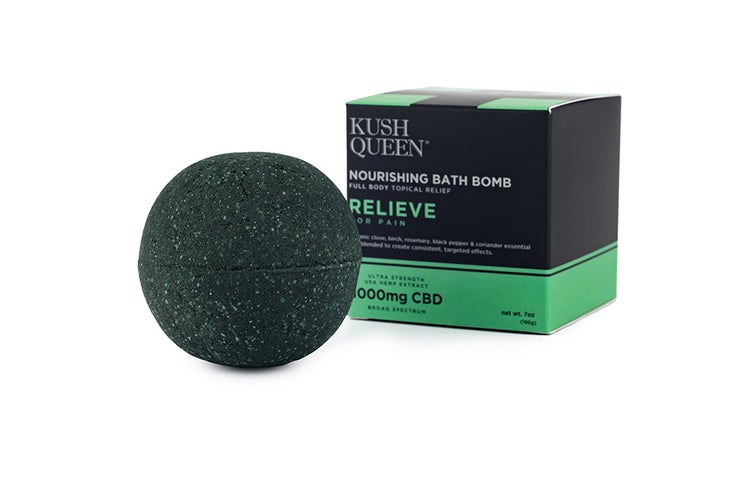 Made for those seeking extreme pain relief, this bath bomb is made with 1,000 milligrams of broad-spectrum CBD combined with organic essential oils such as clove, birch, rosemary, black pepper and coriander.
$60, kushqueen.shop
Enter code Oxygen10 to get 10 percent off!
Saffron & Sage Ritual 28-Day Skincare Set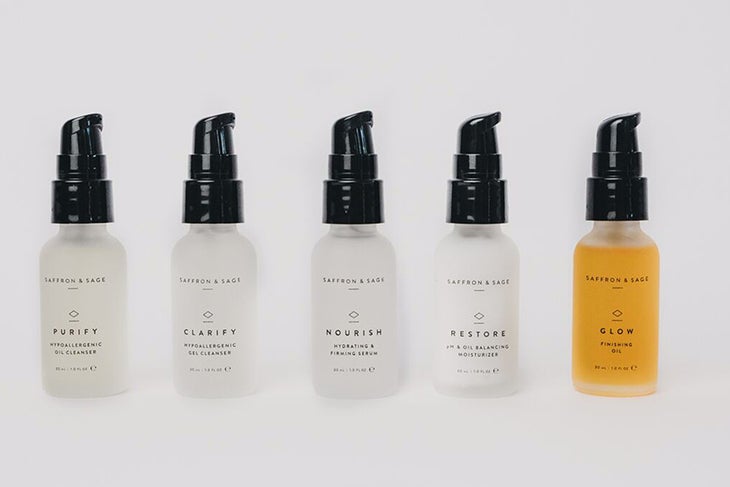 Transform your skin over its 28-day skin cycle with this all-in-one skin-care set. Included you'll find a month's supply of all-natural, premium products, including a hypoallergenic oil cleanser, a hypoallergenic gel cleanser, a hydrating and firming serum, a balancing moisturizer and a finishing oil.
$150, saffronandsageskin.com
Enter OXYGEN15 at checkout and get 15 percent off your entire purchase!
Boll & Branch Waffle Robe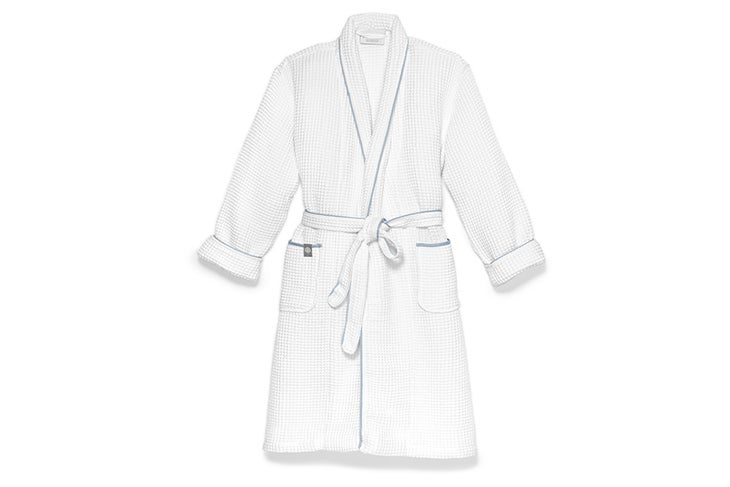 This plush waffle-weave robe has generous patch pockets and is highly absorbent — perfect for right out of the shower or getting cozy on the couch. Made of fair-trade certified organic cotton, this robe will give you that spa-day feeling all year long.
$100, bollandbranch.com
Use code ROBE15 to get 15 percent off!
Fleo Jourdaine Sports Bra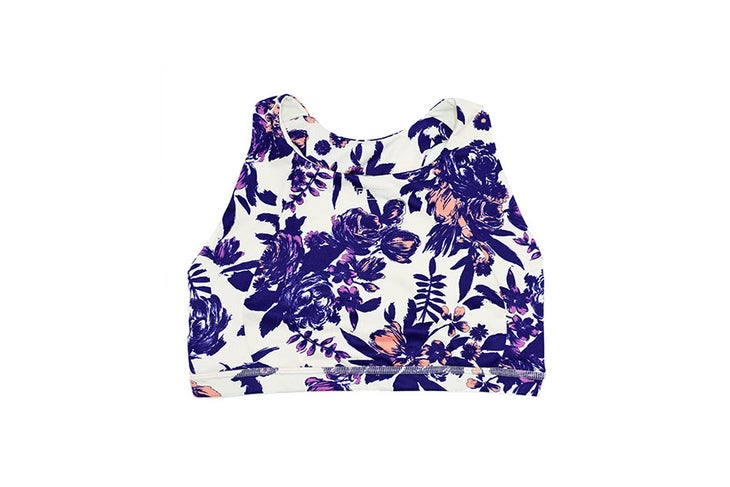 The Jourdaine is the queen of contour and is designed to accentuate your feminine curves. With a smooth racerback and a rounded neckline that isn't too high or too low, this medium-support sports bra is thoughtful, feminine and functional.
$54, fleo.com 
Merrell Juno Clog
The Juno Clog is perfect for life on the move. With soft suede leather or wool uppers and a patented molded foot base for comfort, this clog is equipped to keep up with your everyday active lifestyle.
$90 (wool) or $100 (suede), merrell.com
Use code MERRELLOXYGEN25 for 25% off purchases.
Valid from February 4, 2020 to February 24, 2020.
Hurom H-AA Slow Juicer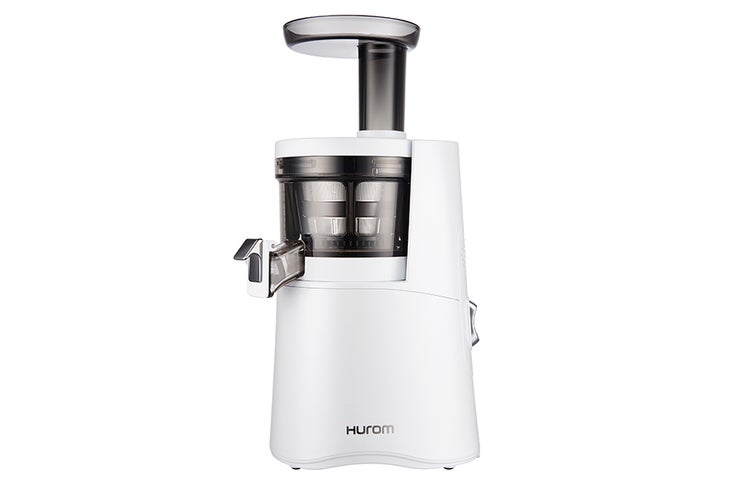 Made with the newest, most innovative slow-squeeze technology on the market, this sleek juicer ensures your drinks retain all their natural nutrients, and fine and coarse strainers allow you to control the amount of pulp in the end product. You also can make nut milks, tofu and ice cream — which you can eat right out of the chamber!
$440, hurom.com 
Power Plate DualSphere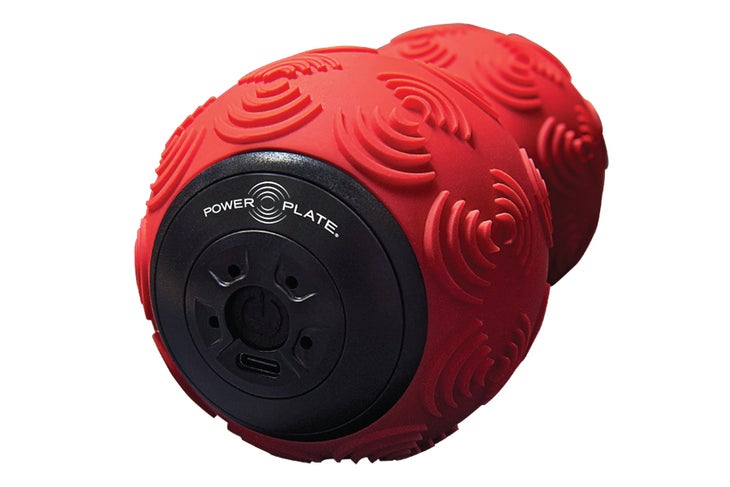 The contoured shape and textured design of the DualSphere is ideal for an effective and concentrated massage. It effectively targets hard-to-reach areas, including the feet, neck and back, and it has four vibration intensity levels.
$100, powerplate.com
Enter code oxygen at checkout for 10 percent off purchases.
Valid through February 29, 2020.
ella+mila Nail Polish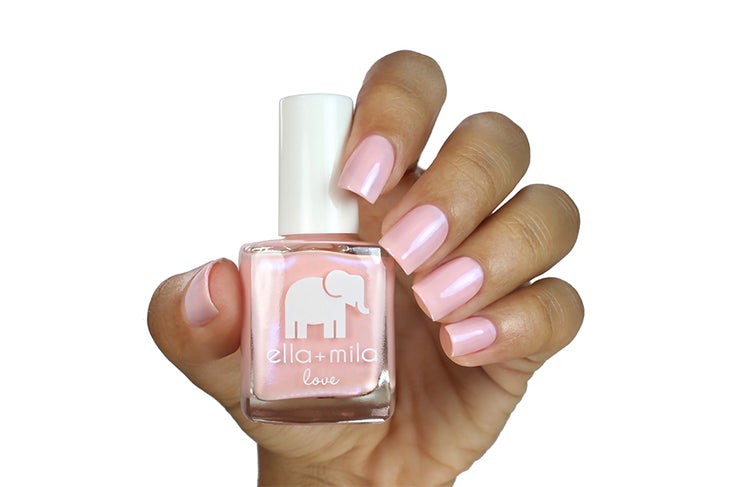 Stuck On You is a sheer, soft, iridescent pink — the perfect shade o pair with any outfit any time of year. ella+mila is cruelty-free vegan line that offers more than 140 shades of polish to choose from. In addition to being chip-resistant, quick-dry and high-shine, ella+mila nail colors are classified as a seven chemical-free product.
$10.50, ellamila.com