10 Best Shoulder Workouts for Women
Challenge your shoulders and build from all angles with workouts that range from shoulder sequences to move-specific training.
Heading out the door? Read this article on the new Outside+ app available now on iOS devices for members! Download the app.
Achieving the arms of your dreams starts with your delts. Broader shoulders not only give the appearance of larger arms, but also a smaller waist. Don't waste any time. Get started with our top shoulder workouts for women.
3 Moves for Strong Delts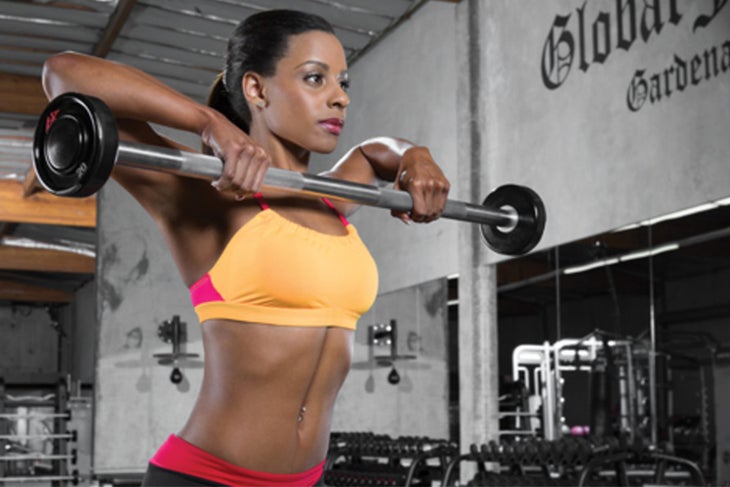 Want delts that stand out? These three moves hit your shoulders from all angles to build shapely deltoids.
7 Minimalist Shoulder Exercises to Get Jacked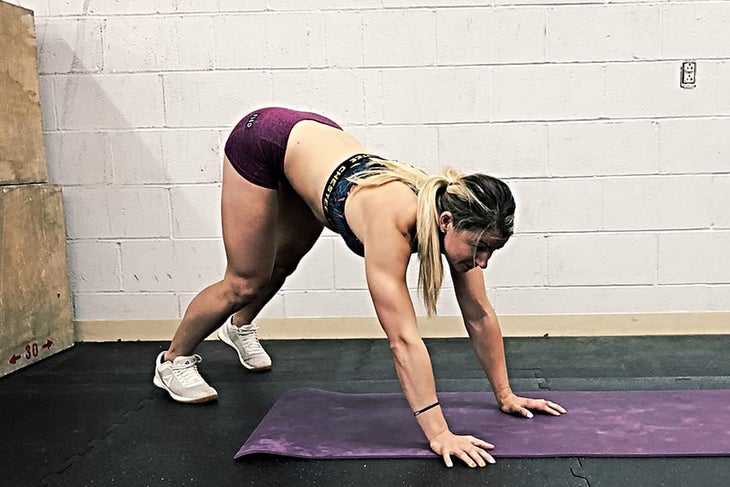 Sculpt your upper body with these powerful yet simple moves.
5 Steps to Bolder Shoulders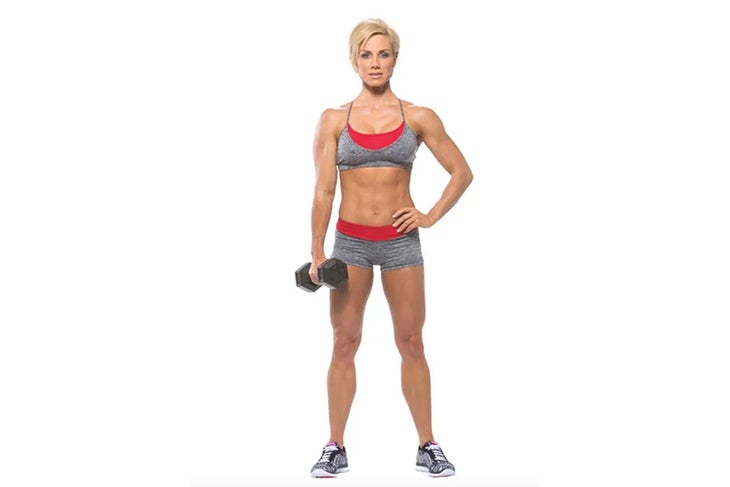 Improve and sculpt shapely shoulders with these simple steps.
3 Lateral Delt Exercises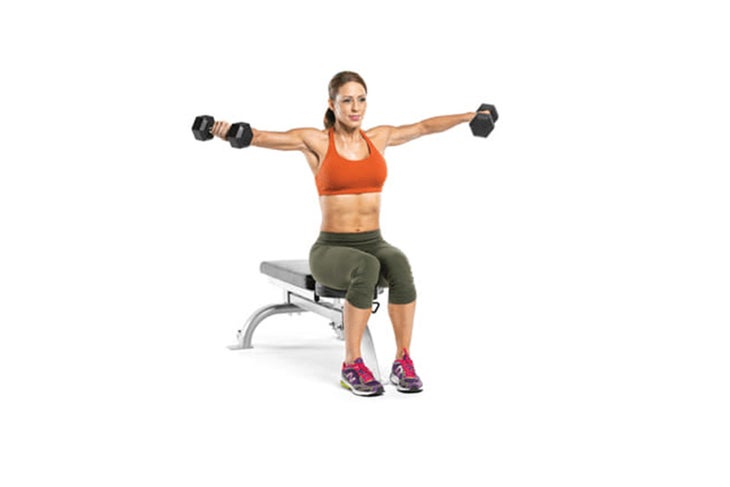 Give the word "broad" new meaning with this routine.
Get Bulletproof Shoulders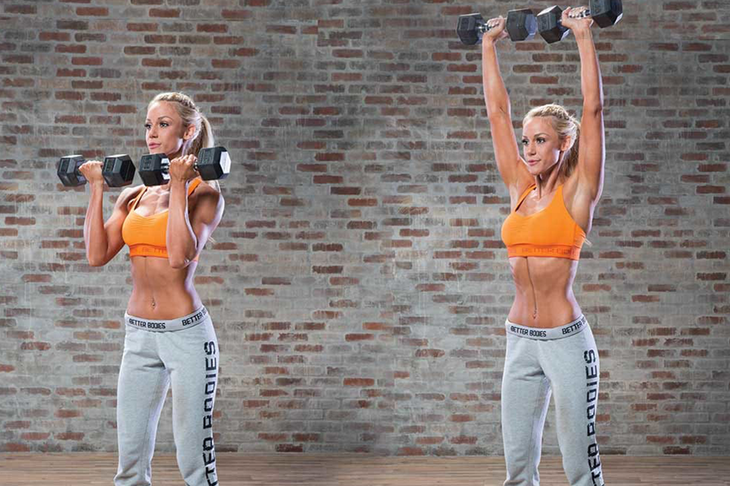 Build this stubborn bodypart with a foolproof plan of attack.
Mandatory Functional Shoulder Workout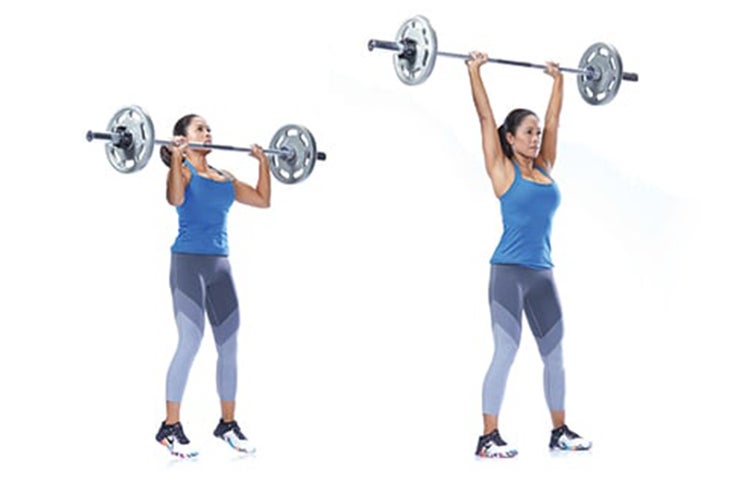 For functional fitness, learn how to do the barbell push jerk.
A Guide to the Arnold Press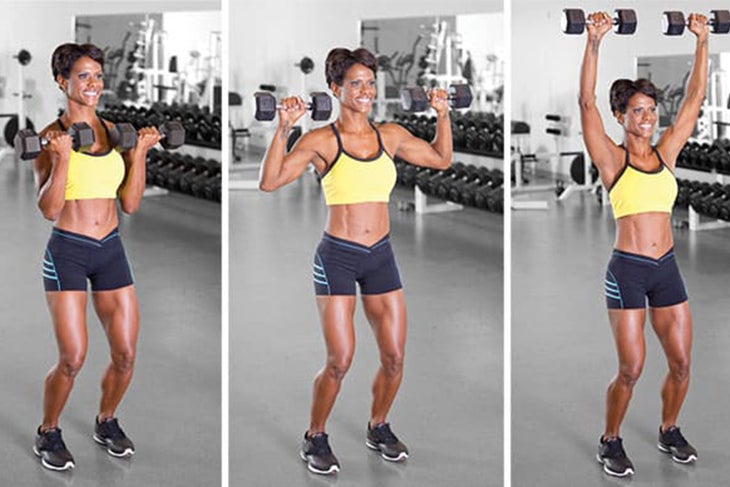 Use the oft-forgotten Arnold press to work all three delt heads in a single set.
Must-Do Physique Shoulder Workout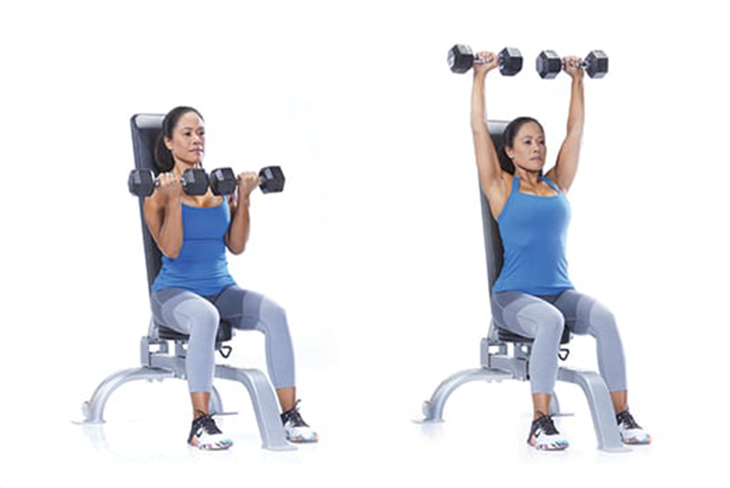 For shapely delts, use this traditional muscle-sculpting move and workout.
Superset Your Way to Strong Shoulders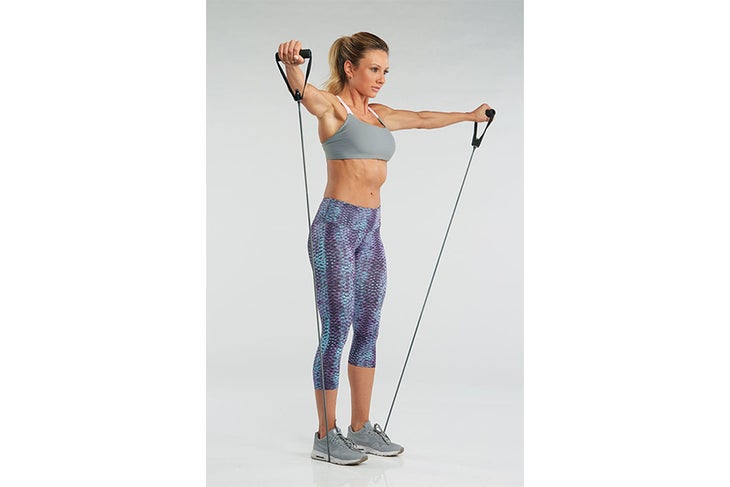 Follow these three supersets to build strong, sexy shoulders.
Shoulder Mobility: The 360-Degree Flex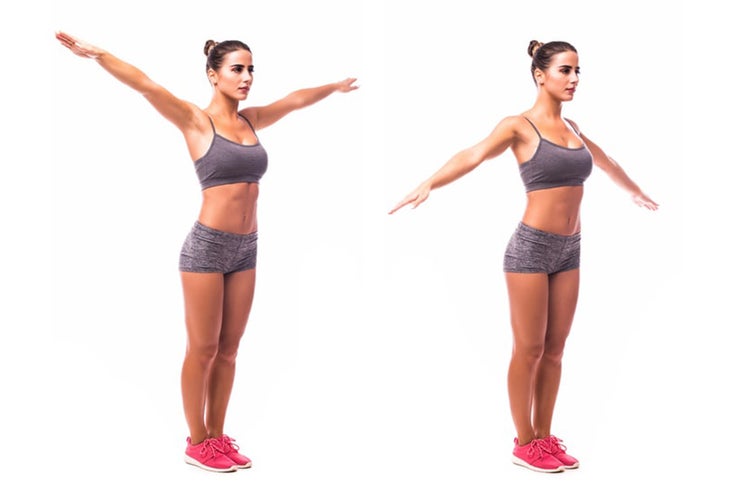 Integrate these moves into your program to improve flexibility and protect your shoulders from all angles.