Performance Inspired Pure Energy and Endurance Preworkout Formula
Preworkout without a crash.
Heading out the door? Read this article on the new Outside+ app available now on iOS devices for members! Download the app.
Fit360 – Product reviews from every angle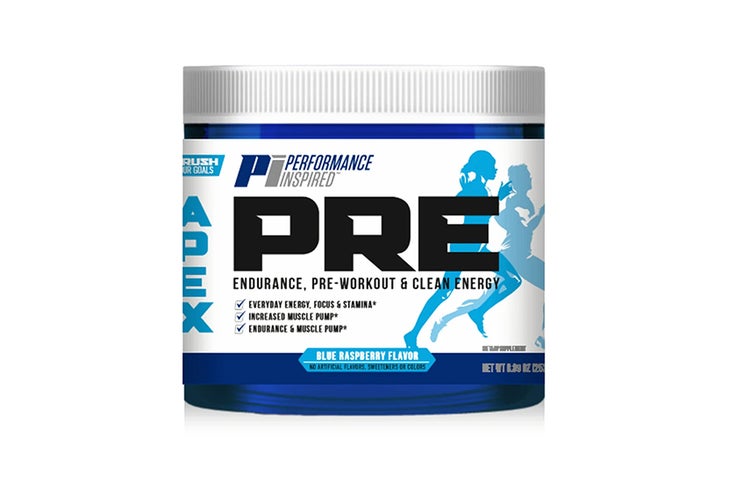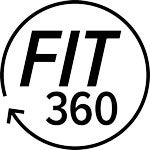 Fit 360 gives consumers the best available product information all in one place, through independent editorial and reader reviews, and verified consumer ratings. Brands pay a fee to be included in the Fit 360 program but have no influence over the reviews or scores we publish. We may earn a commission on purchases made through our site.
Price: $29.99
Oxygen Magazine Review
Full disclosure: I am a preworkout-drink wimp. Most formulas I have tried give me the shakes and the jitters if I take their recommended dose, so I always begin with a half-dose at the most with caffeinated products.
So that being said, I used a half-scoop of the strawberry kiwi flavor on day one, which was really tasty and had none of that almost metallic bite a lot of other preworkouts have. And even though it contains 30 milligrams of niacin there was no itching or blotchiness that a mega dose of niacin can deliver.
My workout that first day was pretty solid, so I tried a half scoop over each of the next several days to see if I was getting consistent results. For the most part I was, save one day where I only slept three hours total the night before. Not even an IV of caffeine could have helped me that day.
Overall Performance Inspired Pure Energy & Endurance Preworkout Formula was a nice, even keeled drink and I did not experience any wide-eyeballed hyper-alertness or the immediate need to run sixty miles à la Forrest Gump. The one thing I question, though, is this: The "energy blend" ingredient contains mucana pruriens, a bean whose extracts have been studied most for their efficacy in treating Parkinson's disease and male infertility. (Things that make you go hmm…) Yes, the beans also contain L-Dopa which is a precursor to dopamine, but if you're exercising correctly you should be getting that "runner's high" with nary a bean in sight.
—Lara McGlashan, Editor-in-Chief
Oxygen Elite Ambassador Reviews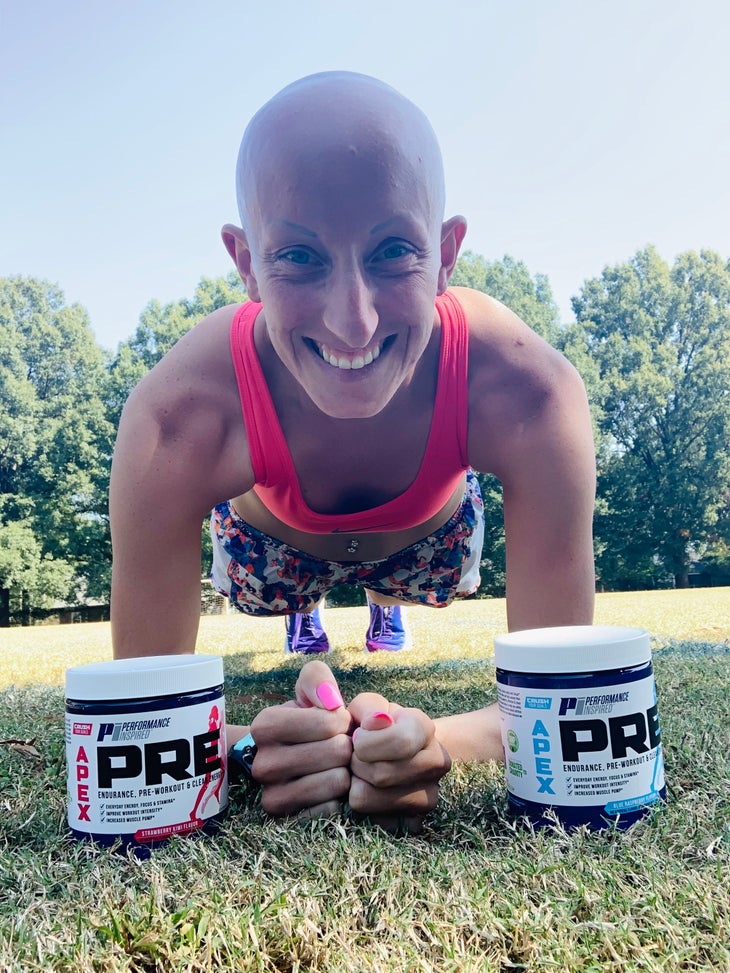 "I took one scoop of the preworkout with eight ounces of water (recommended amount) before a long run two times with each flavor and I loved it. Right away I could feel my energy boost and it was sustained throughout my entire workout. There was no drop or crash in my intensity level at all. Once my runs were done and I brought my heart rate back down I felt less tired from the workout, and normal again as I continued on with my day. I prefer the strawberry kiwi flavor compared to the blue raspberry, but both are great tasting. Once you shake it up a few times it goes down easily with no clumps or extra left in the bottle afterwards. There was no weird aftertaste either. Overall I enjoyed Performance Inspired Pure Energy & Endurance Preworkout Formula and would continue to use it. It was an immediate boost in energy sustained throughout my workout."
—Lindsay Walter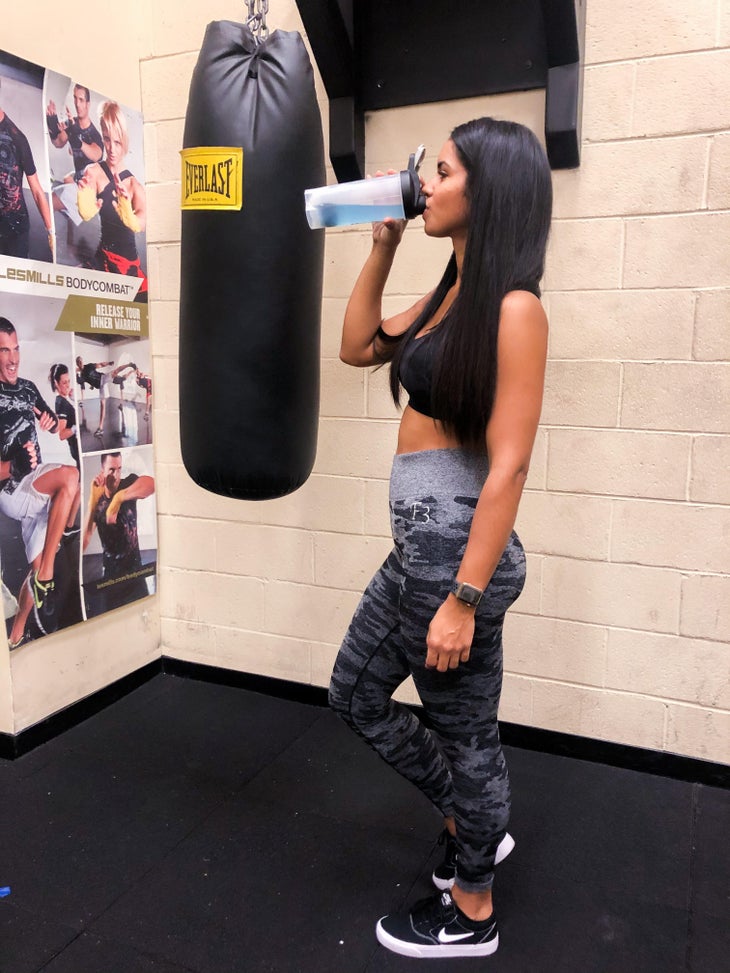 "I love Performance Inspired Pure Energy & Endurance Preworkout Formula. I've always struggled to find a good preworkout that doesn't have sugar and, at the same time, tasted good. This one was superb because it doesn't contain any doubtful ingredients (it's sweetened with low-glycemic monk fruit) and the flavor is beyond tasty. I have seen a big difference in my energy levels during my workouts and throughout the day. I train and then go on to work 10 hours a day — and on top of that I'm a mom of four-year-old twins — so it's easy to feel when my energy is depleted or sluggish during the day. After I started taking Performance Inspired Pure Energy & Endurance Preworkout Formula I felt much much better, more focused, and my workouts were more energetic. I'll be coming back for more for sure, can't wait to try the strawberry kiwi flavor!"
—Twanny Gomes De Sa