10 Inspirational Women Who Dug Deep to Change Their Futures
Celebrate International Women's Day by reading stories of triumph, perseverance and self-love.
Heading out the door? Read this article on the new Outside+ app available now on iOS devices for members! Download the app.
This International Women's Day, we're reflecting on the inspirational stories of 10 strong women who share one common trait: They've overcome tremendous obstacles to take back their health and, in many cases, their lives. 
For some of these women, their success came on the heels of a scary medical diagnosis or life-threatening injury, and they chose to fight rather than give up. For others, a major loss or challenging situation helped them realize the importance of prioritizing self-care so they were healthy enough to take care of their families and other responsibilities. 
You'll read about a woman who lost 175 pounds because she'd just had enough of feeling defeated, a mother mourning the loss of her son who was motivated to enter a fitness competition because he'd always wanted her to, and an athlete who was told she'd never walk again after barely surviving a horrific accident — spoiler: She's now back to competing in ultramarathons. 
These 10 women refused to accept the cards they'd been dealt and instead chose to push past pain, ignore naysayers and squash their self-doubt. They enjoyed many progress milestones along the way, gained more confidence and embraced a new outlook on life. 
Join us in celebrating these incredible women who have fought against all odds, changed their habits and attitudes, and found the inner strength to reach — and even surpass — their goals. 
10 Women Who Transformed Through Fitness: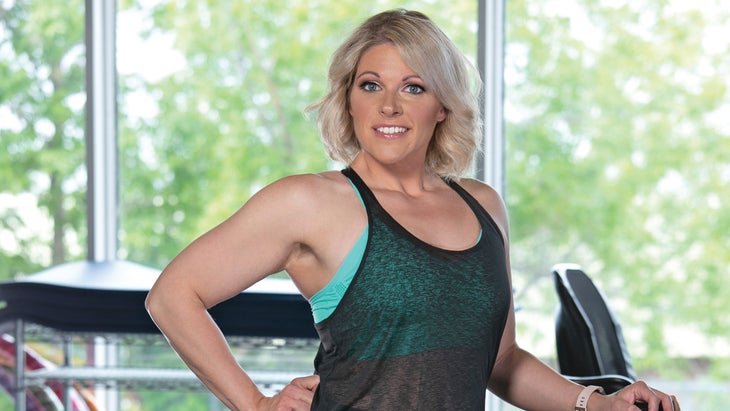 Julie Kelly's 175-Pound Weight-Loss Transformation
Julie Kelly lost 175 pounds and finally realized her long-standing goals. Read her full story.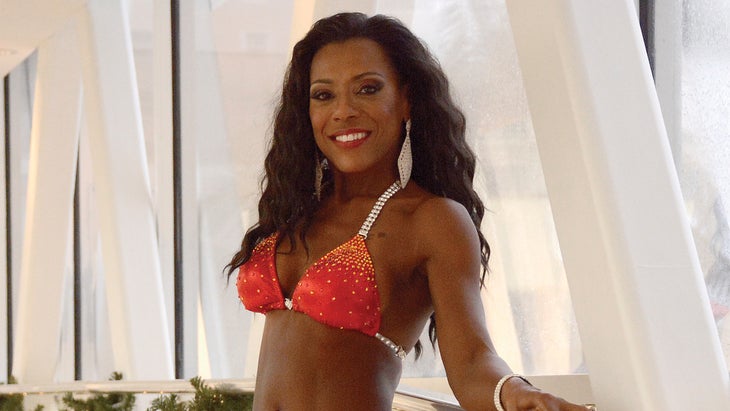 Juline Gurney: Honoring Her Son's Memory
After a heart-wrenching tragedy, Juline Gurney lost 50 pounds and regained her life. Read her full story.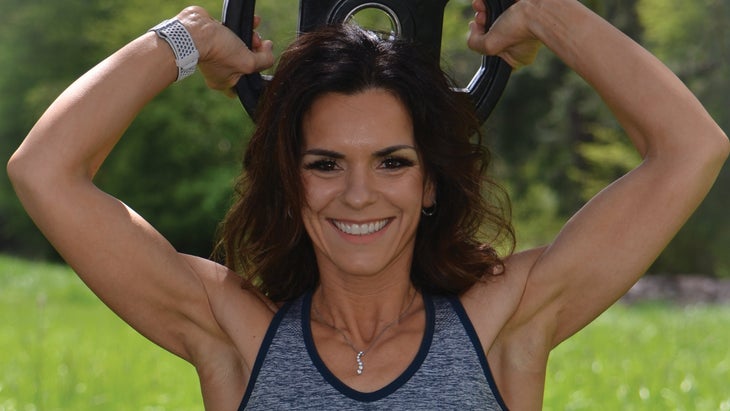 Lucy Hilton: Finding Her Fitness Sweet Spot
After decades of one step forward and two steps back, Lucy Hilton finally found her stride. Read her full story.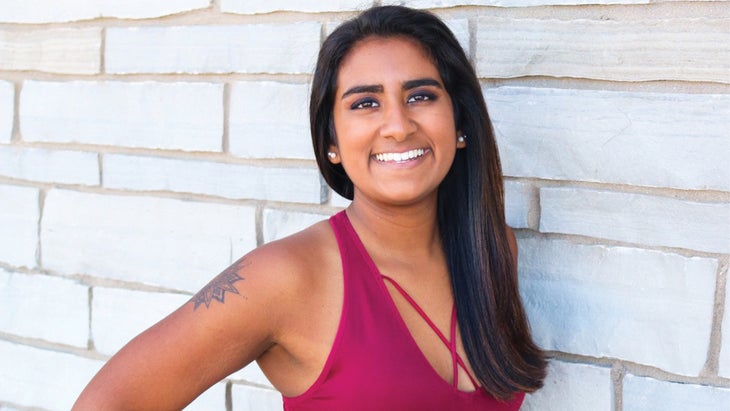 Margaret Koukos: Wise Beyond Her Years
Seventeen-year-old Margaret Koukos overcame years of childhood struggles to find a new passion in fitness. Read her full story.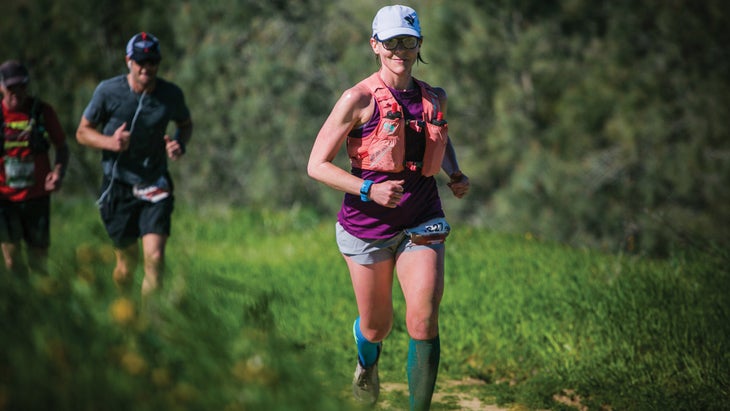 The Real Wonder Woman: Ashley Nelson
A horrible accident left Ashley Nelson partially paralyzed and with a brain injury — but even that couldn't quell her competitive spirit. Read her full story.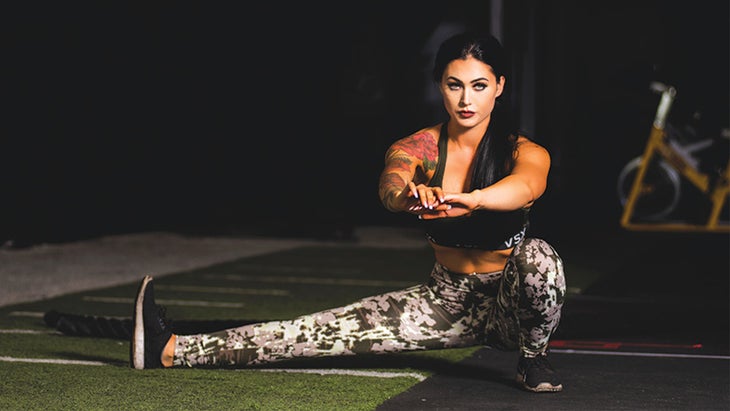 Mauri Peterson: Listening to Her Body
Mauri Peterson didn't let a serious heart condition keep her from pursuing her athletic dreams. Read her full story.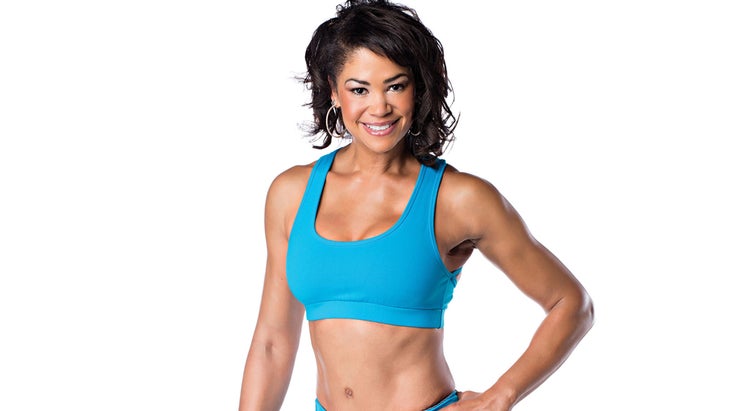 Libby Wastphal: Ball Gowns and Bikini Crowns
Four-time cancer survivor Libby Westphal shed 68 pounds, stepped onstage and took home the crown. Read her full story.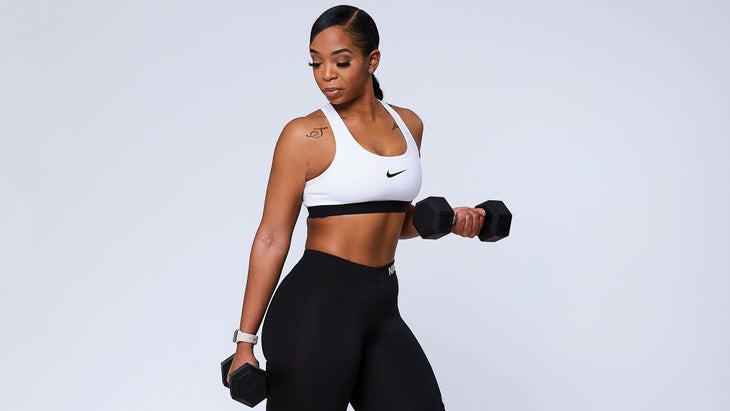 Tonyael Miller: Mind-Body Transformation
Having dropped 30 pounds, Tonyael Miller is now inspiring others to get healthy. Read her full story.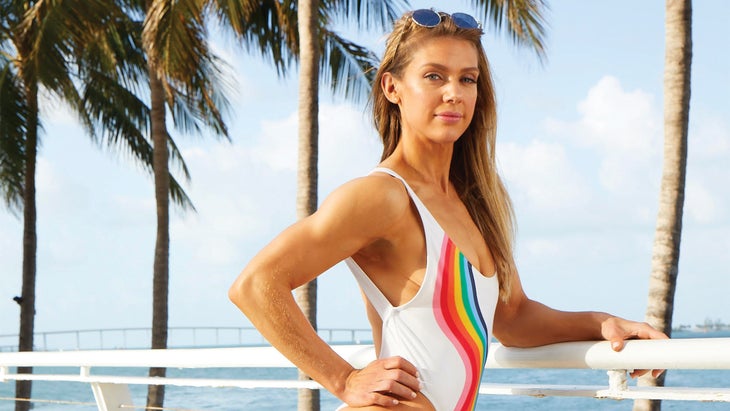 Brianna Bernard: 100-Pound Weight-Loss Transformation
For Brianna Bernard, the journey of losing 100 pounds began in the checkout line. Read her full story.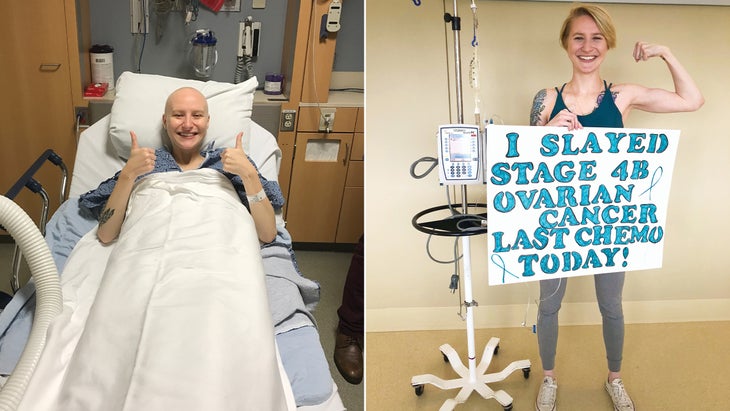 Cheyann Shaw: Cancer-Free and Kicking Ass
The prognosis was grim, but Cheyann Shaw knew she would triumph — and she did. Read her full story.