Out-Of-This World Blueberry Protein Muffins
A step-by-step pictorial for summery blueberry decadence (plus protein, minus the junk).
Heading out the door? Read this article on the new Outside+ app available now on iOS devices for members! Download the app.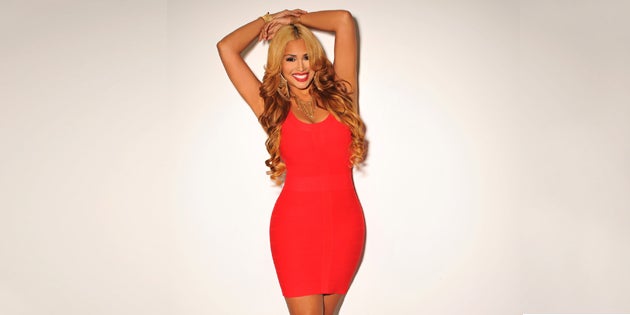 Say hello to scrumptious, make-at-home muffins without submitting to muffin-top. These delicious 100-calorie delights pack 8 grams of protein and only 4 net carbs.
The key for these babies is to use a protein powder that holds up well to baking. We like Quest's Vanilla Milkshake Protein Powder for this (it's also pretty tasty on its own).
Roll up your sleeves, get back to baking, and bask in the blueberry bliss!
Prep Time: 10 Minutes |Cook Time: 22 Minutes
Ingredients
2 egg whites
½ cup unsweetened almond milk
¼ cup no sugar added applesauce
1 tablespoon coconut oil
1 teaspoon vanilla extract
½ cup zero-calorie sweetener
¼ cup coconut flour
¼ cup almond flour
2 scoops vanilla milkshake protein powder
1 teaspoon baking powder
½ teaspoon baking soda
¼ teaspoon salt
2 vanilla-almond crunch protein bars, broken into small pieces
½ cup plus ¼ cup fresh blueberries
Nutrition Facts (per muffin): Calories: 100; Protein: 8g; Fat: 5g; Net Carbs: 4g; Fiber: 5g; P/Cal (Protein Calories): 32%