Special Delivery
The nutrition you need, delivered.
Heading out the door? Read this article on the new Outside+ app available now on iOS devices for members! Download the app.
Ding dong. Answer the doorbell and you could be well on your way to eating better than ever. That's because an increasing number of companies are in the business of delivering care packages to your doorstep full of foods and drinks that make following a healthy diet a cinch. Not to mention they give you a chance to sample innovative and exciting items. So get to know your mailman by trying out one of these mail-order nutrition boxes.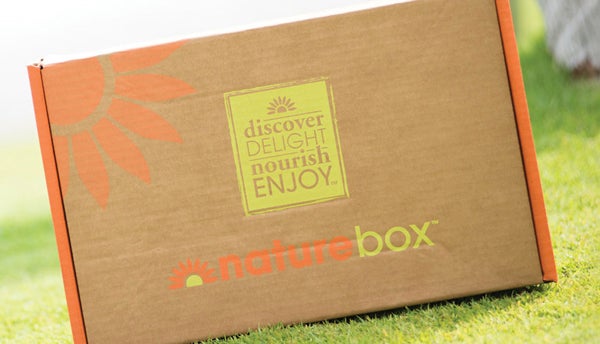 Avoiding vending machine temptation just became a lot easier and a whole lot tastier. For $20 a month you'll receive a boxful of unique dietitian-approved snack packs not readily available at your local Wal-Mart. Among the more than 100 palate-pleasing, nutrient-dense delights available are crunchy baked sweet potato fries, coconut date bites and peppery pistachios. Just as important as what the snacks include is what they lack: artificial sweeteners, high fructose corn syrup and trans fats. Subscribers can choose their own box of snack packs or opt to open the lid on a nutritional surprise each month.
For more go to NatureBox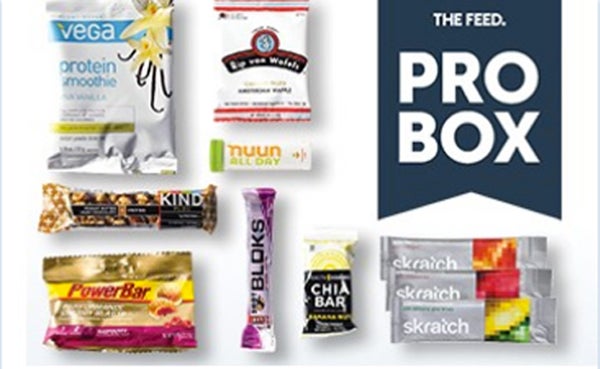 No service comes close to providing the huge selection of goodies that can fuel any of your athletic pursuits. "The target audience for The Feed includes anyone who wants to eat better to get fitter," says co-founder Matt Johnson. Simply click on a preferred category such as bars or shakes, or even the specific situation you want to fuel like post-workout and what pops up is a stunning array of new generation sport nutrition products including OSMO, Probar and the whimsical Bonk Breaker bar that can fit into any dietary lifestyle including gluten-free, vegan and Paleo. Want to see what the pros use to rev their engines? You can take a peek at the preferred box options from various top female athletes and also bone up on plenty of useful sport nutrition education.
Go to The Feed for more info.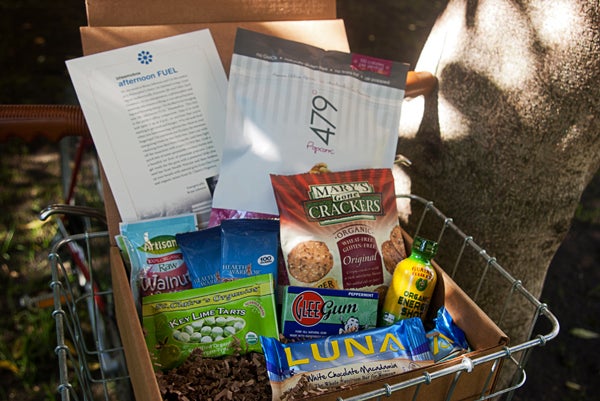 Here's why the gym shouldn't be the only membership you hold. Sign up for a monthly blissmo delivery ($20) and you'll receive a box of body-friendly nibbles including kale chips, hemp hearts, Mexican chocolate granola and chia bars. The population of snacks in a box changes monthly to keep your taste-buds guessing. Work in an office-full of health nuts? BREAKbox options serving up to 30 people are also available. You can even look your best by ordering a box stuffed with eco-friendly beauty and personal care items.
For more, go to blissmo
There is a boatload of reasons why fitness gals should reel-in more fish for dinner. Namely, fish can be a great source of muscle-friendly protein, ultra-healthy omega-3 fats and other vital nutrients. But if you don't live near a well-stocked fishmonger and are sick of canned tuna, you're in luck. FishEx can send you their catch of sustainably sourced Alaskan seafood overnight, including wild salmon, halibut and black cod (sablefish). And don't forget to add some of their smoked fish offerings to your cart as they'll instantly make lunch sandwiches way better.
Go to FishEx to learn more.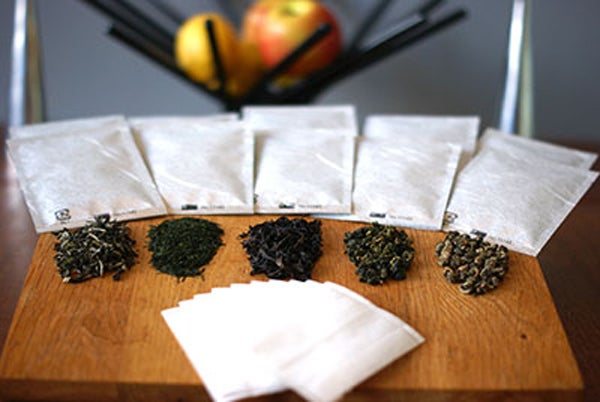 Packed with age-avenging antioxidants and calorie-free, tea is a near perfect drink for a lean, mean you. But if you're only steeping supermarket tea bags, you're missing out. There is a dizzying array of loose-leaf teas out there with unique flavor nuances worth exploring. With Steepster, subscribers can enjoy a monthly delivery ($25) of five premium loose-leaf teas from around the world including oolong and Bombay chai, along with tasting notes and brewing instructions. So its time to find out why the ancient beverage is indeed a modern delight.
For more info go to Steepster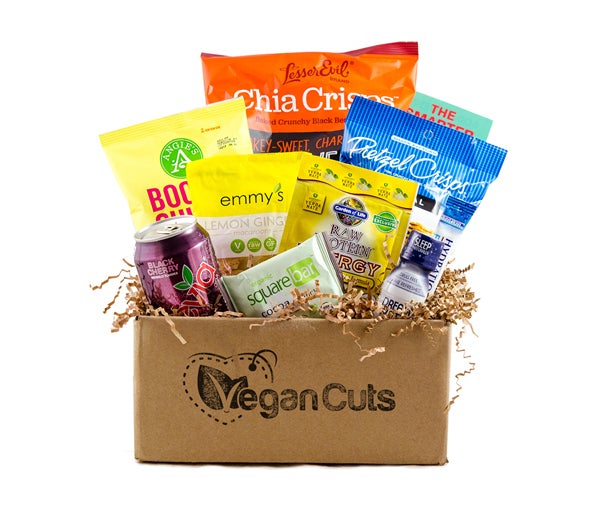 Even if you aren't eschewing beef for beans in your diet, you can benefit from the carefully selected items from umami-laced seaweed snacks to plant-based protein bars to baked crunchy chickpeas (packed with protein and fat-fighting fiber!) in each vegan-friendly snack box ($19.95). Each box is home to 7 to 10 snacks, which change monthly so you are always trying out interesting new stuff. You can also browse their website for a huge range of foods worthy of pantry space. Monthly beauty boxes are also on offer.
Check out the Vegan Cuts website for more.