8 Wellness Products to Help You Thrive This Summer
Adapt and thrive in the new normal this summer with these fit finds.
Heading out the door? Read this article on the new Outside+ app available now on iOS devices for members! Download the app.
Flat Tummy App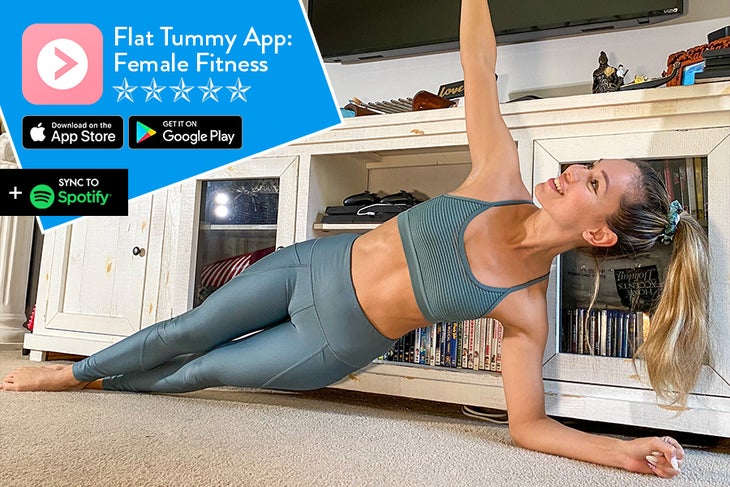 It's no surprise that Flat Tummy Co's fitness and nutrition app has taken the social media world by storm! Flat Tummy App is already ranked as one of the top equipment-free fitness and nutrition apps for women. Offering programs from beginner to advanced, it's designed by industry experts and includes 450+ workouts, 850+ healthy recipes for a variety of diet types, a progress tracker, and a community forum – all customized to your fitness goals. Join a community of 3.5 million women and get results at home!
Try it for FREE today!
Free, flattummyapp.com
Sculpt Weight Management Kits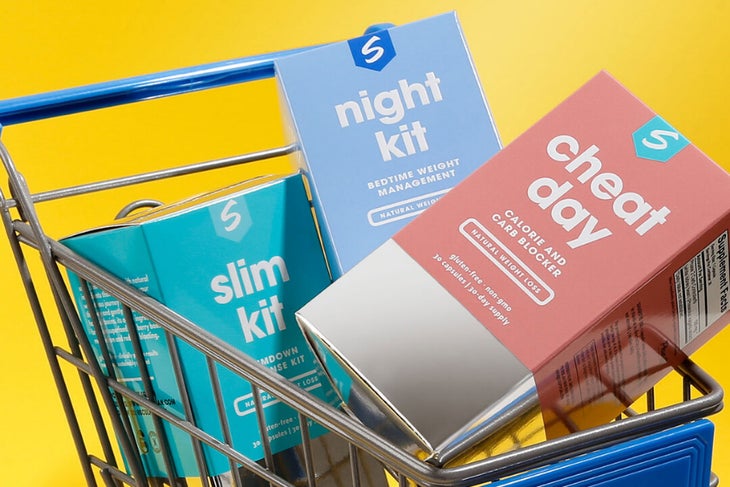 Boost your results with weight management kits created for women, by women. Pure yet potent, this clean wellness brand's non-GMO and gluten-free supplements are formulated with natural ingredients free of chemicals and colorants. Sculpt kits are designed to support every fitness goal, whether you're kicking off your weight-loss journey or maintaining a healthy lifestyle. They're available online and in leading retail stores nationwide.
$14.99, sculptplan.com
Instaread: Deep Nutrition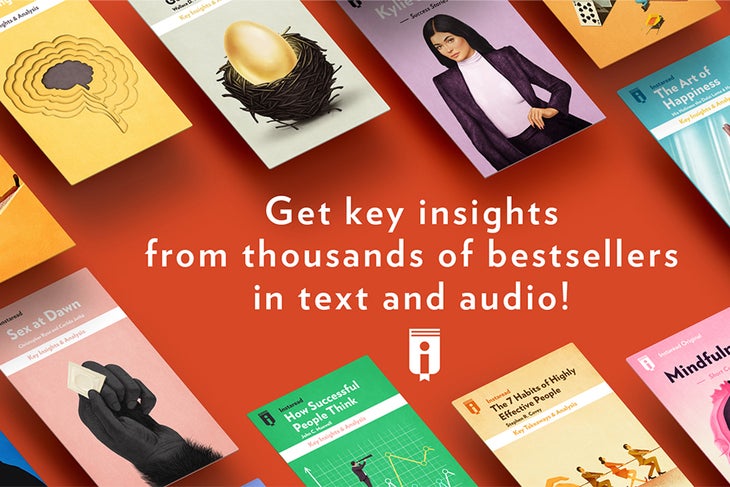 Instaread offers 15-minute audio summaries of top health and fitness books like Deep Nutrition: Why Your Genes Need Traditional Food. In this book, physician and nutrition expert Catherine Shanahan explores how ancient nutritional wisdom can be applied to today's lifestyle for maximum health and wellness benefits.
Try for free!
Free or $7.49 for unlimited access, instaread.com
AMI Wellness Soothe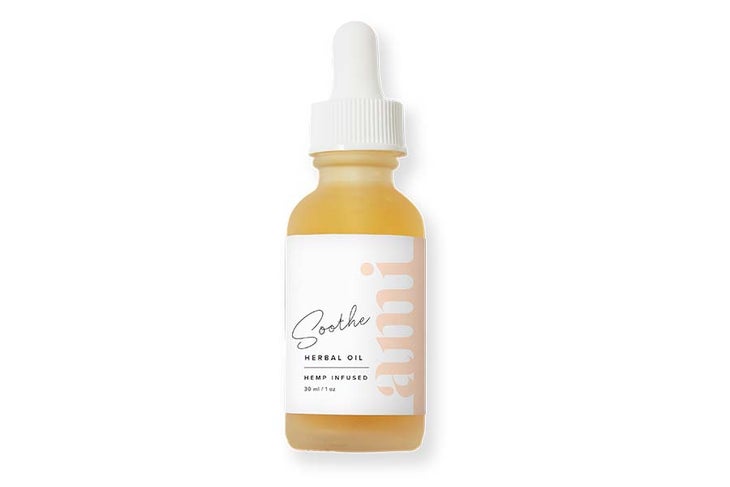 The AMI Wellness Soothe family of products are plant-based and formulated to fight inflammation and ease pain naturally, so you can do more of what you love. Packed with turmeric, moringa and full-spectrum CBD, the topical oil helps you bounce back and stay active. The everyday tincture is based on a traditional Chinese formula given to Samurai as they came in from battle. It's easy to take, fast-acting, vegan and packed with powerful anti-inflammatory and pain-relieving plants. AMI is wellness for women made better so you can feel better.
$39-$79, amiwellness.com
Oh!mino Muscle Synthesis Activator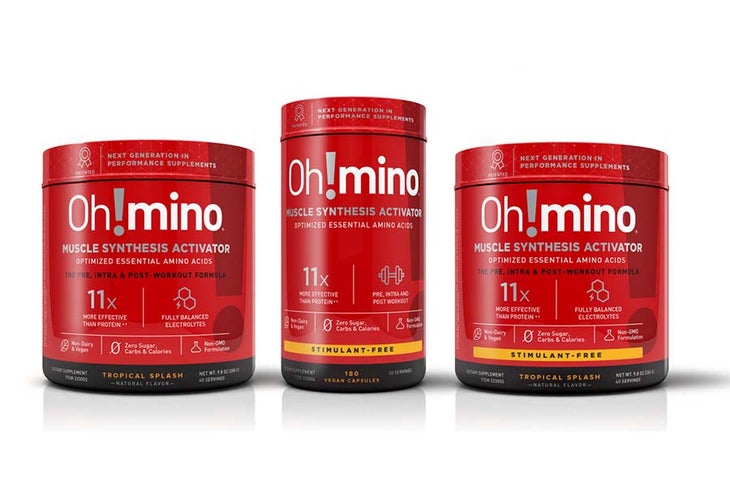 This brand-new line of performance supplements help women support lean muscle, while toning their arms and legs. Oh!mino's Muscle Synthesis Activator speeds up muscle recovery, increases endurance, and helps balance electrolytes for better performance.
$39.99-$44.99, ohmino.com
Healus Complete Biotic Supplement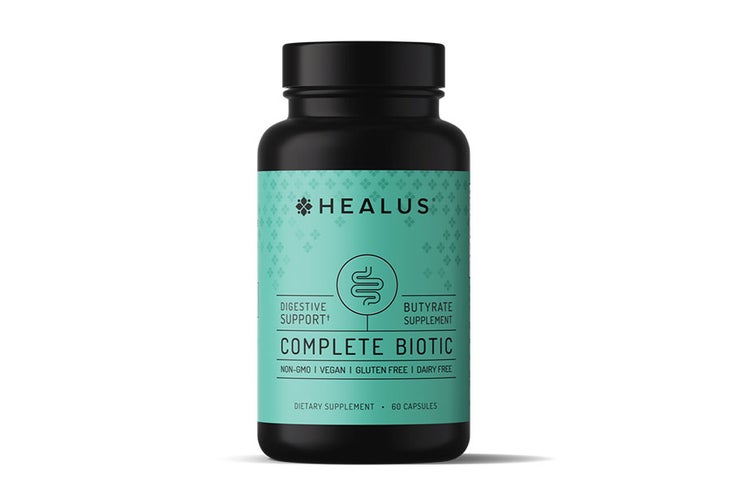 Healus Complete Biotic Supplement can help you not only lose the bloat, but also burn fat, stimulate muscle growth, and regulate your appetite. Improve your digestion and tone your body at the same time!
Save 15 percent with code OXYGEN at checkout.
$59, healushealth.com
Eat Like a Woman Customized Nutrition Bars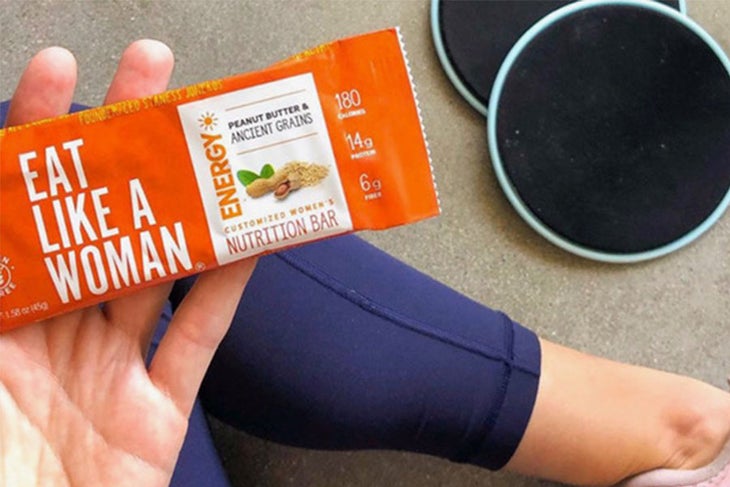 Eat Like a Woman plant-based protein bars focus exclusively on the health needs of women. Inspired by the latest fitness research, these bars massage food ratios to support performance for women during exercise. Packed with 11-14 grams of plant-based protein and 5-9 grams of fiber per bar, Eat Like a Woman nutrition bars are gluten-free, with no dairy, eggs, soy or sugar alcohols and only 170-180 calories. Bonus: Each purchase helps Eat Like a Woman to donate bars to hospital heroes on the COVID-19 frontlines.
Save 20 percent off your first order with code OXYGEN.
$33.99 (12-pack), eatlikeawoman.com
Therabreath Fresh Breath Oral Rinse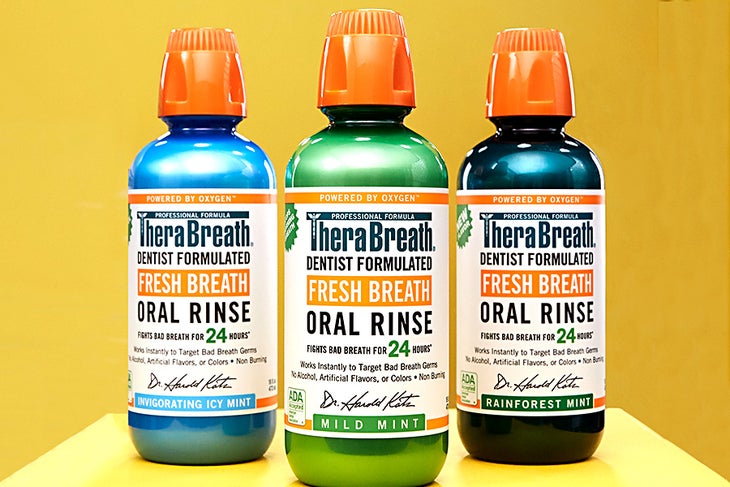 When you're keeping your body in tip-top condition, don't forget about your mouth! TheraBreath Fresh Breath Oral Rinse is ADA-approved and clinically-proven to fight germs that cause bad breath.
$9.95, therabreath.com