What's In My Cupboard?
Healthy doesn't have to be tasteless and boring. Sarah Grace gives you tips for finding healthy snack options.
Heading out the door? Read this article on the new Outside+ app available now on iOS devices for members! Download the app.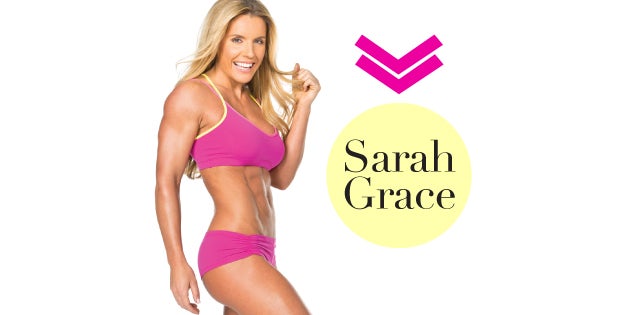 The words "whole" and "natural" get thrown around far too lightly these days, and they are often used as marketing tools to dupe customers into thinking they are buying something healthy when in fact, the foods are loaded with sugar and other unhealthful ingredients. However, I'm always on a mission to find truly healthy, whole foods. Meaning, I look for foods that are not just organic but aren't processed and packaged.
We all have cravings and want to munch on something that will satisfy them, but it doesn't mean we have to succumb to the average toxic snack isle of most grocery stores. Eating healthy does not have to be boring and tasteless. In fact, real whole foods have far more savory flavors than do packaged, processed alternatives.
In this video I show you what's in my cupboard. It's nothing magical; just simple foods that you can find if you do a little searching and label reading. Always look for a short pronounceable ingredient list, steer clear of artificial sweeteners and added sugars, and most importantly, watch out for vegetable oils. If you take these three tips with you when stocking up your cupboard you will be on your way to a healthier, slimmer you!