5 Stay-Healthy Tips
Feel better, train harder and live healthier with these new tips.
Heading out the door? Read this article on the new Outside+ app available now on iOS devices for members! Download the app.
From positive thinking to correct footwear, feel better, train harder and live healthier with these five new tips.
Think Positive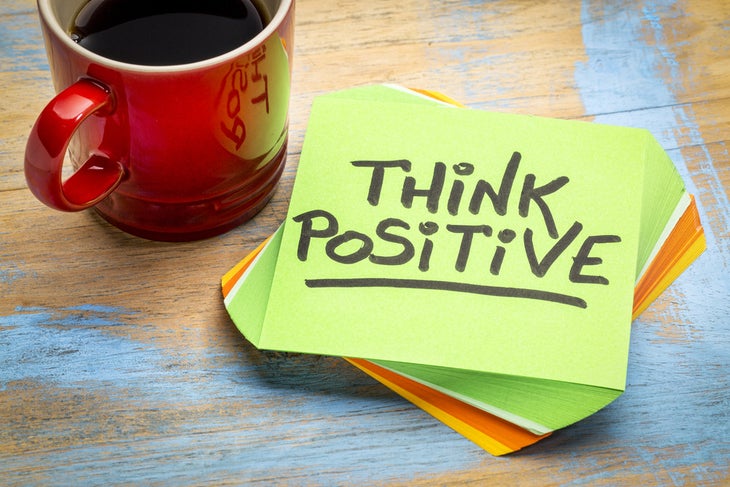 Replace negative thoughts about your body ("My thighs are so big") with positive statements about what you can do ("I can run a sub-eight-minute mile!"). A new study in the International Journal of Behavioral Nutrition and Physical Activity found that women who boosted their body image lost about three times more weight than those who didn't.
Pay with cash.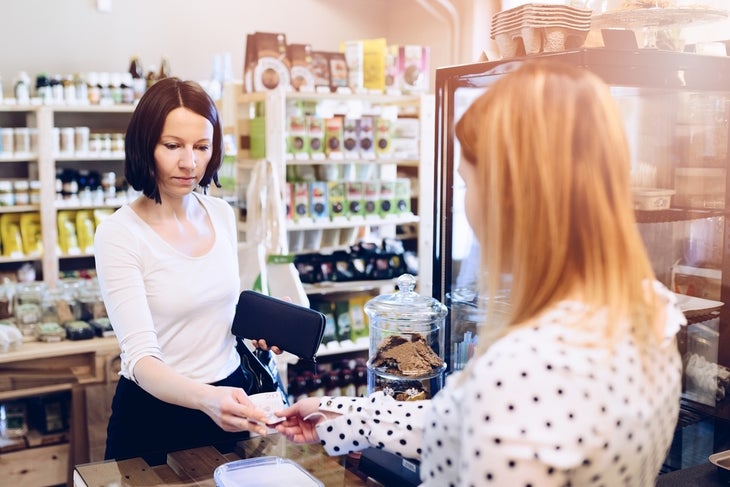 People who use plastic to purchase groceries spend a total of $30 more, on average, including $6 more on junk food, the Journal of Consumer Research reports.
Shop with a cart instead of a basket.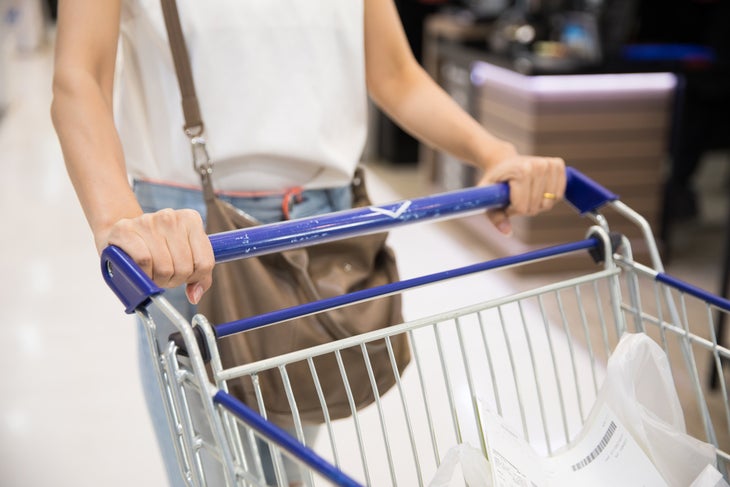 Pushing a cart in the supermarket makes you three times more likely to select healthier foods.
Turn on tunes to get out of a funk.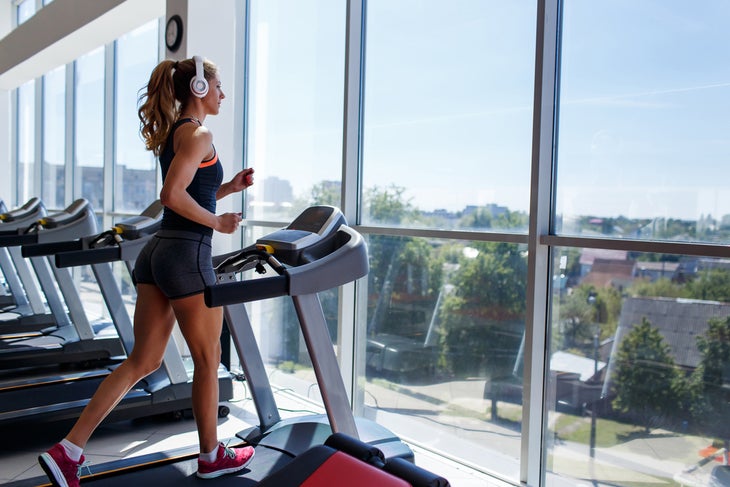 Listening to enjoyable music causes your brain to release the pleasure-related neurotransmitter dopamine, report researchers at McGill University in Canada.
Correct Footwear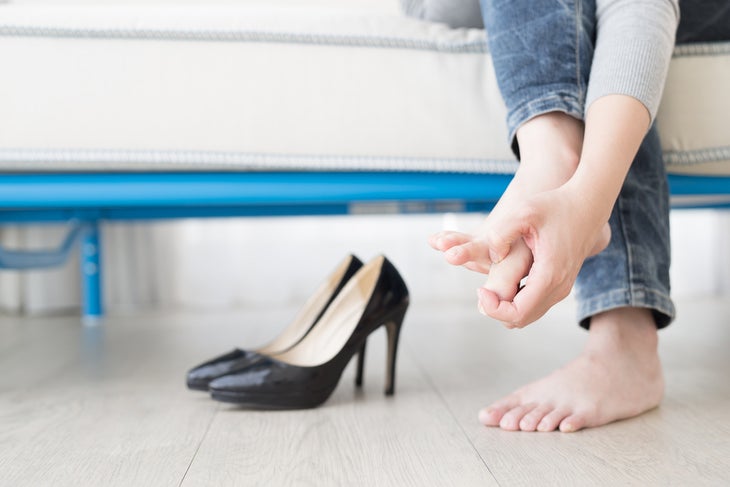 Reduce your risk of pain and injury during training by ensuring that your shoes are wide enough for your feet. Try this trick from Pedro E. Cosculluela, MD, an orthopedic surgeon at The Methodist Hospital in Houston: stand barefoot on a piece of paper and trace your foot. Place the shoe in question over the sketch, and if the outline is outside the shoe, you need a larger size. While this doesn't mean you can't slip into a pair of heels on special occasions, wearing them consistently can result in problems down the road.