Avoid Holiday Weight Gain
Dr. Chelsea Axe gives her top five tips for staying healthy over the holidays.
Heading out the door? Read this article on the new Outside+ app available now on iOS devices for members! Download the app.
The holidays are great for reconnecting with friends and loved ones, but you have to remember to stay connected to yourself. It can be a challenge to stick to your clean-eating goals when faced with a decadent buffet, so Dr. Chelsea Axe, DC, CSCS, CYT, offers up these five tips to help you stay in your lane to avoid holiday weight gain.
Eat your vegetables first. They're high in nutrients and fiber and can help keep you on track by filling you up before you reach for a handful of empty calories.
Stay hydrated. This is especially important before meals, since dehydration can sometimes be disguised as hunger, and if you will be drinking alcohol.
Stay Active. If you know you're going to have a big meal, plan to do a good workout before or after. You'll feel better knowing that the food you're eating will be used as fuel for your next gym session!
Pack Snacks. If you're going to be traveling, having a healthy snack on hand in airports or on planes will help you stick to your guns. I like to bring snacks such as bone-broth protein powder, jerky bars, kale chips, goji berries or collagen protein bars.
Eat mindfully. Holidays are meant to be a time of celebration, so don't feel guilty about enjoying yourself. That being said, don't go crazy! Be mindful about portion sizes and be present while enjoying your food. Savor every bite and enjoy the treats as much as the company.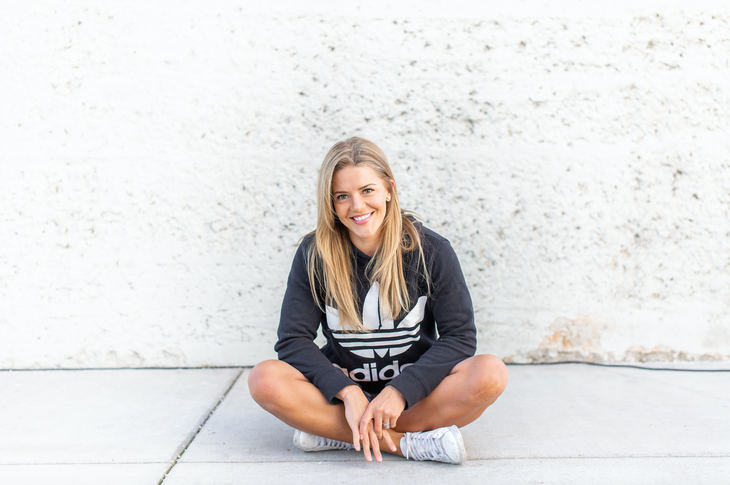 Want more of Dr. Axe? Check out her new 8-week Oxygen course in partnership with Jamie Eason Middleton, The 60-Day Metabolic Reset. You'll get meal plans, recipes, nutritional tips and more!