What's Your Snacking Style?
Are you a nibbler? Find your snacking personality and bite right with these healthy options.
Heading out the door? Read this article on the new Outside+ app available now on iOS devices for members! Download the app.
The All Day Nibbler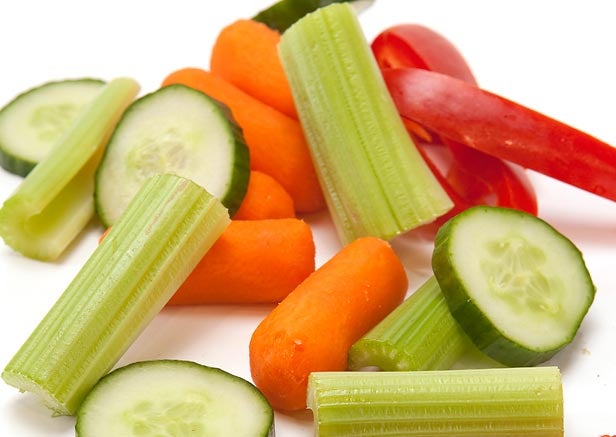 You can't help but grab a little something every couple hours to keep you satisfied throughout the day. Research has shown that frequent meals help control hunger and overeating and make it easier to consume all the nutrients your body needs.
What to eat: Spokesperson for ADA, Katherine Tallmadge often tells clients to snack up to three times a day, but limit each to 100 to 200 calories. Veggie sticks (carrots, celery, zucchini or sweet peppers) are terrific munchies to dip in low-fat hummus or cottage cheese.
The Tired Eater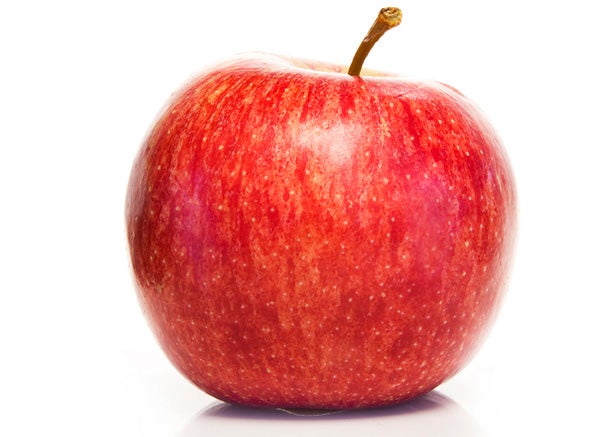 You've hit the 3 o'clock slump, or you're up late studying. You grab that closest bag of cookies to help give you a boost.
What to eat: Tallmadge says that by substituting an apple for a cookie every day, a person could lose up to 20 pounds in a year — with no other change in diet. Keep sweet low-fat snacks handy to lift midday energy plunges. Try substituting a few ginger snaps, graham crackers, fig bars or a fresh, ripe peach for high-fat cookies. Or give your taste buds a cool splurge with a fruit juice popsicle or frozen grapes or bananas.
The Chocolate Sneak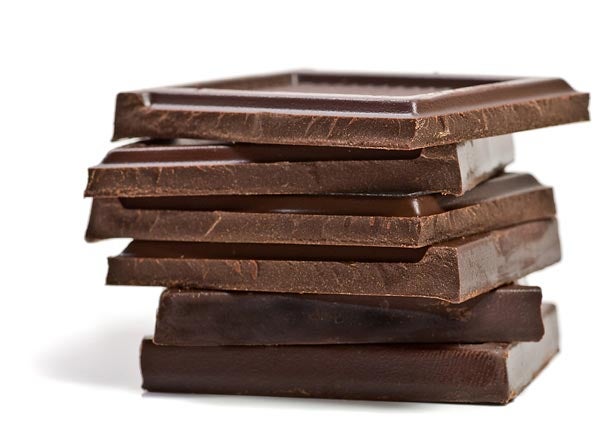 That vending machine is calling your name.
What to eat: The brain releases endorphins and serotonin (feel-good chemicals) in increased amounts when you're eating chocolate, so it can become a temporary emotional fix when feeling restless, angry or lonely.
But it's not all bad, according to researchers at the University of California at Davis. The main flavonoids in cocoa are associated with a decreased risk of heart disease, and the modest amount of caffeine may help fight off fatigue at day's end. If chocolate makes your day, choose dark chocolate and consume in moderation. Try substituting chocolate sorbet for ice cream, sipping a cup of nonfat hot cocoa or drizzling chocolate syrup over a bowl of fruit pieces — a sundae without ice cream.
The Mix & Match Snacker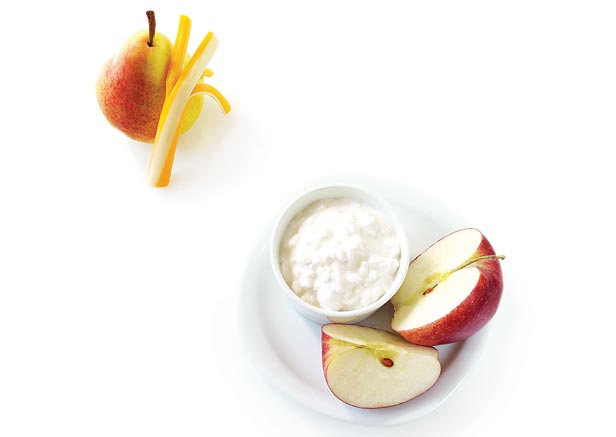 "If snacks are planned, small and balanced, they can really help fuel your body for activities throughout your day," says Katherine Tallmadge, spokesperson for ADA, which offers these snack suggestions:
Medium banana and 1 Tbsp. peanut butter (200 calories)
Medium apple with skin and 1 oz. string cheese (190 calories)
1/4 cup raisins and 1/2 cup plain yogurt (170 calories)
1 small corn tortilla, 1/2 oz. grated reduced-fat cheddar cheese, 1 chopped tomato, 1 tbsp jalapeno pepper slices (109 calories)
1 slice angel food cake with 1/3 cup fresh berries (100 calories)