How to Pick the Right Training Shoe
Keep your feet healthy and happy with these training shoe tips, straight from our experts.
Heading out the door? Read this article on the new Outside+ app available now on iOS devices for members! Download the app.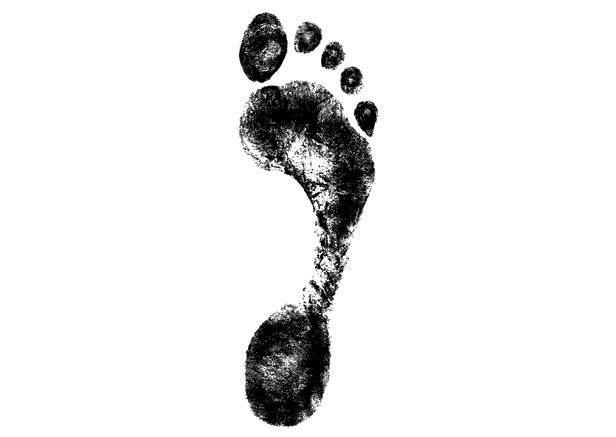 Choose a shoe that's right for your activity. "The rule of thumb is that if you do an activity three or more times a week, you need a sports specific shoe," says Carol Frey, MD, assistant clinical professor of Orthopaedic Surgery at the University of California, Los Angeles (UCLA). This means that if you're running, for example, you should be looking at running shoes, not crosstrainers, toning shoes or any gear that's specifically made for walking, hiking or other specific activity.
Get some help. If you don't know where to start, find a specialty running store in your area – some even have treadmills that you can use while a trained expert analyzes your foot strike and helps you select the right type of shoe for your running style and foot type. There are a few different types of shoes, including shoes for cushioning, stability and motion control. (All shoes have some of these features, but some are more specialized.) Bring your old shoes with you because they can provide insight into your pronation and heel-strike pattern.
Take 'em for a spin. When choosing a shoe (especially for the first time), try it on, take a quick jog and see how it feels. Once you find a shoe that works, stick with it.
Replace them. Make sure to replace your running shoes when they're worn. That usually translates into every 300 to 500 miles (or every three to four months) for runners, says marathon runner and podiatrist Elizabeth Kurtz, DPM, with Complete Ankle and Foot in Chicago. Keep track by marking the date on the heel, or noting your miles in a running log. "If you see that the outer sole of the shoe is worn all the way through, regardless of how many miles it's been, replace the shoe," she says.
The right fit. For weight training, you should replace shoes about once a year. The key for shoes you wear for strength training is comfort and proper fit; also, if you do a lot of plyometrics, make sure that you have good ankle support (such as crosstraining shoes) to keep your ankle in the right position as you're jumping side to side.
A shoe for every sport. "If you're training for a marathon or running more than 30 miles a week, it is a good idea to keep your running shoes separate from gym shoes and not use them for walking," says Stephen Pribut, DPM, a Washington, D.C. podiatrist specializing in sports medicine. But if you're running a few days on the treadmill (for 45 minutes or less) or just running about 12 miles a week in the gym, you don't have to change shoes between activities like running and weight training at the gym. Pribut advises that competitive bodybuilders and weightlifters wear relatively flat shoes, or even specialty weightlifting shoes—but that's only for lifting really heavy weights.