What's Best for My Body?
Here's Oxygen's rundown of what to choose when faced with tough diet and exercise choices.
Heading out the door? Read this article on the new Outside+ app available now on iOS devices for members! Download the app.
1. Baby spinach or regular spinach?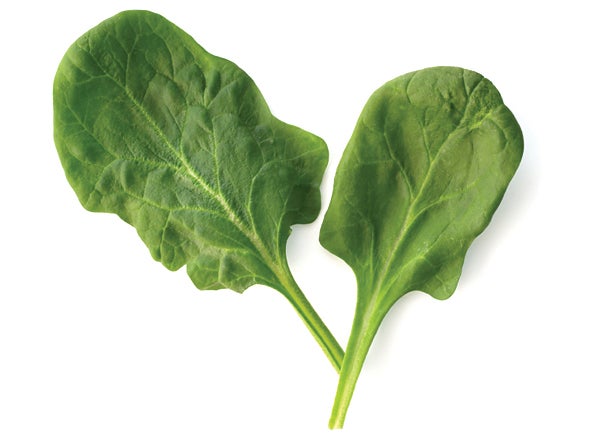 Although some people claim that mature spinach contains a greater amount of good-for-you stuff, science doesn't really support it. Studies have found conflicting evidence regarding the nutrient levels in each type of spinach – some have favored young, tender baby spinach, while others have heaped praises upon its darker, more flavorful version. Since both pack a nutritional punch, select whichever one tickles your fancy. Try this energy-revving spinach and artichoke side dish!
2. Elliptical or StepMill?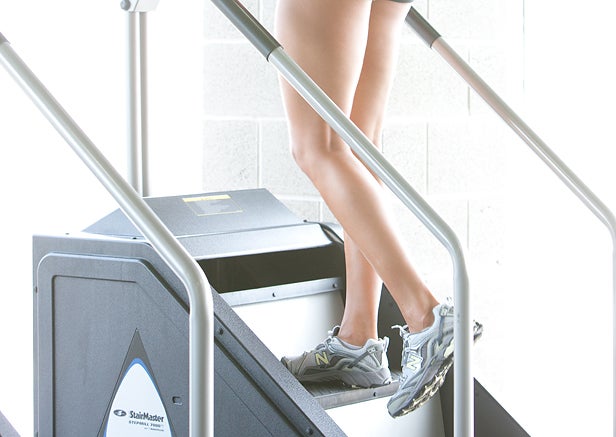 The elliptical is great for many things, but we are going to have to go with the StepMill for this one. Because you are lifting your legs from the rotating steps, your body uses more energy than it would if you were striding back and forth with your feet on the elliptical's pedals. Plus, as most gym-goers can attest, the elliptical's pedaling motion can make it pretty easy to goof off – who, on a bad day, hasn't turned the resistance down to zero and let the momentum of the pedals do the work for them?
3. Whole wheat or corn wrap?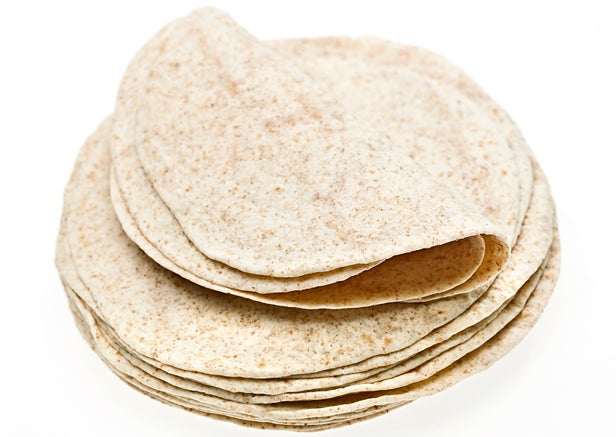 Wraps are a great lower-calorie substitute for heavy breads and buns. The obvious choice to go with would be the fiber-rich whole wheat wraps, but don't knock corn just yet. Corn tortillas are generally lower in calories and sodium than their whole wheat counterparts, and they still rock a similar amount of fiber (depending on the brand – check the package's nutritional info to be sure). Use either one in this Mexican Breakfast Wrap!.
4. Squat or lunge?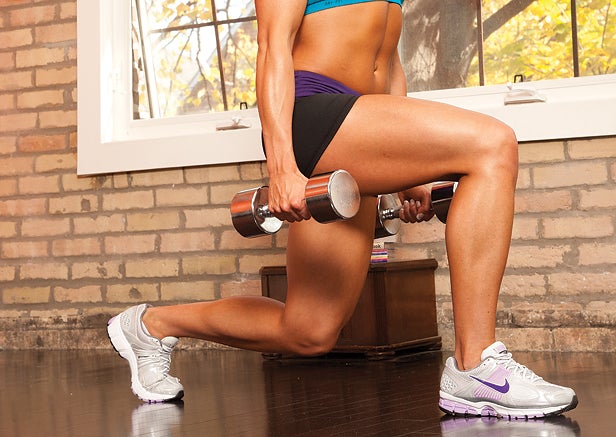 This one's a doozie as there are arguments for each side. For example, you can often squat more weight than you can lunge because your feet are planted throughout your reps. On the other hand, there are many effective lunge variations, making it a more versatile exercise. We could cop out and recommend that you do both (which you should!), but if you only have time for one exercise, we say look to the lunge, as it not only works your upper leg muscles, but also solicits your lower legs and calls on your core for stabilization.