4 Calming Visualization Techniques
Use visualization techniques to beat stress, improve your mood and feel your best.
Heading out the door? Read this article on the new Outside+ app available now on iOS devices for members! Download the app.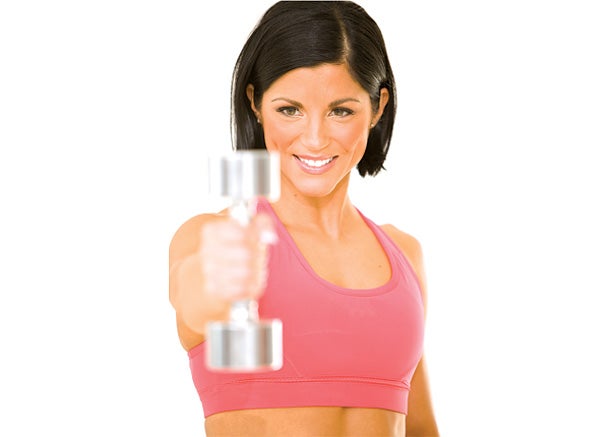 Visualization, a mental rehearsal technique often used by athletes to improve their game, can be used to help you reach your health and fitness goals. Here's how to apply it on days when you're feeling extra frazzled.
Related:Burn Stress
When you are trying to relax, visualize what you want, not what you're trying to escape. "The mind works better when you tell it what to do versus what not to do," says Sandra Short, PhD, professor of exercise science at the University of North Dakota.
Using the above technique, imagine yourself in a place of calm instead of a place of stress. This image can be anything: your bed at home, a grassy meadow or the top of a mountain overlooking a sunset. It might sound cheesy, but seeing yourself in a place that you connect with serenity can make you feel better.
Get all your senses on board. If you're imagining yourself at the beach, for example, hear the waves roar, feel the sand against your toes, smell the salty water and imagine the sun against your skin.
Don't wait for stress to happen. Instead, prevent it by using imagery as you meditate. For five minutes every day, sit and breathe, suggests Kay Porter, PhD, a sports psychology counselor from Eugene, Oregon and author of The Mental Athlete (Human Kinetics, 2003). Inhale the word "calm" and exhale the word "peace" (or whatever word helps you), as you let calming images flash before your eyes, or just focus on the words and the feelings you associate with them.