Sponsored Story: Q&A With Instagram Personality and Physique Athlete Sky Kinsman
Read how fitness became a priority for this Hi-Tech Pharmaceuticals athlete after two car accidents changed her perspective on life.
Heading out the door? Read this article on the new Outside+ app available now on iOS devices for members! Download the app.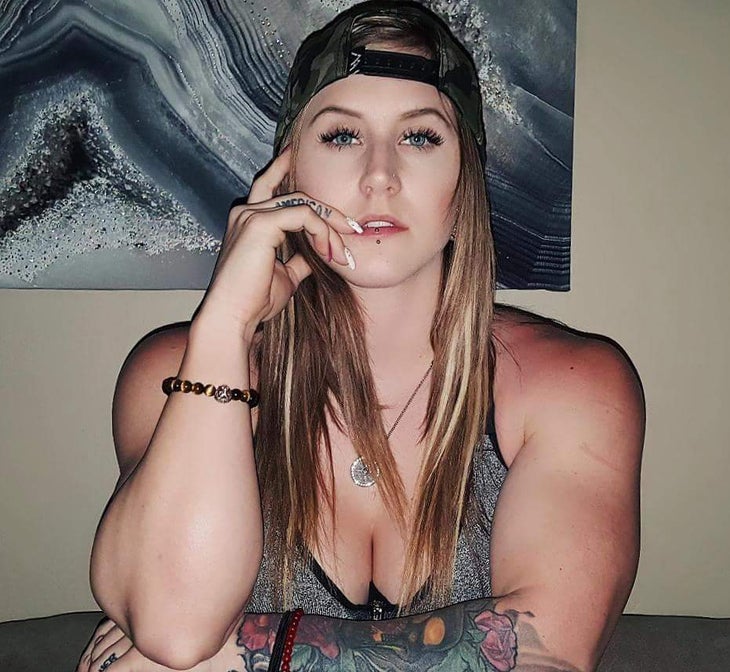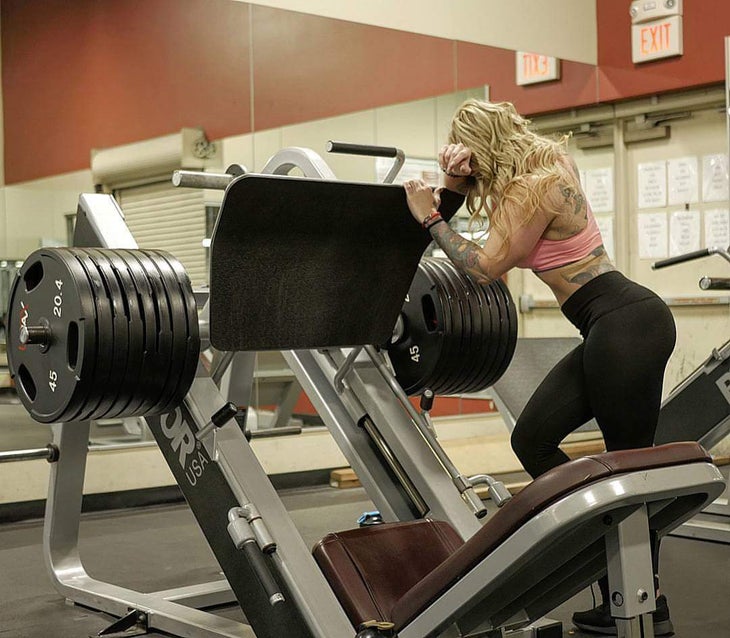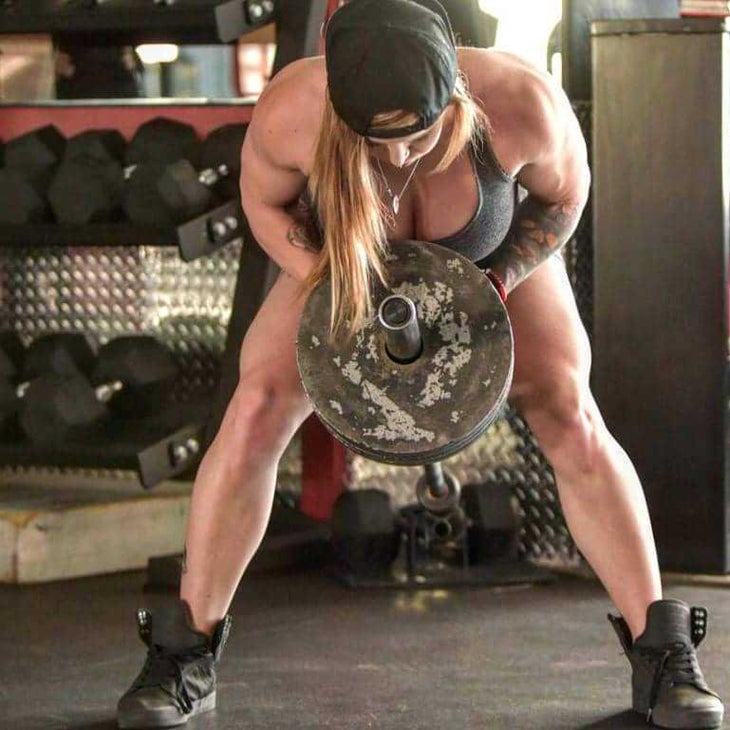 Name: Sky Kinsman | Hometown: Phoenix
Age: 22 | Sport: Women's physique athlete
OXYGEN: What is your back story? Any standout achievements?
Sky Kinsman: My background began with jiu-jitsu and [taekwondo] when I was 9 years old, and as I got older, I got into boxing. In 2011, I got into two car accidents that were just six months apart. I messed up my neck and back to where I couldn't get into a ring or cage or do any more tournaments. I still have neck and back pain to this day.
I've been through countless doctor's appointments, CT scans, MRIs, nuclear injections, chiropractors, physical therapy, psychologists, psychiatrist, etc. Depression, [post-traumatic stress disorder] and anxiety are all things I'm very familiar with.
I could have stopped everything I was doing and played super victim to the circumstances and all the negativity I had to go through, but I never stopped strengthening myself. Bodybuilding and competing found me, and I'm so happy it did. It's shaped me as a person in so many ways, both mentally and physically.
My standout achievements include taking home first place at my very first show in November 2016. Also, I placed third at a show just a week later — against experienced women who were double my age!
OXYGEN: How did you get into fitness?
SK: From age 17, I did everything on my own, and I thought I was doing pretty well considering how I looked. It wasn't until recently I started working with a coach, Craig Tinnelle, and I noticed a huge difference. He was able to give me that boost of extreme confidence and showed me my capabilities can go far beyond any limit. I'll definitely say that having someone I highly respect in my corner to continually push me to that point is game changing.
OXYGEN: Is this your full-time job?
SK: Workwise, it's not. Though I've been constantly moving forward in the direction with the intent to make it my full-time job. I do think bodybuilding in general is a "full-time job" when it comes to training, nutrition and overall health.
OXYGEN: What do you think has set you apart from other athletes in your sport?
SK: Femininity is my first priority — which can be easily lost within my division. I want to represent bodybuilding by showcasing and proving that you can still have that feminine flow, be sexy and have muscle at the same time.
OXYGEN: What are some of your training rituals? Post-competition versus pre-competition routine?
SK: I train five to six days a week, and every workout is very high intensity. Leading up until showtime, my workouts don't change or get any easier. My training is so intense, I don't do extra cardio. Nutrition is really the only thing that gets tweaked pre- versus post-competition, which is tailored to whatever my goals are.
OXYGEN: What is your favorite exercise?
SK: Basically, anything in which I can keep tension on the working muscle! If I had to choose one, I love training legs because they [used to be] my weakness. I'll pick leg press.
OXYGEN: What's the best advice you've ever been given?
SK: In general, wherever you are, be present. A lot of people spend too much time dwelling on the past or worrying about the future that they often forget to live in the here and now. Take control of what can be controlled and have faith in what can't. Enjoy every day and every moment for what it is, be thankful for the things you get to do on the daily.
OXYGEN: What is one thing you would tell your younger self when you were getting into fitness?
SK: Honestly, I would say to find a mentor. Find someone who knows the sport, learn what you can for yourself and apply it.
OXYGEN: What does being fit mean to you?
SK: It's the best feeling in the world. It's something everyone is capable of doing one way or another. It's feeling your best and continuing to be the best version of yourself. Being fit challenges you to up your standards in all aspects of life.
OXYGEN: How do you remain focused and driven in such a competitive sport?
SK: I know what my purpose is. I know I can make it far, and that's enough drive to keep me going. I know my potential and what needs to be done and I'm doing it. I don't look for any external approval. I don't see anyone else.
OXYGEN: What's the one thing you always have to have on hand?
SK: My gallon of water! And a couple of kittens… (I wish)!
Learn more about Hi-Tech Pharmaceuticals and its complete line of innovative, science-based nutrition products here. Follow Hi-Tech Pharmaceuticals fitness model Sky Kinsman on Instagram here.