Get Fit Through Stand-up Paddleboarding
Pro athlete Candice Appleby knows what "sup" when it comes to water sports.
Heading out the door? Read this article on the new Outside+ app available now on iOS devices for members! Download the app.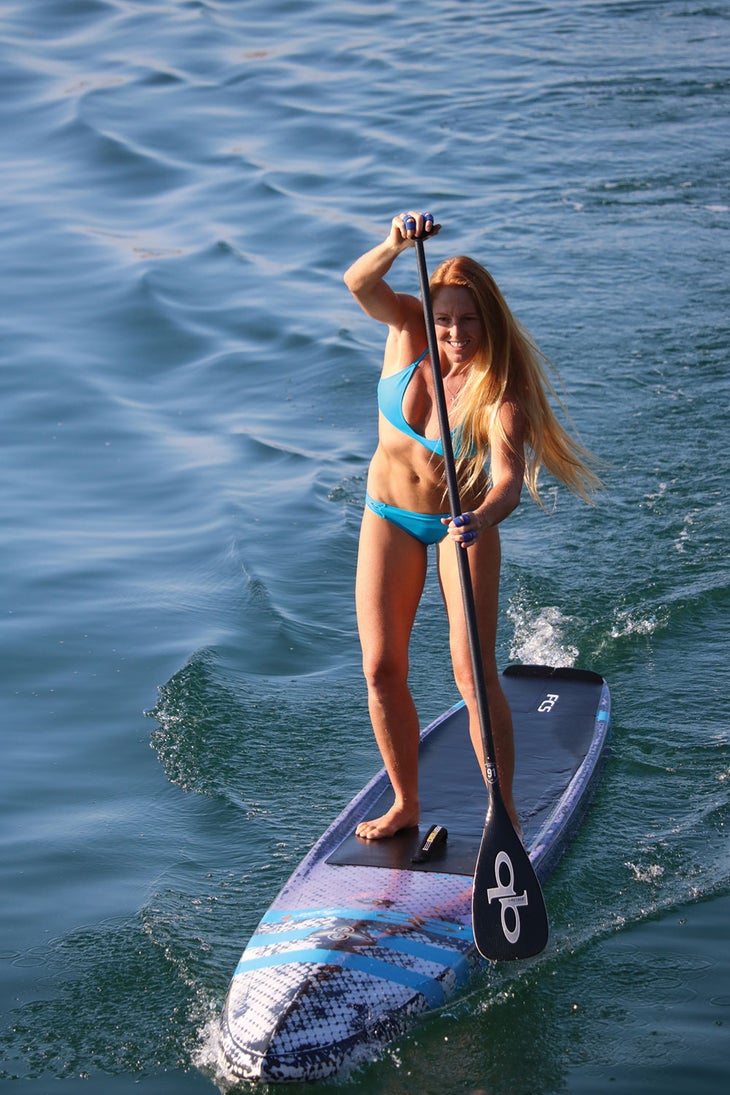 Growing up in San Clemente, California, Candice Appleby spent her weekends riding the waves and became captain of her high-school surf team. She moved to Hawaii for college and began winning surfing competitions all over the world. By all accounts, she was well on her way to a career in surfing — until she discovered stand-up paddleboarding (SUP).
Appleby taught herself the sport by watching others and was soon competing against men in SUP racing and surfing — and winning. "My goal growing up was to be a professional surfer, but then stand-up paddling came along," Appleby says. "Now I get to compete as a professional athlete in a sport that is not subjective and can surf for the pure joy of it without worrying about my next heat or getting scored."
Paddle Pro
Appleby currently competes on the Association of Paddlesurf Professionals (APP) world tour. "This is my 11th year competing in stand-up paddle racing and my 12th year in stand-up paddle surfing," she says.
Each APP event consists of a distance race of 10K or so and a sprint race with multiple heats and a high degree of technical difficulty. "I will also be competing in the ISA World Championship in China representing the USA," she says. "This is our Olympic-style competition where a select few athletes are chosen to represent their country in SUP. In the past, I have taken home three gold medals for Team USA in racing and am excited to represent the USA this year in SUP surfing for the first time."
By Land and By Sea
To stay on point for competition, Appleby has a pretty packed training schedule with workouts both on land and water. "I like to mix things up as a way to keep things fun and to trick my body into getting stronger and faster," she says.
A training week for Appleby includes four to six paddle workouts of 60 to 90 minutes in duration, including paddle-specific drills and interval training. She also runs 5 to 7 miles two to three times per week and swims twice a week at various distance intervals.
To build strength and maintain mobility, Appleby works twice a week with her trainer. "I don't typically lift heavy, but if I do, it's low reps," she says. "I do a lot of bodyweight exercises to maintain mobility and believe that recovery is 50 percent of training, so I take a day off once a week." Appleby also dedicates plenty of time to stretching, mobility work and foam rolling to ensure she avoids injury, and she swears by recovery baths with Epsom salts and essential oils such as eucalyptus and lavender.
When not competing, Appleby coaches adults at Performance Paddling, a business she founded with fellow racer Anthony Vela. She also uses her elite status as a way to inspire others. "I use my platform to help others by bringing compassion, encouragement and healing to the marginalized," she says. "By sharing my story of overcoming childhood sexual abuse, bullying, domestic violence and depression, my goal is to give hope to others who have also struggled and share with them the power of God's love and healing grace."
NOW Organic Plant Protein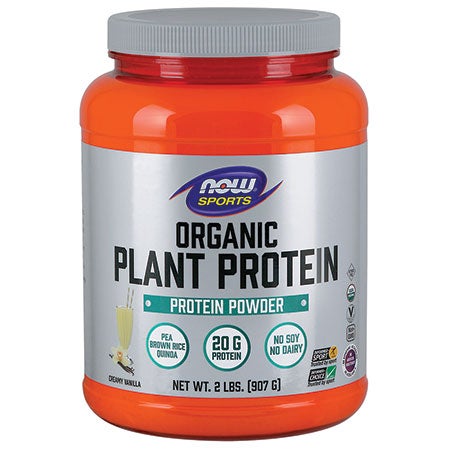 NOW BCAA Big 6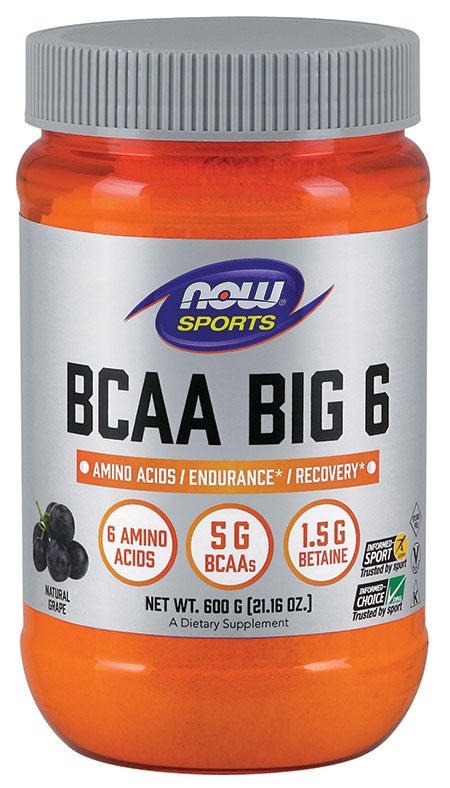 NOW Carbo Endurance Powder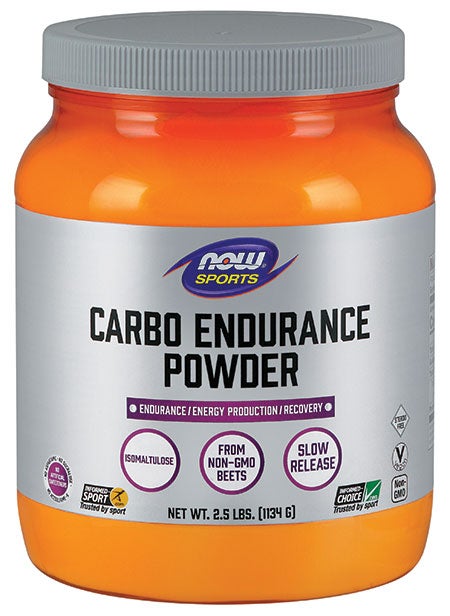 Nutrition NOW
Appleby counts on NOW® Sports Carbo Endurance Powder during long paddles (one to two hours), and after a killer workout, she pairs vanilla Organic Plant Protein with grape-flavored BCAA Big 6 for maximum recovery.
Paddle-Worthy Protein Banana Pancakes
Mix all ingredients together in a bowl and cook in a pan with NOW® Sports Organic Virgin Coconut Oil.