Q&A With Cover Girl Erin Stern
Fitness model and cover girl Erin Stern chats about her latest Instagram obsession and what superpower she wants.
Heading out the door? Read this article on the new Outside+ app available now on iOS devices for members! Download the app.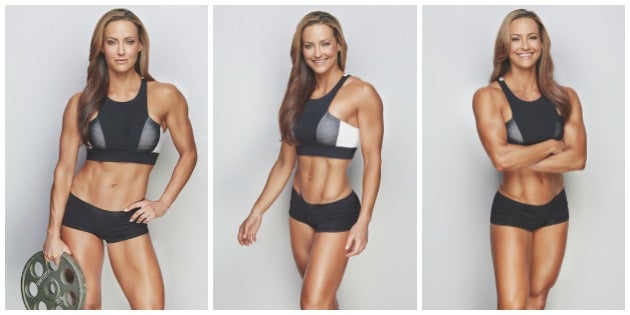 OXYGEN: It's Eastertime – how many Peeps can you eat in one sitting?

Erin Stern: Oh my gosh, Peeps were my favorite candy growing up! My sister and I would have a "Chubby Bunny" contest with them: you sit facing each other and put one Peep in your mouth and say "chubby bunny." Then the other person puts one in her mouth and says it. You go back and forth, adding a Peep each time until someone isn't able to say "Chubby Bunny." I once got up to 18 Peeps! It sounds like a charming and cute game, but really you end up drooling yellow and blue dye everywhere!
OXYGEN: What superpower would you most like to have?
ES: I would love to have the ability to heal anybody. Not like Tammy Faye! Just that there are so many people out there who are hurting and it would be nice to take away some of that hurt.
OXYGEN: Who is your latest Instagram obsession?
ES: I follow this guy called Jujimufu. He is probably the strongest person I have ever seen, and he is crazy. No really, he's crazy. I don't know how he's not dead right now.
OXYGEN: What is one thing people don't know about you?
ES: Maybe two things – I am naturally an introvert, and I write poetry.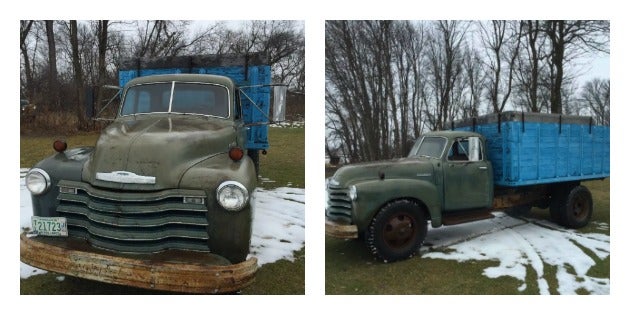 OXYGEN: What was your last purchase?

ES: I just bought a 19-foot 1947 Chevy dump truck on eBay, so I am officially a mothertrucker! It's being shipped to my house from Minnesota. My neighbors are going to hate me – it has hydraulics and everything. But you know, when you lift and have muscles people kind of expect you to be a shit show, so it shouldn't really be a surprise!
Dive deeper into the art of lifting with the Erin Stern. Join her online course today!