Clean Up Your Diet For Spring
A few simple food swaps can help you do a little spring cleaning to your winter diet.
Photo: Getty Images/iStockphoto
Heading out the door? Read this article on the new Outside+ app available now on iOS devices for members! Download the app.
After a long cold winter, spring is finally here. If you slacked off on your workouts or found yourself in hibernation mode, you may have comforted yourself with rich foods you wouldn't normally eat. Holidays and the post-holiday blues provided plenty of excuses to forget all about clean eating. Now it's time to get back on track. Here Amy Goodson, MS, RD, the Dallas Cowboys Sports Dietitian, dishes about ways to spring clean your diet by swapping out your cold-weather diet foods for healthier, warm-weather versions.
Swap: Pumpkin Bread
For: Clean Grains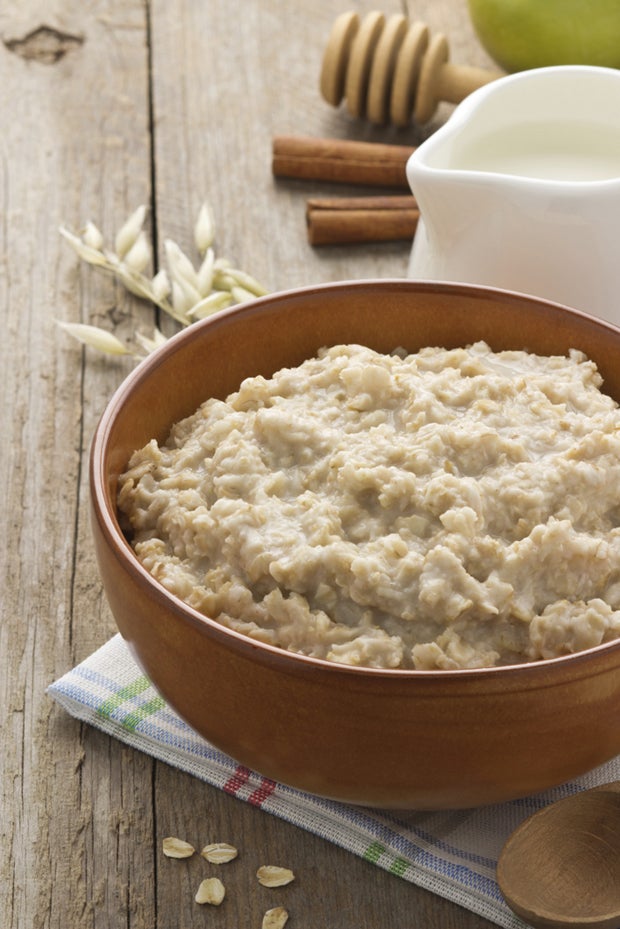 Who can resist warm pumpkin and zucchini breads for breakfast and comforting warm bread with dinner in front of a fireplace? Problem is, these sugary, rich breads contain tons of sugar and fat, and can quickly derail your daily calorie allotment. "Swap those breads for clean carbs and grains," says Goodson. Try oats for breakfast along with a scoop of protein powder, a sweet potato at lunch with a lean protein and do the same for dinner, cooking a piece of chicken or fish along with a scoop of brown rice.
Swap: Fruit Smoothies
For: Green Drinks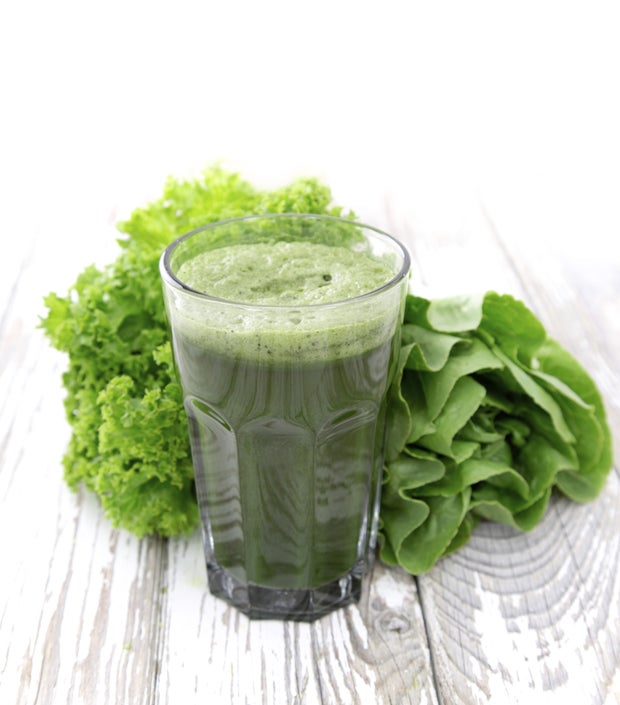 Fruit may be great for you, packed with vitamins and minerals, but sugar is sugar and you need to watch how much you eat, says Goodson. "You can easily end up with 50 to 100 grams of sugar in a single serving." Instead, go easy on the fruits. Limit yourself to only one or two fruit servings per smoothie—and try whirling in spinach or kale. The greens provide tons of vitamins and minerals and very few additional calories. The best thing: you won't taste the veggies, making this an ideal solution for non-green lovers.
Swap: Eating All Day
For: Planned Snacks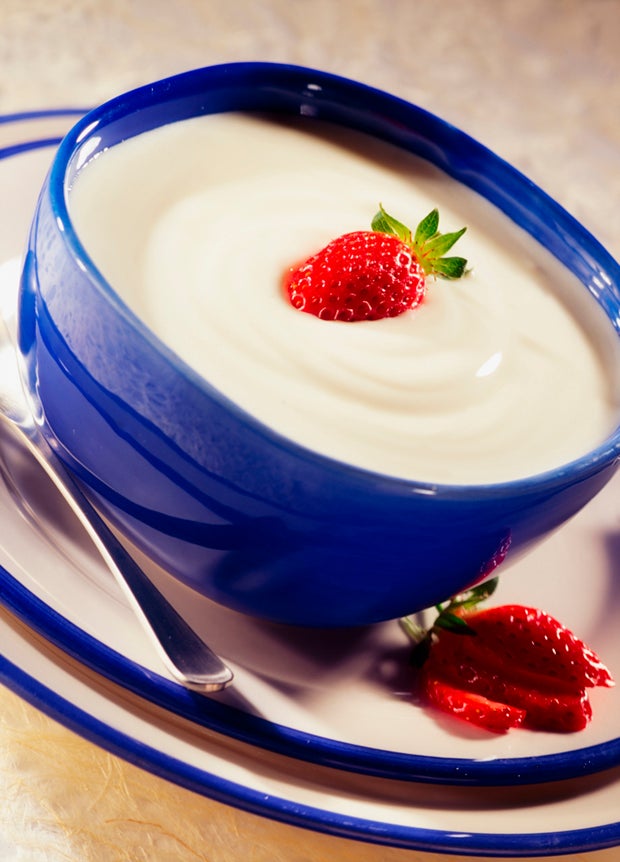 Eating five or six small meals a day can easily lend itself to endless eating, says Goodson. "You never feel like you've eaten anything because you have only had a handful of this and a few bites of that—but in reality, you've consumed hundreds upon hundreds of calories." Instead of nibbling, plan for nutritious protein and carb combination snacks such as a piece of fruit and 15 almonds, a 6-oz Greek yogurt and a cup of berries, or raw veggies and 1/4 cup hummus.
Swap: After-Dinner Sweets
For: Post-Dinner Protein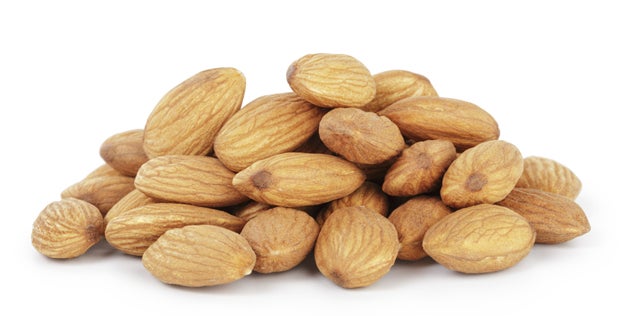 After dinner is prime danger time for overloading on excess calories you won't burn off. And typically, at that time of day, sweets and salty crunchy foods will trump broccoli, says Goodson. "If you are truly hungry, go for something high in protein which will help you feel full faster. Go for four to six ounces of low-fat Greek yogurt, string cheese or a single handful of almonds. Wash that down with water and get out of the kitchen."
Swap: High-Calorie Drinks
For: Healthier Sips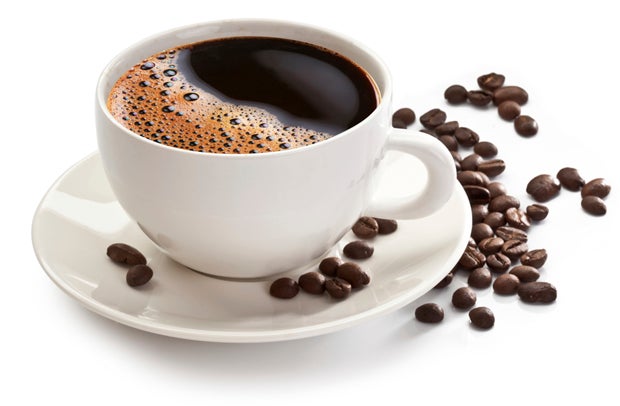 A nightly glass of red wine, fancy coffee drinks and even all-natural fruit juices contain oodles of calories that easily add up to extra pounds. At breakfast, switch out your syrup-laden coffee for one with low-fat milk, says Goodson. Instead of quenching your post-workout thirst at the gym's juice bar, consider the nutrient-rich juice as one of your mini meals for the day and combine it with a protein food like a handful of nuts. "If you're going to drink at night, try sipping red wine out of a smaller glass," says Goodson. "And be sure to include it in your total calorie intake for the day."