When You're Trying to Fight Those Pie Cravings And The Pie Fights Back
"Pumpkin Bites Back"
Heading out the door? Read this article on the new Outside+ app available now on iOS devices for members! Download the app.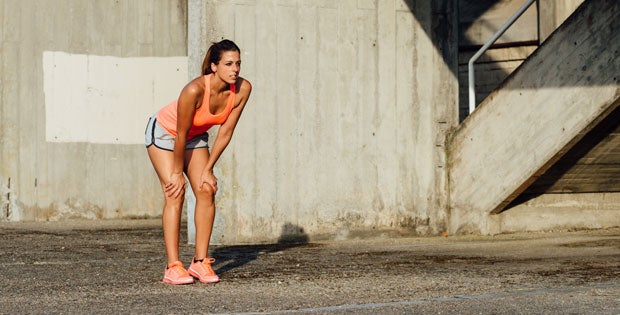 While pumpkin pie has been a holiday staple since the mid-1800's you'd never know since in the past five years pumpkin flavored everything has invaded our coffee, ice cream, cheesecake and even beer with its delicious fall spice flavor that screams "the holidays are here!"
This pumpkin assault isn't easy to ignore — and let's face it, most of that pumpkin junk is pretty much just pumpkin-flavored sugar. The bottom line is the fight to curb those pumpkin cravings is in full swing. But you know your body, you've got this down and you've been fighting the good fight for years…right? Well, Quest Nutrition just threw a wrench in your battle against pumpkin. The stupidly yummy new Pumpkin Pie Quest Ba is high protein, low sugar and infinitely delicious so now your anti-pumpkin arguments are in danger of crumbling like a fine graham cracker crust. Thankfully this is one battle that's okay to lose — check out Quest's insanely funny prank video that illustrates just what happens when pumpkin pie fights back.
Explosive Pie Prank ft FouseyTUBE