Is Allulose About to Knock Sugar Off Its Throne?
It looks and tastes like sugar, but it doesn't have the negative side effects.
Heading out the door? Read this article on the new Outside+ app available now on iOS devices for members! Download the app.
Quest Nutrition is about to launch a brand-new line of bars and introduce the world to a new sweetener, allulose. It tastes and acts like sugar (same sweetness, texture and mouthfeel), but it has only a tenth of the calories and none of the adverse side effects of sugar.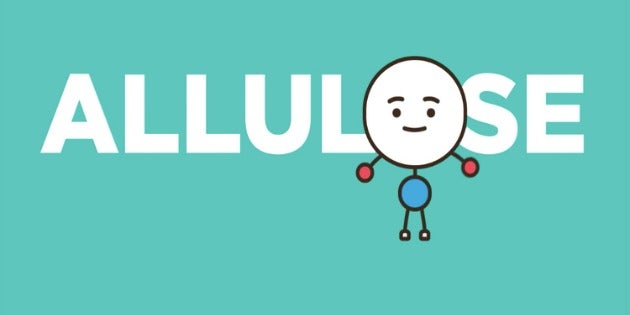 Quest has been committed to the relentless pursuit of nutritional truth. This means they're not afraid to adopt exciting, innovative ingredients to make the best-tasting, metabolically beneficial foods possible.
Enter allulose. It sounds almost too good to be true, but this sweetener naturally occurs in small quantities in favorites like maple syrup, figs and raisins. Unlike traditional table sugar (sucrose), which contains 4 calories per gram, allulose only contributes 0.4 calories per gram. So if you put 10 grams of traditional sugar in something, that amounts to 40 calories. If you put 10 grams of allulose in something, it only contributes 4 calories.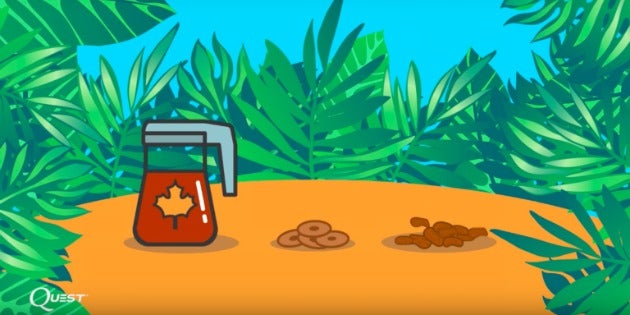 In practice, allulose also behaves more like traditional sugar than other sweeteners. It bakes well, has a similar texture, and it doesn't have the sour or bitter aftertaste that people often report with other non-sugar sweeteners. In blind taste tests, products made with allulose performed as well as products made with traditional sugar.
Here's where people are going to get confused: Even though allulose is low-calorie and doesn't metabolize in your body, the Food and Drug Administration requires it to be listed in the sugar section on the Nutrition Facts label. Because the molecular makeup is compositionally identical to fructose, the FDA requires it to be labeled as a sugar. Erythritol and other similar sweeteners used to be labeled this way. Seeing 10 grams of sugar in a Beyond Cereal Protein Bar from Quest will raise a lot of red flags in the nutrition community, but those grams are actually allulose.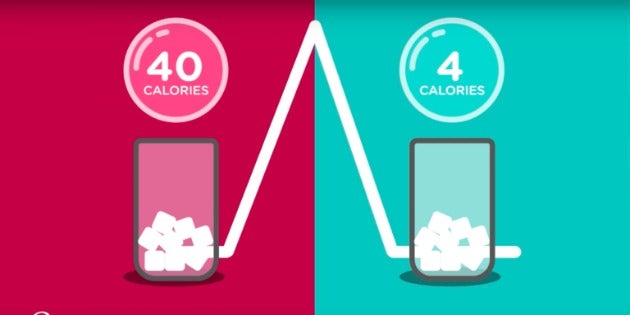 Those 10 grams don't have any of the negative side effects associated with sugar. It won't metabolize the same way traditional sugar does, and remember, it's virtually calorie-free.
Allulose is going to change the way people think about clean foods with the release of the Quest Beyond Cereal Bar. Try it and let us know your thoughts on allulose.