Don't Fall Out of Your Fitness Routine
The weather might be brisker and the days shorter, but that's no excuse to start hibernating.
Heading out the door? Read this article on the new Outside+ app available now on iOS devices for members! Download the app.
The weather might be brisker and the days shorter, but that's no excuse to start hibernating. Yet so many of us trade in our summer bikini and kale salads for oversize sweaters and pumpkin spice lattes this time of year — without giving much thought to how we'll look on the beach next year.
"Fall is the beginning of the 'treat yourself' holiday season, and many of us stop prioritizing our fitness routine," says Gabrielle Bolin, an ACE-certified personal trainer. "It's a slippery slope. But fall is a fabulous time of year with so many fun things to do to stay active. Keeping a fitness routine year-round is so important not just for our immediate health but also for creating healthy habits that last."
And that slippery slope can sneak up on you so quickly, you might not even notice it's happening. Do any of the following scenarios sound familiar?
You're feeling sad.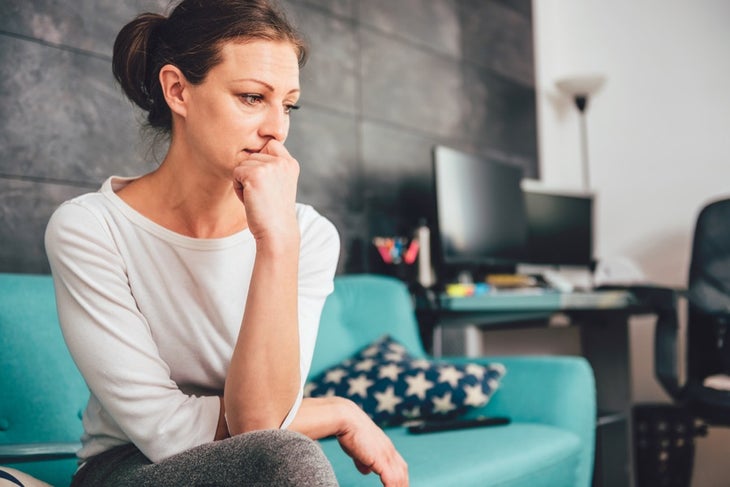 It might be more than losing an hour of daylight — studies have proved that a lack of exercise and a poor diet can lead to depression symptoms.
You're having stomach issues.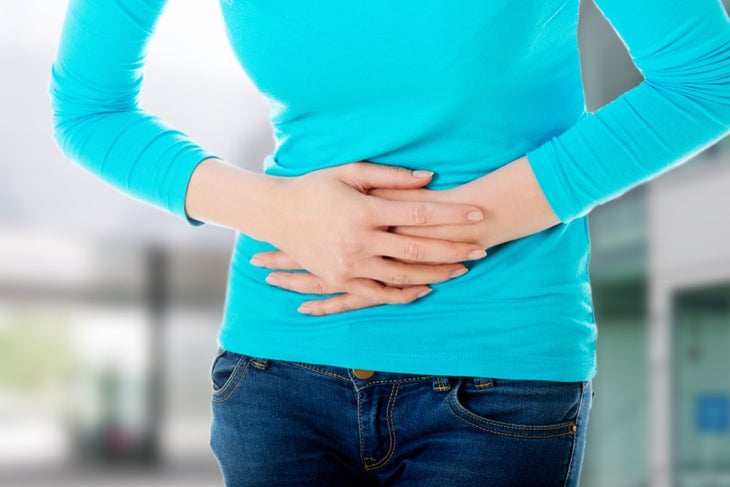 Your body doesn't like to digest junk food, so when you eat too much of it, Bolin says it leads to sour stomach and indigestion, particularly at night and in the morning. Along with cutting back on the junk, she advises not eating past 7 p.m.
You're not sleeping well.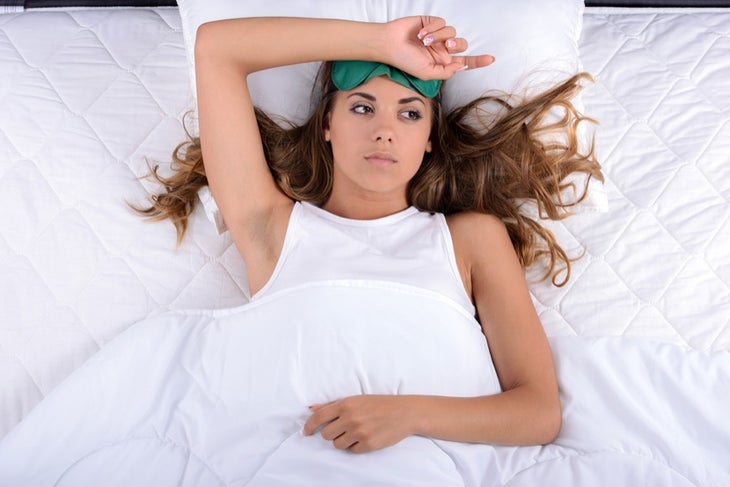 Bolin says unhealthy eating plus lack of exercise equals the perfect storm of a bad night's sleep.
Your skin is less clear.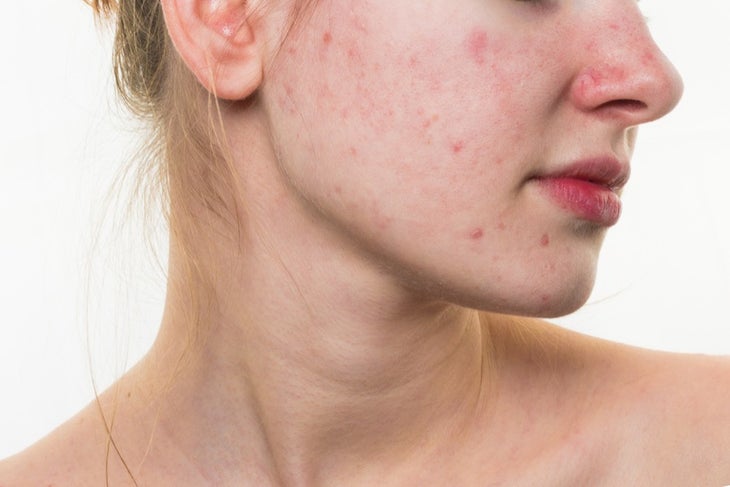 Your poor diet and lack of exercise is causing your pores to clog up. Sweat it out to release those toxins and Bolin says you'll be looking good as new.
You're craving sweets.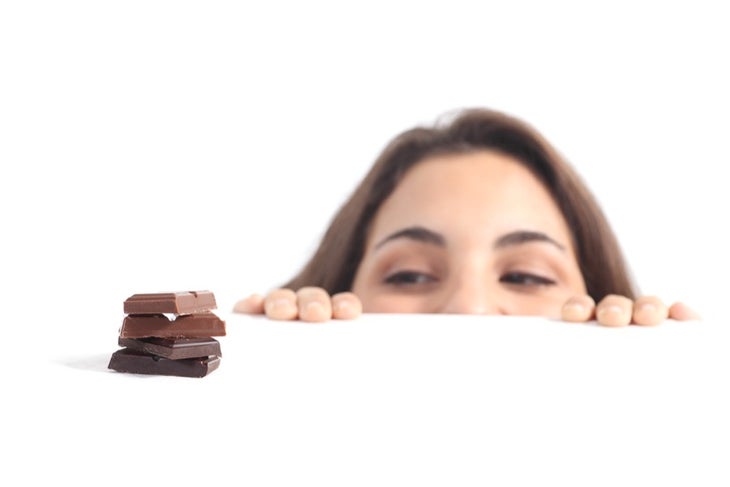 While it might seem like you're just enjoying the seasonal treats, it is very easy to overconsume calorie-dense junk food, and those foods trigger a part of your brain that keeps you feigning like an addict. Bolin says to rein it in (two days of absolutely no junk food should be all it takes) and those cravings will lessen.
You've got aches and pains.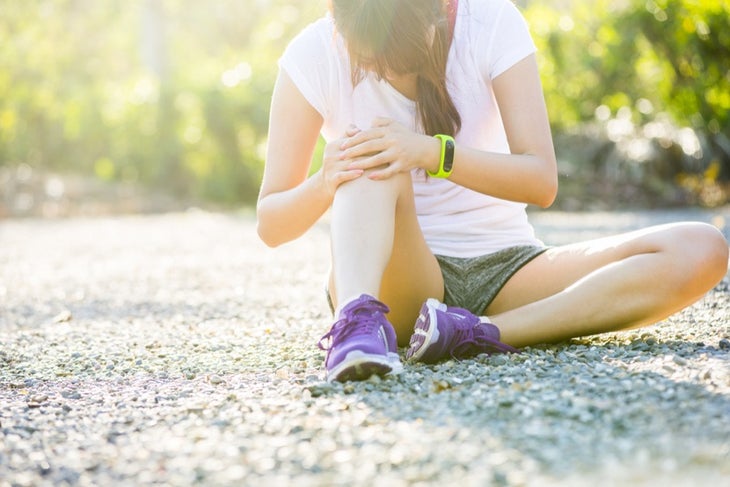 If you've got tight muscles and achy joints, Bolin says it's time to get moving. Join a gym, enjoy a brisk jog outside, take a yoga class or reunite with your old pal the treadmill.
If you answered yes to any of the above scenarios, it's time to fall back into your workout routine. Bolin offers a few suggestions for inspiration:
Get a gym buddy.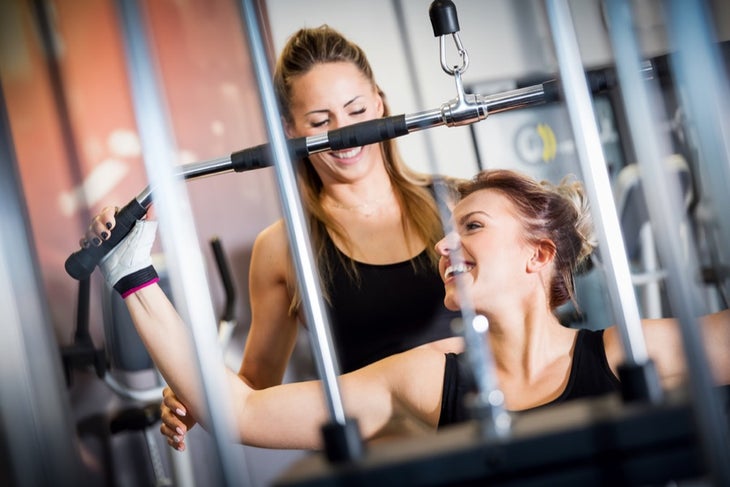 You're far more likely to get your butt to the gym if you know your friend is meeting you there.
Plan some fall adventures.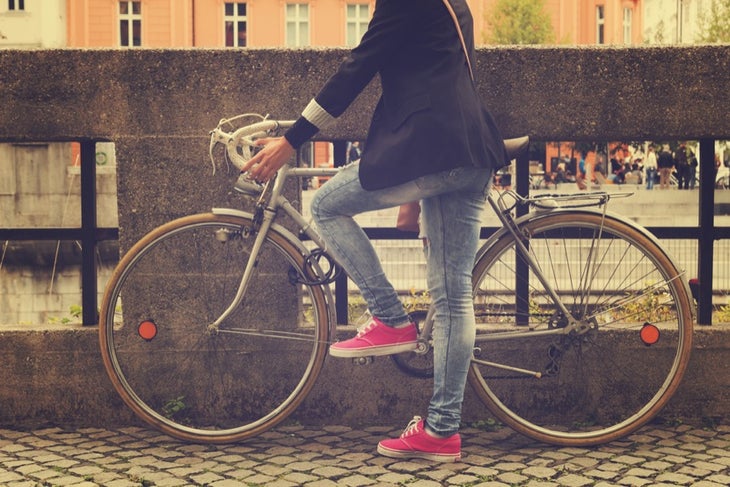 There are so many fun outdoor fall activities that will get you up and moving: pumpkin picking, apple picking, corn mazes, haunted houses, bike rides and orchard tours.
Choose a holiday outfit and keep it in sight.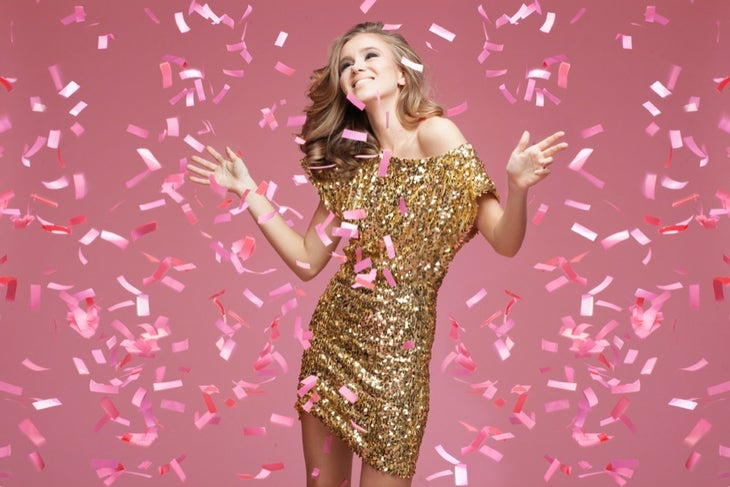 No one likes feeling self-conscious in photos, so pick out a delicious outfit and hang it somewhere visible for daily motivation.
Find healthier alternatives to your favorite fall treats.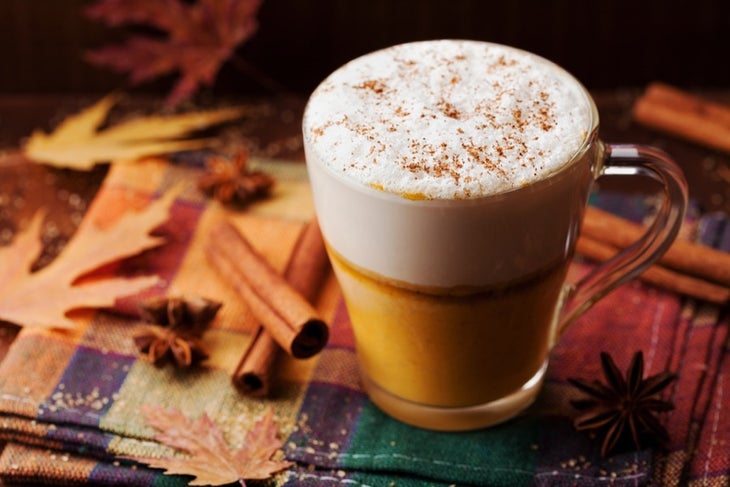 Did you know that you can add a tablespoon of pumpkin spice pudding mix to your protein shake for a delicious seasonal flavor? Or that pumpkin puree is low-calorie and delicious with a touch of cinnamon?
Set a spring goal.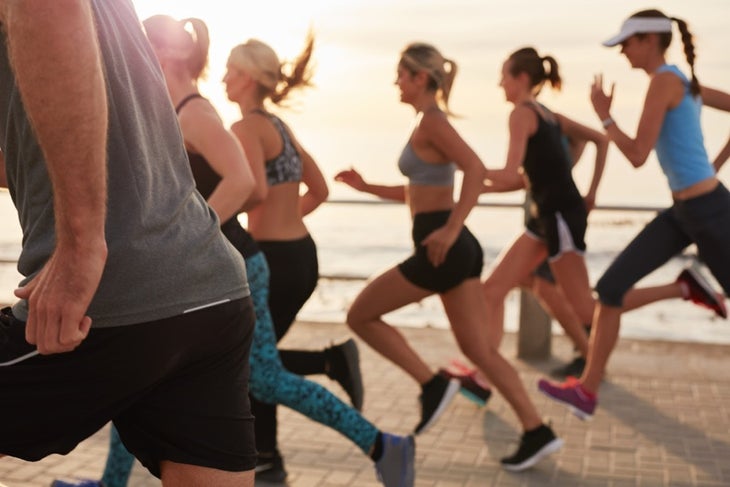 Have you always wanted to run a marathon or complete an obstacle course? Find one for the spring, sign up and begin training now.
"It is significantly damaging for our bodies to yo-yo in weight, and the more you allow yourself to gain weight in the colder seasons, the harder it becomes to lose it for the warmer weather," Bolin says. "Keep your diet clean, sweat it out a few times a week and don't overindulge on sweets or alcohol and you're bound to have a much happier holiday season."