Heading out the door? Read this article on the new Outside+ app available now on iOS devices for members! Download the app.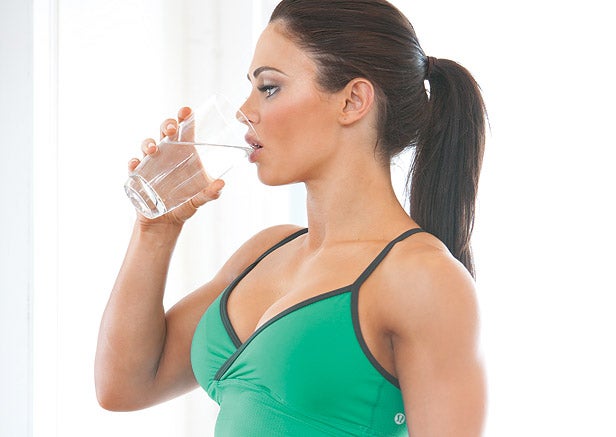 1. Stay hydrated, before, during and after you exercise.
Shapes Up: Your kidneys.
How It Works: When you're drinking enough water, your kidneys have an easier time balancing your blood minerals, such as sodium, phosphorous and potassium. They don't have to work quite as hard!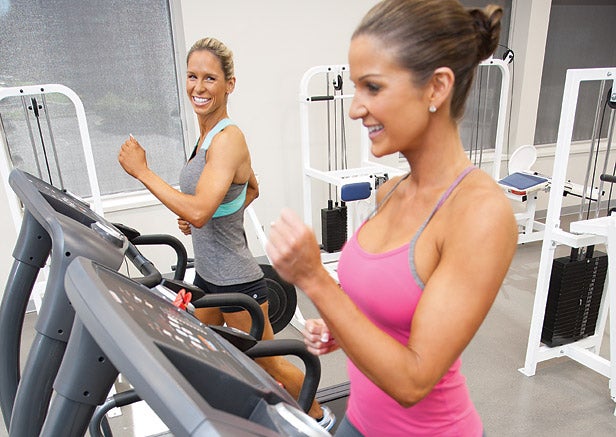 2. Hit the treadmill four to five times per week.
Shapes Up: Your heart.
How It Works: Regular cardio increases your heart's efficiency. The better your cardiovascular fitness, the more blood your heart pumps per beat, which means it doesn't have to work as hard to get the blood to the tissues.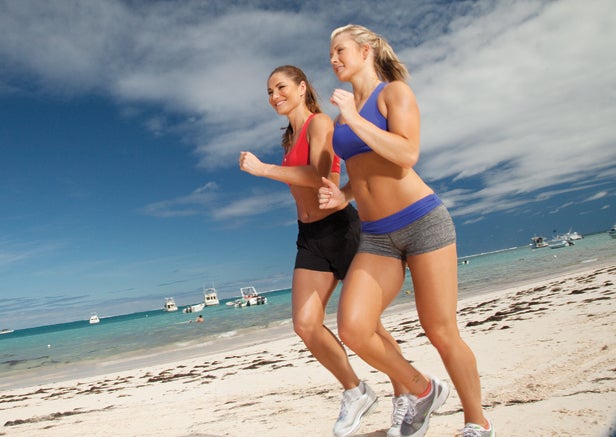 3. Join an outdoor 5K training group.
Shapes Up: Your brain.
How It Works: Exercise increases the flow of oxygen to your brain, and studies have shown that taking your workout outdoors can additionally increase your memory and attention.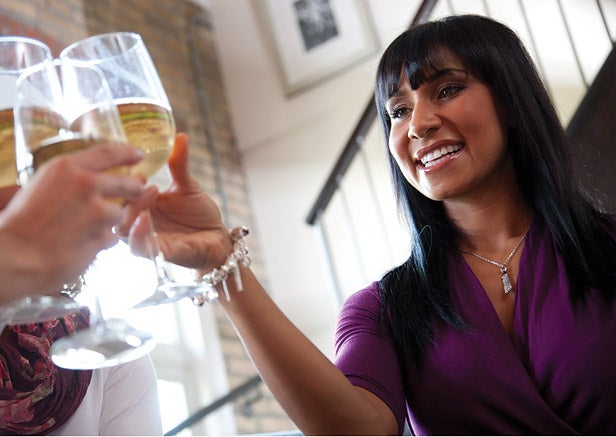 4. Skip the "Happy Hour" when out with your pals.
Shapes Up: Your liver.
How It Works: Alcohol is toxic to your liver and can lead to inflammation or permanent scarring of this organ. Avoid it to make sure that your liver's function is not compromised.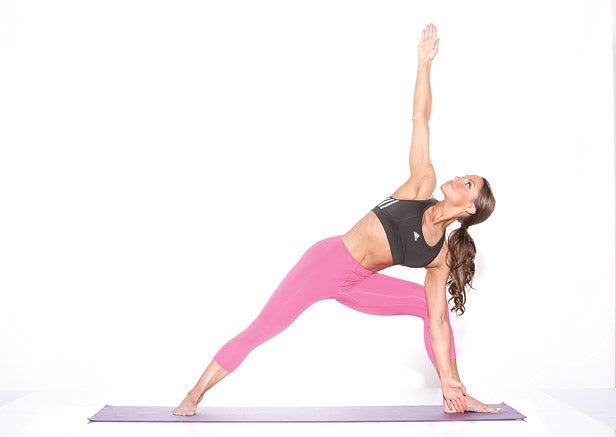 5. Start your morning with some yoga.
Shapes Up: Your lungs.
How it Works: Because it helps you gain control of the muscles in your diaphragm, core training (a large component of yoga and Pilates exercises) can strengthen lung function.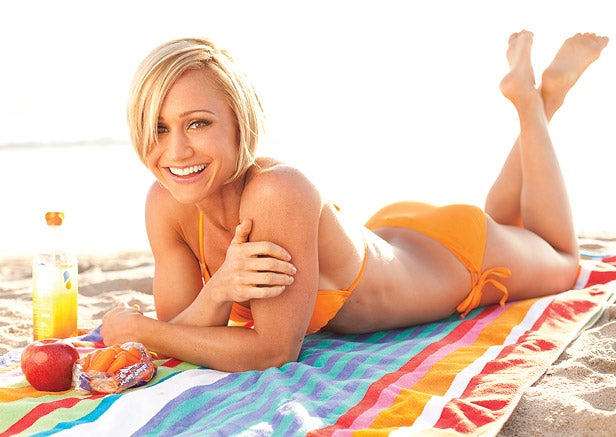 6. Apply sunscreen on the regular.
Shapes Up: Your skin.
How it Works: Not only is your skin important in temperature regulation (a.k.a. sweating), but it's also a barrier against infections. Proper hydration and getting enough non-saturated heart-healthy fat will keep your skin healthy, but perhaps the most important thing you can do is to wear sunscreen with both UVA and UVB protection, even if you're just out for a 30-minute run.