Move: New Research on Exercise
New exercise studies shed light on cardiovascular fitness, weight-loss maintenance and arterial age.
Heading out the door? Read this article on the new Outside+ app available now on iOS devices for members! Download the app.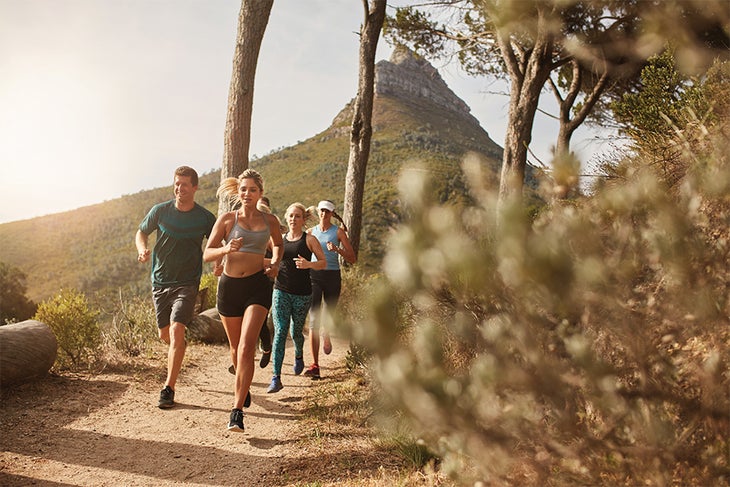 26.2 Could Be Good for You
Or, at least for your blood vessels. Recent research found that first-time marathoners actually reversed the biological age of their blood vessels. "Novice runners who trained for six months and completed their first marathon had a four-year reduction in arterial age and a 4mmHg drop in systolic blood pressure," says study author Anish Bhuva, M.D., British Heart Foundation fellow at University College London, adding that if maintained, it can translate to a 10 percent lower risk of stroke over a lifetime. Even if you're not a big runner, take heart: Lifelong athletes were also shown to have biologically younger blood vessels and a much lower risk for disease.
Train to Maintain
When it comes to weight-loss maintenance, exercise takes the prize over diet, according to research published in Obesity. Successful maintenance relies more on physical activity to prevent regain and stay in energy balance rather than chronically restricting calorie intake. In fact, study participants maintaining a loss ate about the same number of calories as overweight and obese individuals and were burning 300 calories more per day. Take home message: Keep sweating and you won't sweat the scale!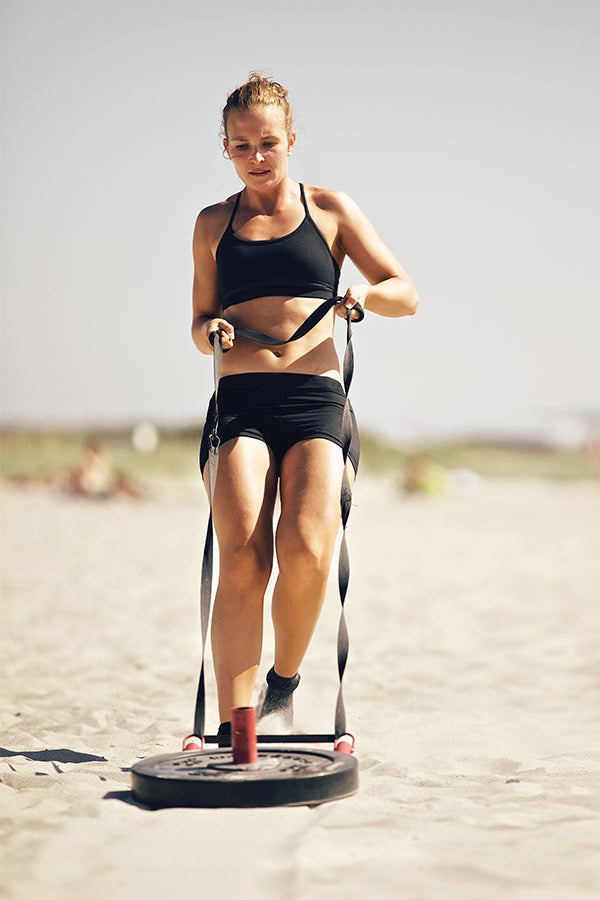 Bring On The Heat
Training in the heat can increase your blood plasma volume and improve cardiovascular fitness, according to research. It also does a better job than altitude when it comes to increasing VO2 max. Build up your heat tolerance slowly and drink plenty of water to avoid dehydration.